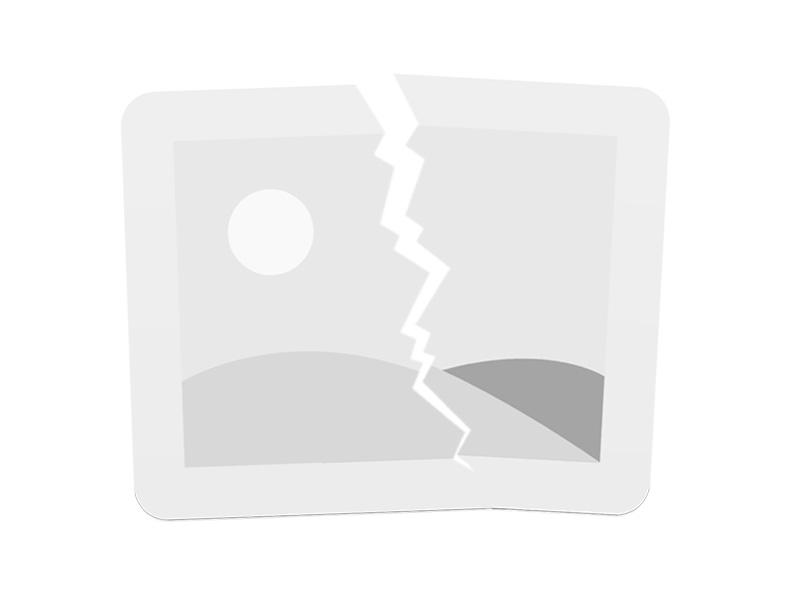 Paternoster Resource Plc Valuation
As at 30 June 2012 (unaudited accounts)
Available for sale assets £629k
Cash £2,433,734
Other receivables £94k
Total Asset Value £3,157,714
Payables £65k
Net Asset Value £3,092,265
Since 30th June 2012
01/08/12 Initial Investment in Bison Energy Services Limited USD 200,000
07/11/12 Additional Investment in Bison and Investment in QFI placing @ 7p (No quantities stated)
NOTES
Other investments are BRDY, a shell company, with a few hundred thousand cash. Not doing anything apart from waiting for a potential deal. ASTA, recently suspended following failure to complete a deal for Aggregates West assets. Initial investments £200k and £300k respectively.
Also, has 166,666,667 warrants in LDP @ 0.15p. Currently profitable position if exercised.
Can only estimate the additional investments announced 07/11/12 above. I would think maybe another USD 100,000 in Bison to total USD 300,000. Irrelevant to the NAV as this value of investment doesn't change as not yet listed. I would think a relatively small position in QFI considering he didn't mention the quantity. Maybe £150k? Now up around 60%.
CONCLUSION
As of today i would think PRS has around £2mill cash with close to £1mill in investments. Could easily value it at £3mill with market cap currently only £1.5mill. IMPORTANT: Investment policy needs to be fulfilled by 24th January 2013 by investing substantially all the cash or an RTO transaction. There has been no announcement and £2mill cash left, there must be more investment news to come in the next 6 weeks or so.
* The running costs sit at around 200-400k Per annul! obviously there has been a cross over period but it is massively undervalued. (Low operating overheads)
* Nil borrowings.
* Bison Energy ~ Frac sands USA. ( Shale a big focus ) Unlisted (Private) but we have a Shell
* BRDY ~ Shell company
. ( we have
16,977,675 @ 1.15p entry. Currently 27.43% of BRDY ~ Today's Sp 1.2-1.6p no volume )
* Its strong cash position (120-140% of current SP alone) fear of fund raise Nil.
* 60% gain
from Qfi place subscription
* Converted £2.8m withdrawal in full (£2.4m net profit) from £400k Investment leaving 166m warrants @ 0.15p by 2014 if wanted in Ldp ( They took the chips off the table at the right time )* There is a negative in the suspension of Asta but the value of this and effect are inconsequential to the current cash position.* The Ceo in a RNS himself states the company is not valued correctly
http://www.investegate.co.uk/paternoster-res.-
(prs)/rns/trading-update/201211070700064950Q/
Paternoster has made an excellent start to the year recording a profit before taxation of £1,856,334 for the six months to 30 June 2012 (30 June 2011: loss of £308,810). Net assets as at 30 June 2012 amounted to £3,092,265 (30 June 2011: £690,614). Of the Company's net assets, £2,433,734 were represented by cash as a result of the successful realisation of investments.
Despite the recent increase in the Company's share price, I do not believe it reflects these outstanding results and the Company continues to trade at a significant discount to its underlying net assets, the majority of which comprise cash.
The reasons for this seem to be a general lack of liquidity in the small company sector and the absence of a constant deal flow that seems to be a requirement of certain investors. Paternoster is in an extremely enviable position having an excellent track record of investment and realisation and significant cash balances.
http://www.investegate.co.uk/paternoster-res.-
(prs)/rns/unaudited-results-for-the-6-months-to-30-june-2012/201208200700032993K/
There is a cash cover/protection on this stock and when tipping
micro
funds
or
E&P
Placings,Drawdowns etc have to be a consideration, PRS don't need this.
They also have indicated further news on Bison Energy and Quadrise (Qfi) along with fulfilling there Investment policy. I don't see PRS subject to negative press. It is safeguarded by there strong cash position.
Updated 19th December 2012
Paternoster is pleased to announce that it has now successfully implemented its Investing Policy in accordance with AIM Rule 15.
Aim Rule 15 means that at least more than 50% of the Investment funds have been allocated This could so far be anything from 51% to 100% of the funds.
Currently Paternoster have made public there subscription to Quadrise ~ Qfi at 7p with a undisclosed amount.
We are also aware of the Bison Energy position of $200k with additional purchase since sept 2012:
Link:
Since 30 September 2012, the Company has made an additional investment in Bison Energy Services Limited ("Bison"), a company focused on the supply of frac sand to the rapidly growing fracking industry in the US.
The Company has also invested in the recent placing of shares in Quadrise Fuels International plc ("Quadrise"). Quadrise has developed technology that lowers the cost of processing the heavy hydrocarbons within a barrel of crude oil thereby increasing the profitability of the oil refining process. As at close of trading on 6 November 2012, Quadrise shares were trading at a 62.5% premium to the placing price.
If Paternoster have a larger proportional Investment of Qfi from a rumored £200k position to a £500k position plus then the 62% premium since subscribing to the placing could be as much as £300k or 20% increase to the market cap. (We wait in anticipation but *check this article for updates Re: Qfi)
http://www.oilvoice.com/Description/Quadrise_Fuels_International/bf21db32.aspx
| | | |
| --- | --- | --- |
| Ronald Bruce Rowan | 100,000,000 | 17.31 |
| Zoltav Resources Inc | 44,000,000 | 7.61 |
| Graham Haselden | 25,000 | 0.04 |
Disclaimer:
As per our Terms of Use, Stockopedia is a financial news & data site, discussion forum and content aggregator. Our site should be used for educational & informational purposes only. We do not provide investment advice, recommendations or views as to whether an investment or strategy is suited to the investment needs of a specific individual. You should make your own decisions and seek independent professional advice before doing so. The author may own shares in any companies discussed, all opinions are his/her own & are general/impersonal. Remember: Shares can go down as well as up. Past performance is not a guide to future performance & investors may not get back the amount invested.
---
---

Paternoster Resources plc is engaged in the activity of investment in the natural resources sector in the United Kingdom. The Company's investment portfolio is divided into categories, which include unlisted/pre Initial public offering (IPO) and listed special situations. more »

LSE Price