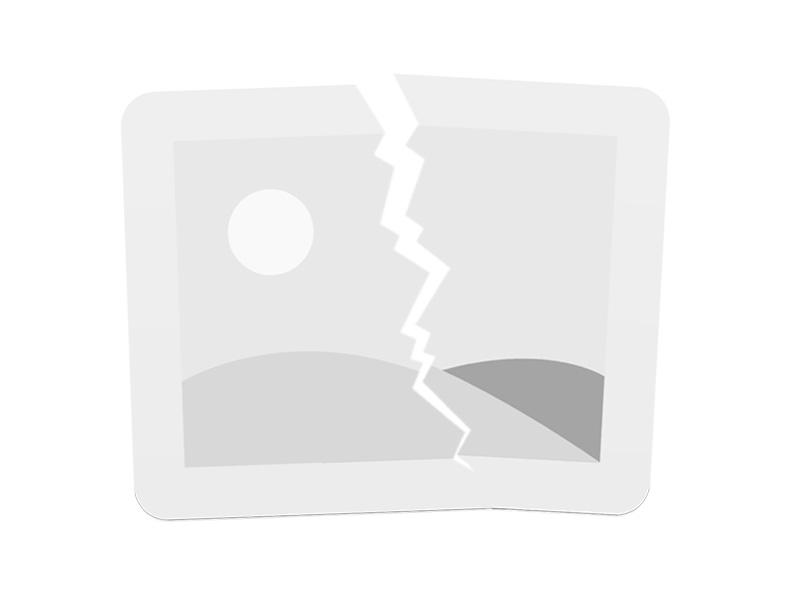 Sound Oil plc are a highly dynamic and innovative company embarking on a very real and true push into production and high impact exploration across Italy.
The story so far as I see it is Sound Oil have fully restructured the company after a failed PSC in Indonesia. The company appointed a new and highly regarded CEO in James Parsons who was incidentally CFO for 12 months prior, James comes from good stock with a Royal dutch shell background from 1994-2006 working as part of a global team in London,Denmark,Brazil,Holland and Santa Domingo He then went to Inter Pipeline Europe 2006 - 2011 before being appointed at CFO at Sound Oil 2011 and CEO in 2012.
The company has a very different feel as they are heavily funded (to the tune of about £9m) and on the cusp of change with 1st Gas at rapagnano and the drilling commencement (Spud) of Carita (Nervesa) a high value and Ex-Agip concession in the North which was last operated 30yrs ago. (80's) and signed off when it was $15 a barrel With the barrel traveling between $90-$100 consistently for £37m NPV and 21 Billion cubic feet (Bscf) recoverable it is clear there is significant value attainable, taken from a very low risk position 1:3-4 COS.
The permits/concessions and drilling contracts are all in place and ready to spud Q1-2 2013
https://docs.google.com/file/d/0Bzfe1KSKjhfASmNHQTZHQ2FrVjA/edit?pli=1
Sound Oil's Response and strategy:
It should be made clear that the proposed testing programme for this well involves conventional completion technology and there are no plans for hydraulic fracturing of any potential gas bearing reservoirs. The outline plan is to set a 7" liner over any gas-bearing reservoirs and perforate the intervals of interest with wireline-conveyed perforating guns using a conventional explosive charge. This operation will be not significantly different to that used in the original Nervesa-1 discovery well when it was drilled in 1985; http://www.soundoil.co.uk/sites/default/files/attachments/Response%20to%20Nervesa%20Fracking%20Concerns.pdf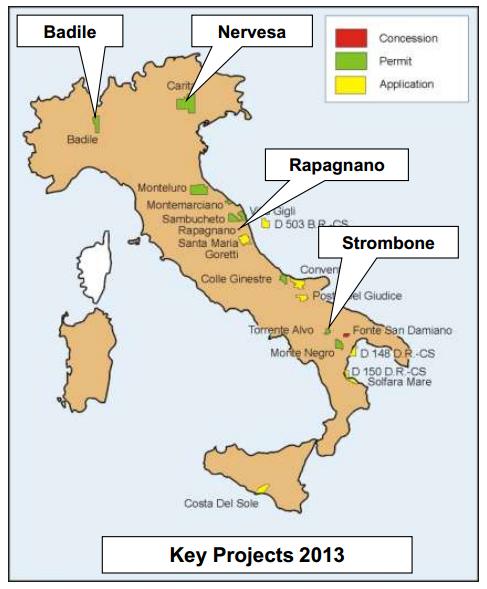 Sound Oil were Quick to identify Italys low risk project area and high fiscal value's for its production and exploration targets with some of the highest recovery value's for Oil and Gas in Europe. Nervesas a low risk high reward exploration target for Sound Oil who also looks to its milestone of first gas at Rapagnano.
In laymans terms we have a CEO who hit the ground running and is pragmatic in adding value were others failed.
Nervesa, Rapagnano as with all of the Italian plays have taken some time to bring to fruition due to ministry approval's and a finacial change in focus from Indonesia to Italy. In 2013 Sound Oil is a very different beast than 2007 as now the company releases the tether of Rab capital and the more recent Manxdale holdings, With a Low number of shares in Issue and regressive Market-Cap James Parsons and Sound Oil look to plug the holes and press forwards in its intention to present the company on multiple fronts to high profile investment engines both retail and Institution/Fund managers armed with two loud shouts '' We are producing '' along with '' We are exploring ''
There are no initial cash calls to concern yourself with and after a frank chat over a few sessions with the CEO it is clear that the strategy is flexible with a initial approach of Nervesa and Laura with Badile a huge candidate on the roster which are currently being taken further under Sound Oils steam in order to secure the best deal if they decide to consider JV with a Major on improved terms or go all the way on a giant play.  As Ex-CFO Mr Parsons is no stranger to the purse strings who now more so than before holds them tightly in both palms.
The Company offers over half a Billion dollar upside from its Italian portfolio with a giant of Italy in Badile sitting adjacent in the North once again. To put into terms used by Sound Oil they have a world class mid-top tier prospect fitted snug into its busy development program.
Sound Oil have:
Medium term
• Nervesa drill completion and production
• Badile exploration well
• Producing the Laura field
Longterm view:
Success in its early stage production and exploration on Rapagnano ( Imminent recovery ) with high upside low risk reward in exploration drilling with a Mid tier feel coming from the development and financial progress structure to the program of the Laura gas field offering 80 Billion cubic feet (Bscf) and Badile at 185 Billion cubic feet of gas (Bscf).
The company seems to have chiseled out a great foundation and strong finacial position with low operating costs and overheads.
From a caterpillar comes a butterfly and from the flames rises the phoenix.
'' Sound Oil have not had it right for some time and this has been due to finacial subclavian JV PSC in Indonesia as well as high risk wildcat chance's of success (COS). Sound Oil have a very different outlook and a much stronger core''.
RAPAGNANO OPERATIONS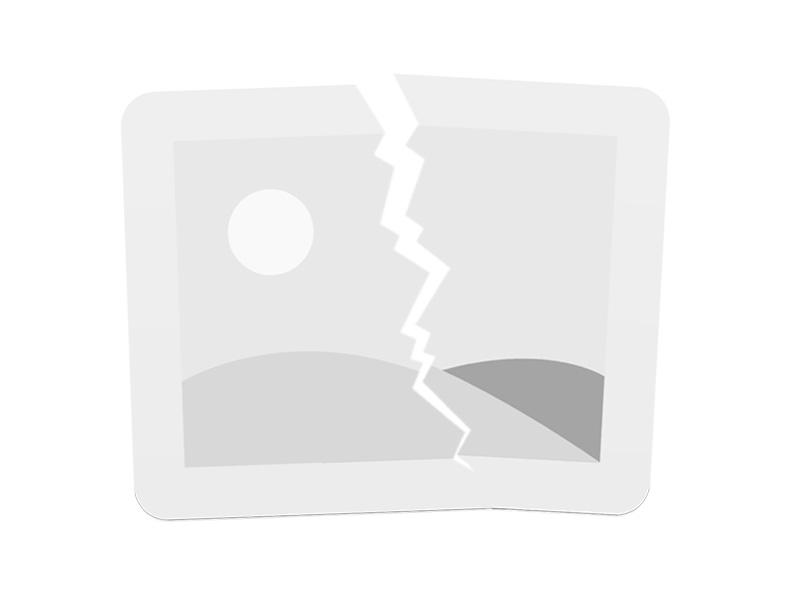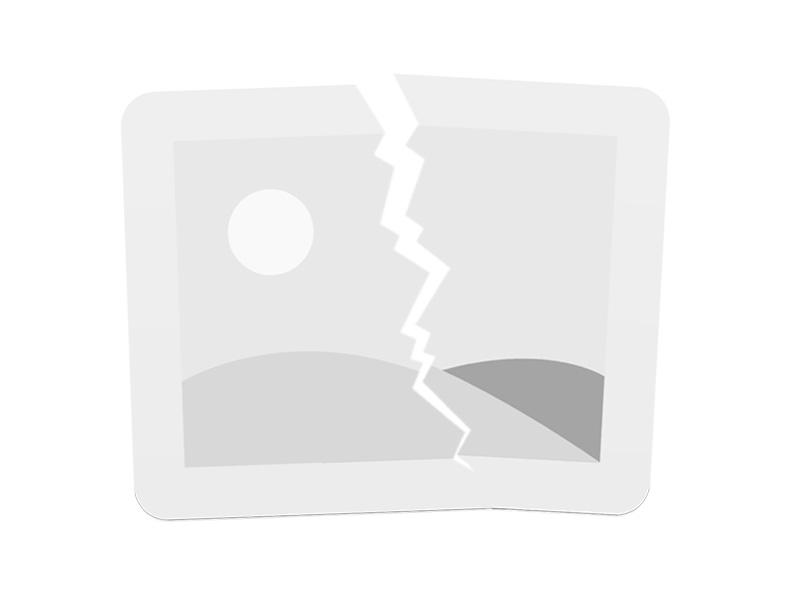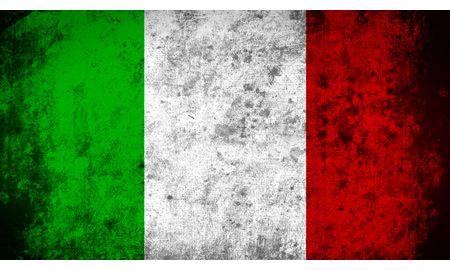 The UK was not the only country to see its government move in a positive direction with respect to the offshore sector in 2012. In June,Italy lifted its ban on offshore drilling for certain projects. This move arrived almost two years after the infamous Decree No.128/10 that came into force in August 2010 in the wake of the Deepwater Horizon disaster.
The Italian ban – which was aimed at offshore exploration and production activities within five miles of the Italian coast (and within 12 miles of certain protected marine and coastal areas) – no longer applies to exploration licenses already issued prior to DL 128/10 coming into force nor to applications for concessions that were under review at the time.
 Westhouse securities were dropped as they pretty much struggled in the O&G sector after there head of Oil and Gas left the business hence the appointment of PEEL, The consequence is a farewell revised broker note however I would look at PEEL MM and newly appointed house to support Sound Oil in a broker flash note and on the book
15.02.13
James Parsons, Sound Oil's Chief Executive Officer, commented:
"I am pleased to confirm the transition of our corporate broking support to Peel Hunt, a top tier house who are well placed to support Sound Oil as we enter an exciting period of growth."
http://www.soundoil.co.uk/regulatory_news_article/372
With progress spilling out of Italy and with a strong team headed by Ex - Eni Personnel I feel the the Aim listed Oil and Gas E&P platform is set to lunge into action, 1H Q2 2013 should herald the start.
http://www.webstation.tv/sound-oil-corporate-profile/
Strong cash position in a high fiscal arena with low operating costs at wholesale prices.
*** Join & Follow Me Here ***

Subscribe
free for a daily share tip.

http://uk.advfn.com/one-free-share-tip/

UPDATES TO FOLLOW HERE @ Stockopedia.co.uk (Free speaking and must have data source): All images are endorsed by Sound Oil with thanks to Rigzone for its share article
(These are thoughts and opinions derived from my own experience and not a statement of fact)
https://twitter.com/DDS_Doc_Holiday

http://docslaymanschatter.blogspot.com/

http://uk.advfn.com/one-free-share-tip/tipsters
http://www.facebook.com/#!/sean.benn.925
Please share and promote as you please.
Disclaimer:
As per our Terms of Use, Stockopedia is a financial news & data site, discussion forum and content aggregator. Our site should be used for educational & informational purposes only. We do not provide investment advice, recommendations or views as to whether an investment or strategy is suited to the investment needs of a specific individual. You should make your own decisions and seek independent professional advice before doing so. The author may own shares in any companies discussed, all opinions are his/her own & are general/impersonal. Remember: Shares can go down as well as up. Past performance is not a guide to future performance & investors may not get back the amount invested.
---
---

Sound Energy plc is a Mediterranean upstream company. The principal activity of the Company and its subsidiaries is the exploration, appraisal and development to production as an operator in the oil and gas industry. Its principal activity is in Italy and Morocco. It operates through three segments: corporate; exploration and appraisal, and development and production. Its Tendrara permit is located in the Figuig Province, NorthEast Morocco. The Tendrara permit area, which is sub-divided into over eight blocks, covers a combined area of approximately 14,500 square kilometers. The Meridja permit is located next to its Tendrara license, and covers an area of over 9,000 square kilometers. The Sidi Moktar permit is located in the Essaouira Basin in central Morocco and is sub-divided into over three blocks (North, South and West). The Badile Permit is situated in the Piedmont Lombard Basin in northern Italy. Its Rapagnano Gas Field concession is located in Fermo Province, Marche Region. more »

LSE Price