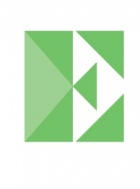 Occupation: Research House
Interests: Stocks
Twitter: Edison_Inv_Res
About Me:
Edison Investment Research is a leading international investment research company. It has won industry recognition, with awards both in the UK and internationally. The team of 95 includes over 60 analysts supported by a department of supervisory analysts, editors and assistants.
Edison writes on more than 400 companies across every sector and works directly with corporates, fund managers, investment banks, brokers and other advisers. Edison's research is read by institutional investors, alternative funds and wealth managers in more than 100 countries.
Edison, founded in 2003, has offices in London, New York and Sydney and is authorised and regulated by the Financial Services Authority (www.fsa.gov.uk/register/firmBasicDetails.do?sid=181584).
Investment Research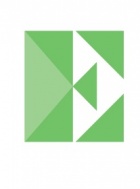 Run by a team of highly experienced professionals, our aim is to provide the research of choice for companies, investment banks and institutional investors. We provide independent reports, forecasts and valuations on each company we cover. We help clients gain access to investors, and facilitate feedback from the investment community on companies, their management and strategies. Our research strives to be objective, insightful, financially rigorous, readable and timely.
Find out More »
Edison Investment Research's Latest Blogs
Edison Investment Research's Top Awards
25
Edison Investment Research writes about
Edison Investment Research Followers
Edison Investment Research has 1029 followers including:
and 1021 more.