As a long standing Mining and Commodities commentator its refreshing to sometimes turn focus onto a real grass roots commodities story that also has an ethical human interest angle.London Aim listed Agriterra Ltd ( LON:AGTA ) is a company with very noble goals.
Agriterra,s strategy is to become one of the largest Agri-operators and leading Food providers in Africa focussed on agricultural investments and ethical sustainable development.
During the global downturn certain commodities have now become big business and new rapidly growing markets are being established across the african continent. One such company that looks set to make huge progress in Africa is Agriterra Ltd. A decision was made by the company to dispose of its previous oil and gas legacy assets earlier this year to rapidly expand its growing Agri businesses across africa.
Under the agreed terms, Agriterra are set to gain up to $50m from the sale of its stake in the Ethiopian South Omo block and a further $17m from the sale of an oil asset in Southern Sudan.These asset sales amount to $67m net to the company and equate to a cash value alone of around 4p per share. The intention is to self fund a huge expansion of its Agricultural businesses across africa where the company are proving that an ethical model of project management can really pay dividends.
Four Key Areas of the Agri Business:
Beef Ranching
Maize Farming & Processing
Cocoa Buying & Trading
Palm Oil Plantations
It's wholly owned subsidiaries are Desenvolvimento E Comercializacao Agricola Limitada (DECA) and Compagri Limitada (Compagri), as well as the cattle ranching and feedlot production entity Mozbife Limitada (Mozbife), all of which are located in Mozambique. Its flagship agricultural trading facility in Chimoio is focused on the treatment and processing of grain purchased from out-growers.
Agriterra also owns Red Bunch Ventures,a 45.000 hectare Palm Oil plantation operator in Sierra Leone via its aquisition of Shawford Investments Ltd in late 2011.Palm Oil is set to be a key area of growth for agriterra alongside beef,maize and cocoa over the next few years.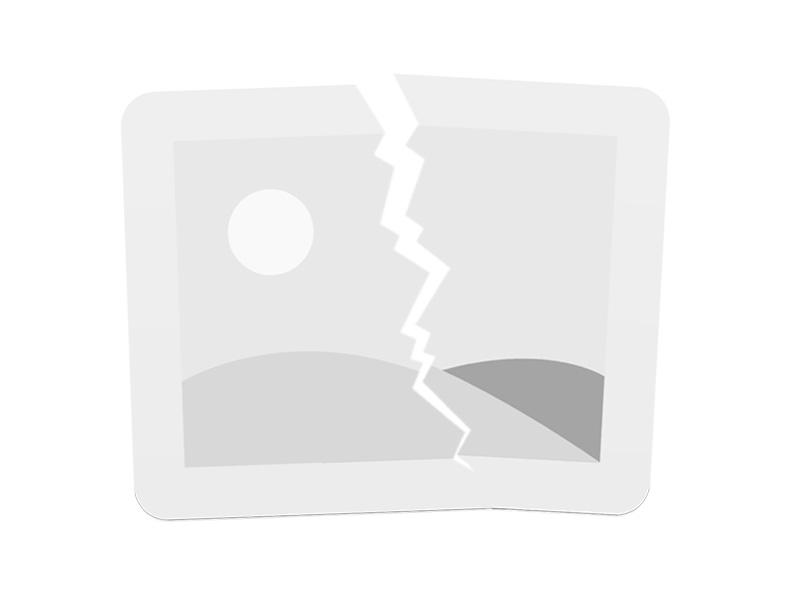 The company are led by former english cricket star Phil Edmonds, and Andrew Groves who have worked together for a number of years in previous and current ventures in the mining sector,namely Sable Mining Africa Limited and African Potash Limited. Although Zambian born, Mr Edmonds holds an honours degree in land economy from Cambridge University and has built up considerable and successful business experience over a number of years. Agriterra also have Euan Kay and Micheal Pelham on the board of directors who have built up solid business connections across africa. 
Agriterra are due to release their next set of financial results in the week commencing 22nd October 2012, and the signs are they could show very positive growth is being made across all sectors.
Latest Company News:
http://www.agriterra-ltd.com/news.aspx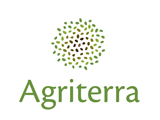 Disclaimer:
As per our Terms of Use, Stockopedia is a financial news & data site, discussion forum and content aggregator. Our site should be used for educational & informational purposes only. We do not provide investment advice, recommendations or views as to whether an investment or strategy is suited to the investment needs of a specific individual. You should make your own decisions and seek independent professional advice before doing so. The author may own shares in any companies discussed, all opinions are his/her own & are general/impersonal. Remember: Shares can go down as well as up. Past performance is not a guide to future performance & investors may not get back the amount invested.
---
---

Agriterra Limited is an agriculture company. The Company is engaged in investment in, development of and operation of agricultural and associated civil engineering projects in Africa. The Company's operations are focused on maize and beef in Mozambique. It also has palm oil operations. The Company's segments include Grain and Beef. The Company operates its established maize buying and processing business from its Desenvolvimento E Comercializacao Agricola Limitada (DECA) facility in Chimoio, central Mozambique, which has a 35,000 ton storage capacity, and its 15,000 ton capacity Compagri Limitada (Compagri) facility in Tete, northwest Mozambique. In addition to maize flour, the Grain division produces maize bran as a by-product. In Mozambique, the Company operates its Beef division through Mozbife Limitada (Mozbife). Its subsidiaries include Agriterra (Mozambique) Limited, Agriterra Aviation (Pty) Limited and Agriterra East Africa Limited. more »

LSE Price