Amerisur (LON:AMER) to start drilling at Columbian site, Fenix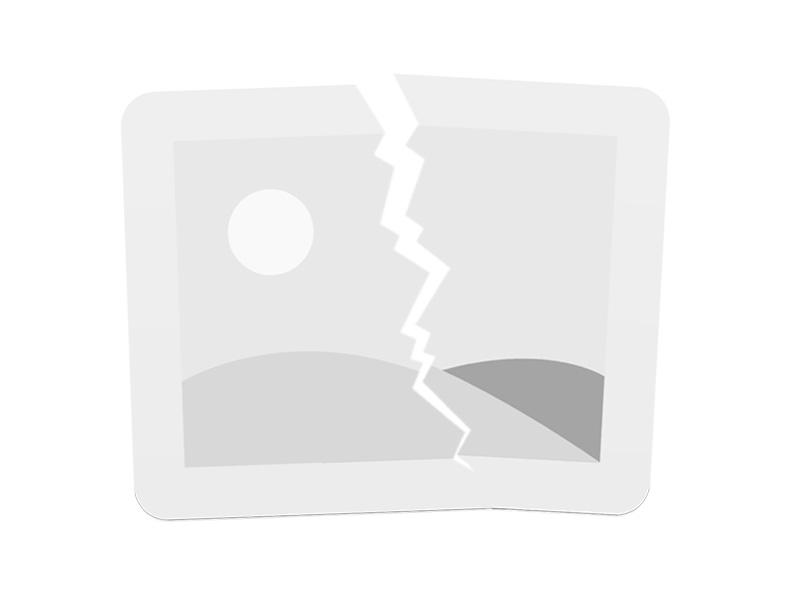 Amerisur Resources Plc, the oil and gas producer and explorer, announced today an operational update on the Fenix contract in Columbia. The 24,117 hectare Fenix area is located in the Middle Magdalena Basin of Colombia. The Company acquired 100% of Fenix in December 2007.
Amerisur Resources is an oil and gas explorer and developer focused on South America. Its countries of operation are Columbia and Paraguay.   A new management team was appointed during the course of 2007 focused on taking Amerisur towards production. In Colombia,  Amerisur Resources has 100% working interest in Platanillo and Fénix.
According to the statement, the rig 'Latco-02' has been contracted and is currently being rigged up over the well 'Iguasa-1'. The Company expect to begin testing in the next few days, where it will investigate up to 9 discrete sandstone intervals - a process anticipated to last approximately 28 days. 
Following this testing, the Company expect to install new equipment at the rig site to allow for the drilling and testing of a different well 'Isabel-1'. Isabel-1 is expected to explore the potential of the upper sheet. Drilling and testing on this well is anticipated to last about 27 days.
John Wardle, CEO, commented:
"Following the encouraging early signs during drilling and from the short test we performed, we are now in a position to fully test Iguasa-1. We look forward to updating shareholders as to progress."

Unlock the rest of this article with a 14 day trial
Already have an account?
Login here