Amerisur Resources close to production at Isabel-1 well, Colombia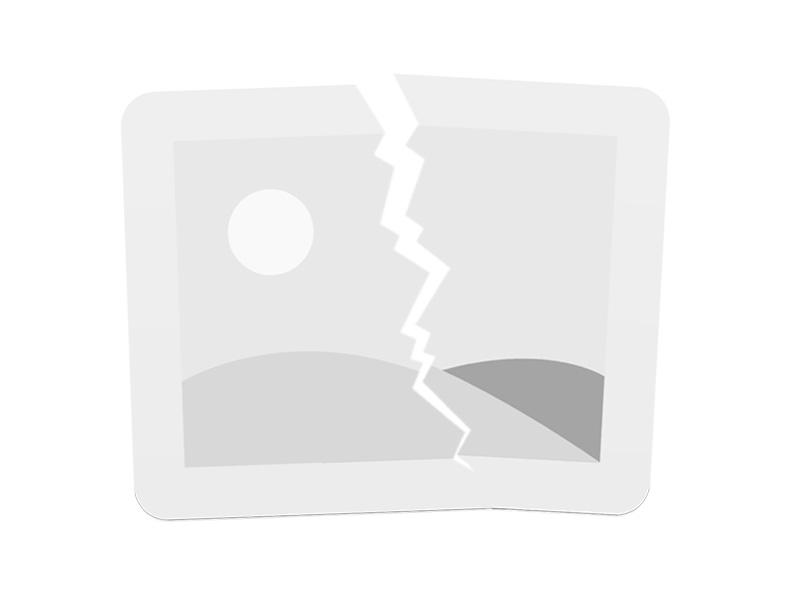 The South American focused company, Amerisur Resources Plc (LON:AMER), announced an update on drilling of their Isabel-1 well on the Fenix block in Colombia. The oil and gas producer and explorer oducer and explorer revealed today it has had good results from the Fenix Block where it believes it can build up reserves and production levels.
Highlights included news that the 8.1/2" deviated section of the well has reportedly been drilled to 1854ft, with a final inclination of 44 degrees. Following logging, which indicated a total apparent thickness of 144ft of sandstones with oil saturation, the 7 inch casing was run and successfully cemented, the report said. Drill Stem Tests were then performed in two zones: the first was performed over the interval from 1121-1164 ft - this zone was identified from logs as having high hydrocarbon saturation but relatively poor reservoir characteristics. The zone flowed oil but could not be flowed consistently to surface, although a downhole sample of fluid returned dry oil at 34.5º API. This section was subsequently isolated and remains a valid candidate for stimulation at a later date. The second test was performed over the interval from 960-1040ft, which produced light oil to surface under natural flow (32.5º API) through various choke sizes at rates from approximately 150-350bopd. This well is now a confirmed production well and the board will apply in the oncoming days for the authorisation to begin long term testing at the prospect. The report added that the company and its contractors now have the correct equipment to John Wardle, CEO commented:

"This is a very good result from Isabel-1, which significantly de-risks the shallow prospect we have mapped within the block. This shallow play, coupled with the deep zone we identified in the Iguasa-1 well represents an important opportunity for the Company to build reserves and production levels." Giles Clarke, Chairman added: "Once the LTT begins, Isabel-1 will be the third production well for the Company. We are very pleased with the progress being made."

Unlock the rest of this article with a 14 day trial
Already have an account?
Login here