Are Consumer Defensives under threat?
In recent years consumer defensives have helped fund managers like Terry Smith and Nick Train power ahead of rivals. Warren Buffett has delivered robust returns in no short measure due to his exposure to companies like Coca-Cola. However, consumer brands are more vulnerable than ever before with a number of new companies rapidly taking market share.
In this article I'm going to look at the drivers of consumer defensive outperformance and highlight three emerging challenges. Blue chip UK defensive stocks include Reckitt Benckiser, Unilever, Diageo, Imperial Brands and British American Tobacco.
Consumer defensive paradox: high returns & low risk
If a new investor were asked how to make a fortune in the stock market, they would be unlikely to pick toothpaste, toilet cleaner and lipstick. It is a paradox that companies making basic goods have delivered such impressive returns.
The book What Works on Wall Street (James O'Shaughnessy, 2012) lists the performance of US sectors from 1967 to 2009. Consumer staples (i.e. defensives) had the highest annual return over the period at 13.57%.
Shares in toothpaste group Colgate were trading at less than US$1 in 1981 and currently trade at around US$67. Shares in the leading global cosmetics group L'Oreal were trading at less than €10 in 1991 and currently trade at €212.
The consumer defensive sector has been a sector tortoise in a race against higher risk hares. When high-risk sectors have occasionally experienced major meltdowns the consumer defensive sector has continued to plod along.
Shopping for high returns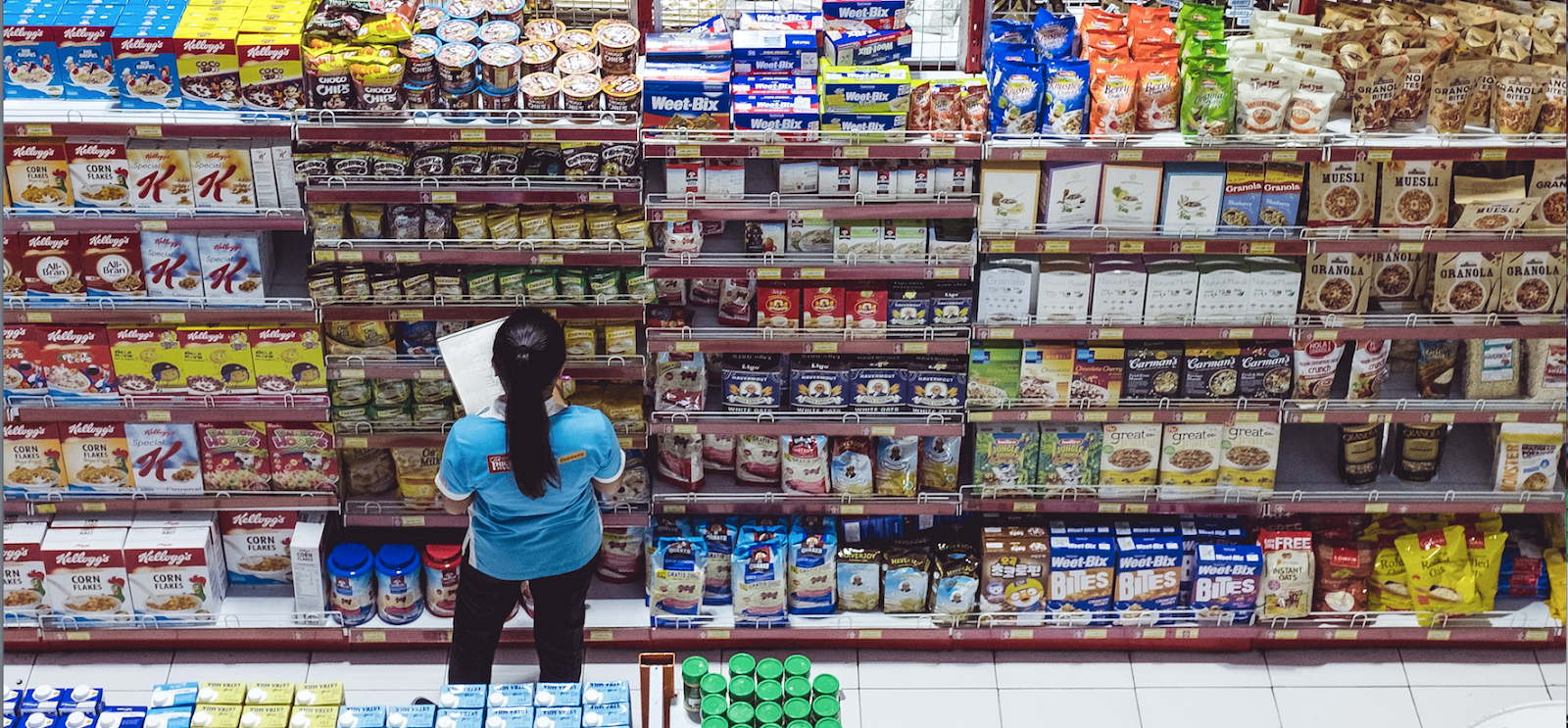 Source: Unsplash
Consumer defensives: five return drivers
The main investment driver of consumer defensives has been the sectors enduring profitability. Brands have generally maintained their appeal, which has allowed profit margins and the return on capital to remain robust.
A second driver has been a shift into premium categories with Diageo, for example, selling more premium spirits. The sector has also benefited from emerging markets, with Western brands generally seen as high quality.
The fourth driver of outperformance has been acquisitions, with deals generally working out well. Reckitt Benckiser has done a series of large deals since 2000 while the tobacco sector has become increasingly consolidated.
A fifth driver is that many consumer defensive groups have been flush with cash and undertaken share buybacks. If you believe that their valuations were below intrinsic value, then this has created shareholder…

Unlock the rest of this Article in 15 seconds
Already have an account?
Login here