Ascent Resources encouraged by Slovenian seismic results, new targets identified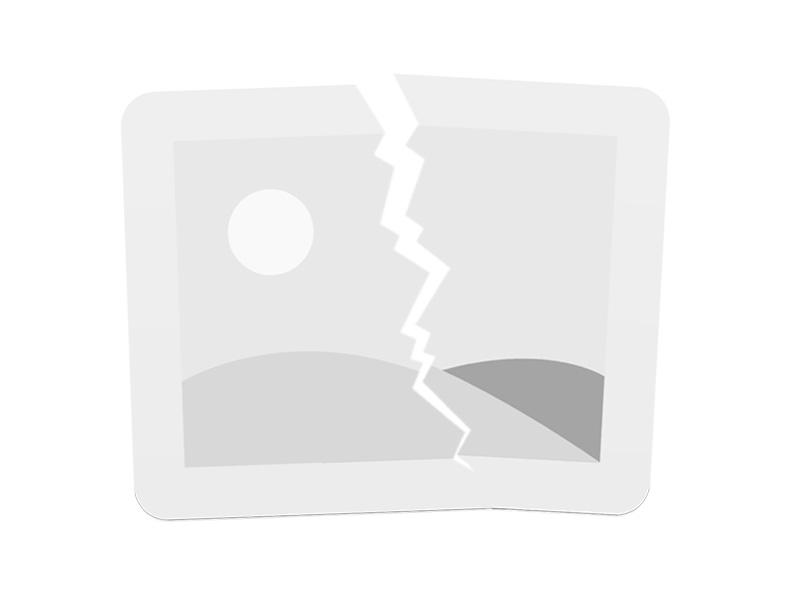 Ascent Resources (LON: AST) announced today it has completed the 3-D seismic processing and the preliminary interpretation for the Petišovci project in Slovenia with positive results. The oil and gas exploration and production company with projects in Italy, Switzerland, Hungary, Slovenia and Netherlands confirmed that, through its wholly owned subsidiary Nemmoco Slovenia Corporation (NSC), it has completed the 3-D seismic processing and preliminary interpretation in Slovenia. NSC, in partnership only with Geoenergo, holds a 75% interest in both the shallow and the deep reservoirs in the 61.5 km2 extended Slovenian area. Jeremy Eng, Ascent's Managing Director, said:
"The preliminary results from the seismic acquisition have exceeded our expectations. We now have a much better understanding of the configuration of the reservoirs within the project and have identified additional prospects outside the previously reported area of the original Petisovci field."
It is these additional prospects that the company has identified as targets going forward.  So far, Ascent has mapped over 12 new drilling targets and plan to drill a number of wells in 2010 and in 2011. They have also extended the project area where the majority of new prospects have been identified and are preparing for an imminent 65 km2 of 3-D seismic acquisition in the Hungarian area. Through its wholly owned subsidiary Ascent Hungary Limited, Ascent has a 50% interest in an acreage of 90 km2 in partnership with MOL Oil and Gas. The contract for a further 65 km2 of 3-D seismic has been executed between GES, the Hungarian contractor and a preliminary survey is due to begin immediately. Following a further 3-D seismic acquisition of the surrounding area, an initial two exploration wells is planned and possible locations have already been identified on the 25 km2 of 3-D seismic that has been acquired and processed in Hungary.  Management expect these new prospects to have a combined potential of over 75 Bcf of recoverable gas with the possibility of further follow-on targets as they investigate trap types that have not been previously drilled in this area. Fox Davies commented on the report: 
"This is a very encouraging result after a number of small setbacks for the Company in recent months. We estimate the risked value of those prospects at about 4p per share and…

Unlock this Article with a 14 day free trial
Already have an account?
Login here