Ascent Resources: Increased Slovenian Potential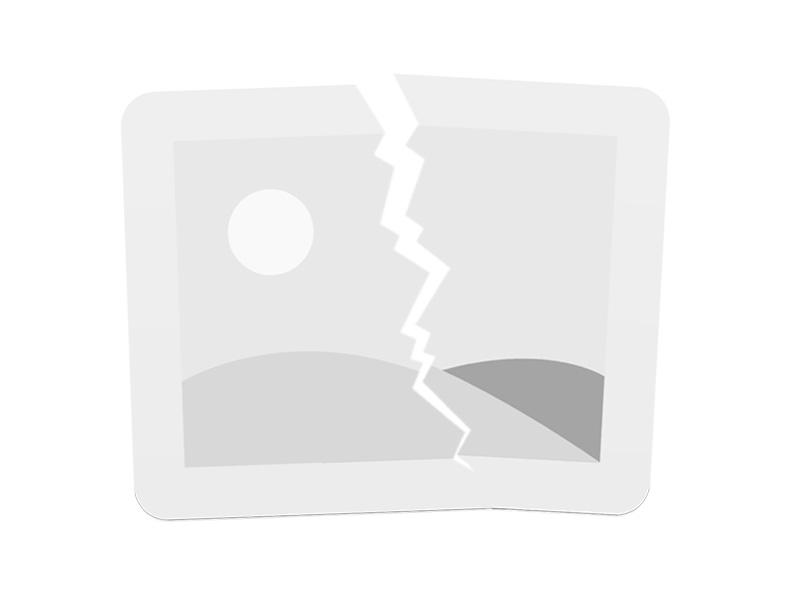 Ascent Resources (LON:AST) the AIM traded oil and gas exploration and production company, have recently completed a 3-D seismic study for the Petišovci project in Slovenia. The preliminary results indicate an estimated additional reserve of 75billion cubic feet (bcf) of recoverable gas. [1]
The Slovenian project is now estimated to contain 375bcf, and through its wholly owned subsidiary Nemmoco Slovenia Corporation (NSC) Ascent plans to drill a number of wells over the next 2 years. Following the study over 12 new drill targets have been mapped out, however this will be likely to change as the project progresses with the most prospective structures targeted in the first instance. Ascent have a varying degree of exposure to the Slovenian prospect which amounts to a 45% interest in the shallow oil and gas reservoirs and a 15.75% interest in the deeper tight gas reservoirs. The majority of the new prospects announced recently are contained within the extended project area for which Ascent through NSC has a 75% interest. A recent Slovenia Oil and Gas report estimated that the region consumed an estimated 589.2bn cubic metres (bcm) in 2009, with demand of 677.2bcm targeted for 2014, in addition to the export market. [2]
Jeremy Eng Ascent's Managing Director commented on the 3-D Seismic study in Slovenia, stating:
"The preliminary results from the seismic acquisition have exceeded our expectations. We now have a much better understanding of the configuration of the reservoirs within the project and have identified additional prospects outside the previously reported area of the original Petišovci field." [1]
Following the 3-D seismic preliminary announcement Fox Davies reiterated its buy recommendation with target price of 20p per share, highlighting that this was an encouraging result for Ascent but that further clarity is needed as to how the increased activity is to be funded. [3] All eyes are now focused on the core results from the Fontana-1 appraisal well in Italy's Latina Valley, which targets a shallower structure than the Anagni-1 well, drilled in 2008. [4]

Disclaimer: The Author holds shares in Ascent Resources.

Unlock this Article with a 14 day free trial
Already have an account?
Login here