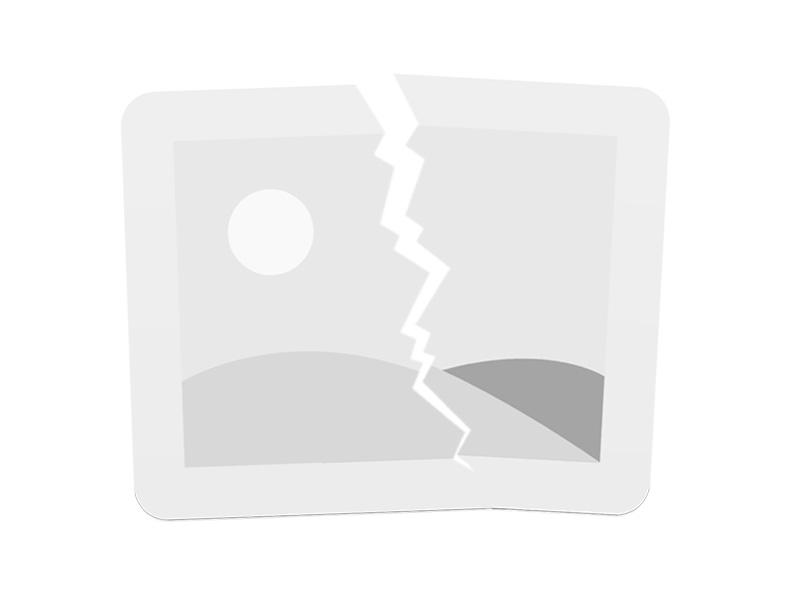 Ascent Resources (LON:AST) the AIM traded oil and gas exploration and production company, have recently completed a 3-D seismic study for the Petišovci project in Slovenia. The preliminary results indicate an estimated additional reserve of 75billion cubic feet (bcf) of recoverable gas. [1]
The Slovenian project is now estimated to contain 375bcf, and through its wholly owned subsidiary Nemmoco Slovenia Corporation (NSC) Ascent plans to drill a number of wells over the next 2 years. Following the study over 12 new drill targets have been mapped out, however this will be likely to change as the project progresses with the most prospective structures targeted in the first instance. Ascent have a varying degree of exposure to the Slovenian prospect which amounts to a 45% interest in the shallow oil and gas reservoirs and a 15.75% interest in the deeper tight gas reservoirs. The majority of the new prospects announced recently are contained within the extended project area for which Ascent through NSC has a 75% interest. A recent Slovenia Oil and Gas report estimated that the region consumed an estimated 589.2bn cubic metres (bcm) in 2009, with demand of 677.2bcm targeted for 2014, in addition to the export market. [2]
Jeremy Eng Ascent's Managing Director commented on the 3-D Seismic study in Slovenia, stating:
"The preliminary results from the seismic acquisition have exceeded our expectations. We now have a much better understanding of the configuration of the reservoirs within the project and have identified additional prospects outside the previously reported area of the original Petišovci field." [1]
Following the 3-D seismic preliminary announcement Fox Davies reiterated its buy recommendation with target price of 20p per share, highlighting that this was an encouraging result for Ascent but that further clarity is needed as to how the increased activity is to be funded. [3] All eyes are now focused on the core results from the Fontana-1 appraisal well in Italy's Latina Valley, which targets a shallower structure than the Anagni-1 well, drilled in 2008. [4]

Disclaimer: The Author holds shares in Ascent Resources.

Unlock this article instantly by logging into your account
Don't have an account? Register for free and we'll get out your way
Disclaimer:
This content has been created for information purposes only, and is NOT, in any way, a recommendation to invest.  This communication is a snapshot of a certain aspect of a discussed business at a moment in time, and is merely a basic starting point for research.  The article/thread has been created with honesty and integrity in mind and is based on publically available information sourced in relation to the title, such as from, RNS announcements, published reports, management comments, analyst reports, media coverage etc.  To this extent the author who has written the piece in good faith accepts no liability for the accuracy of the information and urges all readers to verify the content independently.  Please note that the value of investments may fall or rise and you may not get back the amount originally invested, or in some cases your investment may be wiped off altogether.  When investing, bear in mind that past performance is not a guide to future performance and that qualified independent financial advice should be sought before buying or selling shares.  The Author of this article may hold shares in the companies discussed.
---
---

Ascent Resources plc is an independent oil and gas exploration and production (E&P) company. The Company's portfolio consists of European onshore projects. The Company operates through two segments: Slovenia and UK. The Slovenia segment is engaged in exploration and development work. The UK segment includes head office. It operates the Petisovci tight gas project in Slovenia. The Company's project is operated through a local entity in a joint venture. The Petisovci Tight Gas Project is located in an area covering approximately 100 square kilometers in north eastern Slovenia. The Petisovci Tight Gas Project targets the development of tight gas reservoirs, which include Miocene clastic sediments. The structure has over two sets of reservoirs, the shallower Upper Miocene and the deeper Middle Miocene. It is focused on the development of the Middle Miocene Badenian reservoirs. Its subsidiaries include Ascent Slovenia Limited, Ascent Resources doo and Ascent Resources Netherlands BV. more »

LSE Price