Beowulf (LON:BEM) start drilling at Ballek Copper Gold Project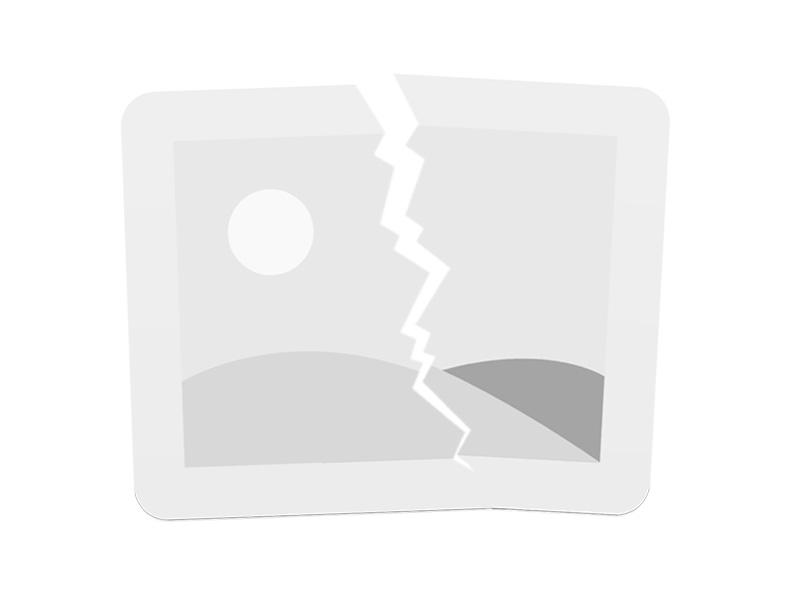 Beowulf Mining announced today an operational update regarding the start of drilling at their Ballek copper-gold-uranium project. The Company said it has begun the drilling programme, which they expect to last one month - the results from which will be available by the end of April 2010.
Since the previous announcement on 29th September 2009, Beowulf has received updates on the Ballek deposit from its joint venture partner, Energy Ventures Limited. According to the update, drilling targets have been selected, contractors appointed and drilling commenced. An official resource statement is being prepared on the Lullepotten gold-copper deposit, located in the the Ballek area. Between 1960 and 1971, the Geological Survey of Sweden revealed 5.1 million tonnes of 0.73% copper and 0.25 grams per tonne of gold at the Lullepotten area.  South of Lulepotten, in the Jonastiarn area, a 1,600 metre diamond drill programme has commenced, which is expected to complete in a 3 to 4 weeks, after which geological logging and sampling will take place. Results are anticipated by the end of April 2010. 
Beowulf is an AIM-listed mineral exploration company with five principle mines in Sweden: Ruoutevare Iron Titanium Project, Kallak Iron Ore Claim, Grundtrask Gold Project, Jokkmokk Gold Project and Ballek Copper Gold Project. 
Clive Sinclair-Poulton, Executive Chairman of Beowulf commented:
"Freezing climatic conditions may bring chaos in the UK and Ireland, but in Sweden it allows easier site access for drilling crews. We believe that the upcoming drill programme will further show the potential of our Ballek copper resource and I look forward to updating shareholders in due course following receipt of results from the initial drill targets."
Under the terms of the joint venture agreement, Energy Ventures can earn-in a 50% interest in the Ballek Project if it sole funds and completes 1,600 metres of diamond drilling by 31 March 2010.

Unlock this Article with a 14 day free trial
Already have an account?
Login here