British American Tobacco (LSE:BAT) - strength from a stable business
With President Obama's much publicised struggle to rid himself of cigarettes, it is clear the tobacco industry maintains an iron grip on its customers. This has served it well during the global downturn and illustrates why the sector is viewed as defensive.
Our view that British American Tobacco (LSE, BATS) would stand up to adverse conditions has been proven correct as the stock produced strong financial results in 2009. So far the industry has been extremely resilient to the downturn and the smoking ban in public places which has been introduced in major markets.
The stock has also recently hit a new all time high. A particularly impressive feat given that market indexes having recovered to pre-Lehman levels are still well down on their pre-credit crunch levels.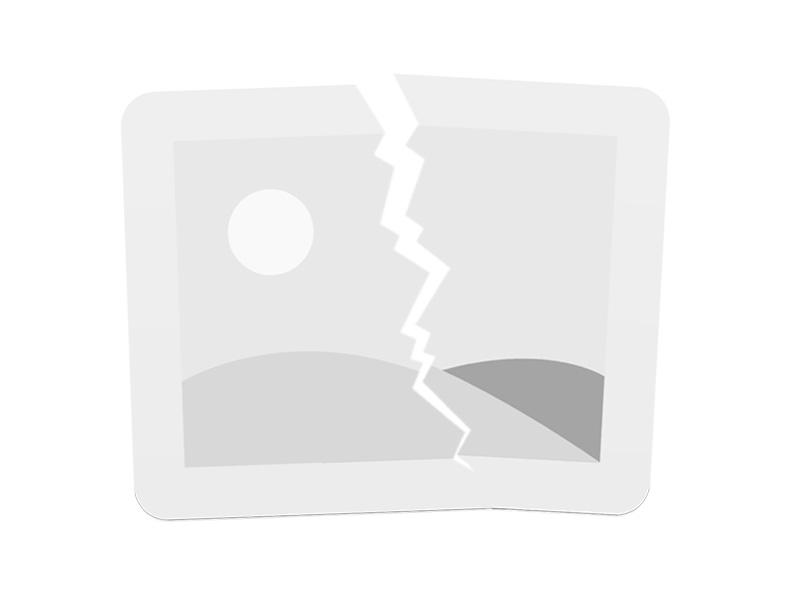 The drivers for half-yearly results in 2009 included a much weaker rate for sterling, acquisitions driving sales and profits and cost cutting. Earnings would have increased by 13 per cent at constant exchange rates which is half the reported rate. Group volumes from subsidiaries were 2 per cent down when acquisitions are excluded and 5 per cent up when they are included.
Cost cutting for the group is an ongoing theme with lower costs reported in many of its markets. The group is confident on taking out costs of £800m by 2012 as part of a five-year cost saving plan started at the beginning of 2008 (£245m of savings were achieved in the first year of the plan). This is driven by moving production to lower cost countries and through synergies from newly acquired businesses.
Clearly these drivers of earnings growth cannot continue forever. The sterling weakness is a one-off benefit for UK investors; costs can only be cut so far; and acquisition opportunities will dry up eventually. Investors should clearly be careful about how they interpret the yet to be released results for the whole of 2009.
However, what has been impressive is the ability of BATS and other tobacco groups to increase prices during a downturn. Clearly it does help if your customers are more than just fond of your product.
In the longer-term the earnings for BATS will be driven volumes which are falling in developed markets but increasing in emerging markets.   In the first half of 2009 profits from Asia Pacific were 25.7% of group profits. Profits from Africa and the Middle East…

Unlock the rest of this Article in 15 seconds
Already have an account?
Login here