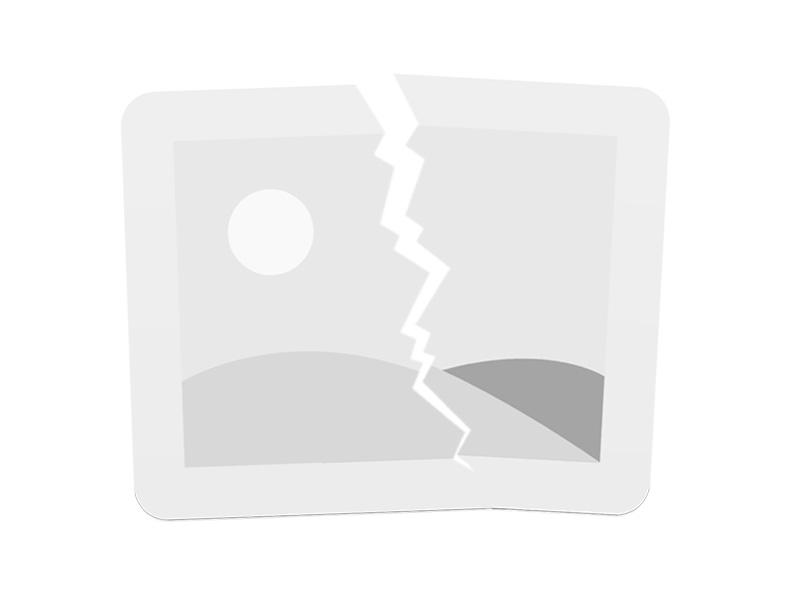 Cairn Energy Plc (LON:CNE)'s recently released preliminary financial results for 2009 included a positive surprise for investors.  An upbeat re-assessment of oil production from the Rajasthan fields in India will see the group target 175,000 barrels of oil per day (bopd) from the India fields alone… although higher production seems possible. Encouragingly, estimated reserves at the Rajasthan resource base have been increased and Cairn also believes that there is another 2.5 billion barrels yet to be discovered.  The remaining barrels of oil in place increased from 3.7 billion barrels to 4.0 billion barrels. This increase makes it possible to increase production to 240,000 barrels per day (boepd) has provided rocket fuel for the company's share price. Focusing on the results, profit after tax and before exceptional items was US$52.7 million (2008: US$10.9 million). Production from India began in August 2009 and has had a positive impact on the company's balance sheet. At the end of 4Q09 the group had a cash balance of an impressive US$1.2 billion.   
About half the cash is held by Cairn India which has net debt of US$96 million and undrawn credit facilities of US$923 million. The company has recently scotched rumours that Cairn India is for sale. Cairn will use the robust long-term cash flow generated from Rajasthan to fund high risk high reward exploration plays like the frontier basins in Greenland. Greenland boasts excellent exploration potential and the first exploration well in Greenland will be spud later this year. Operationally, there were three notable operating highlights for 2009 which stood out. The first was ongoing strength of the entitlement reserves which came in at just shy of 254 million barrels of oil equivalent (boe).  In addition, gross production increased from 76,298 boepd to 77,222 boepd whilst entitlement production jumped from 12,801 boepd to 20,307 boepd, which reflected output coming from Rajasthan for the first time. India looks set to continue to feed the group's bottom line and a 20,000 bopd processing train at the Mangal Processing Terminal serving Rajasthan has been completed.  And what's more, trains 2 and 3 will be ready in 2Q10 to receive oil via the 600km pipeline that will also be ready in 2Q10. The Government of India has approved a plateau production of 175,000 boepd. Cairn's next challenge is to demonstrate a resource base…

Unlock this article instantly by logging into your account
Don't have an account? Register for free and we'll get out your way
Disclaimer:
Fat Prophets has made every effort to ensure the reliability of the views and recommendations expressed in its reports. Fat Prophets research is based upon information known to us or which was obtained from sources which we believed to be reliable and accurate at time of publication. However, like the markets, we are not perfect. This report is prepared for general information only, and as such, the specific needs, investment objectives or financial situation of any particular user have not been taken into consideration. Individuals should therefore discuss, with their financial planner or advisor, the merits of each recommendation for their own specific circumstances and realise that not all investments will be appropriate for all subscribers. To the extent permitted by law, Fat Prophets and its employees, agents and authorised representatives exclude all liability for any loss or damage (including indirect, special or consequential loss or damage) arising from the use of, or reliance on, any information within the report whether or not caused by any negligent act or omission. If the law prohibits the exclusion of such liability, Fat Prophets hereby limits its liability, to the extent permitted by law, to the resupply of the said information or the cost of the said resupply. 
---
---

Cairn Energy PLC (Cairn) is a United Kingdom-based independent oil and gas exploration and development company. The Company's portfolio is focused on approximately three geographical regions, such as North West Europe, the Atlantic Margin and the Mediterranean. Cairn has exploration and appraisal assets in the Atlantic Margin, North West Europe and the Mediterranean, and core development assets in the North Sea. The Company has interests in over two the United Kingdom North Sea developments, Catcher and Kraken, and a third development, Skarfjell. Cairn holds approximately 40% interest in over three contiguous blocks offshore Senegal. The Company's subsidiaries include Capricorn Oil Limited, Cairn UK Holdings Limited, Capricorn Spain Limited, Capricorn Malta Limited, Capricorn Greenland Exploration A/S, Capricorn Exploration and Development Company Limited, Capricorn Mauritania Limited, Capricorn Senegal Limited and Capricorn Ireland Limited. more »

LSE Price