Capital Spending Reaches New Peak for Canadian Oil & Gas Companies
Canadian oil & gas companies are planning to spend 19% more in 2011 than they did in 2010 according to a new analysis by CanOils. At Cdn $53.5 billion, that's the highest annual level of recent times – topping even the bumper year of 2008.  At the beginning of 2011, companies said they would invest a total of $51.2 billion this year (excluding acquisitions and dispositions), compared to $45.1 billion in 2010. But this has since increased to $53.5 billion, according to CanOils' latest reckoning. CanOils tracks company guidance on capital spending, average and exit rate production, drilling plans, cash flow and operating costs.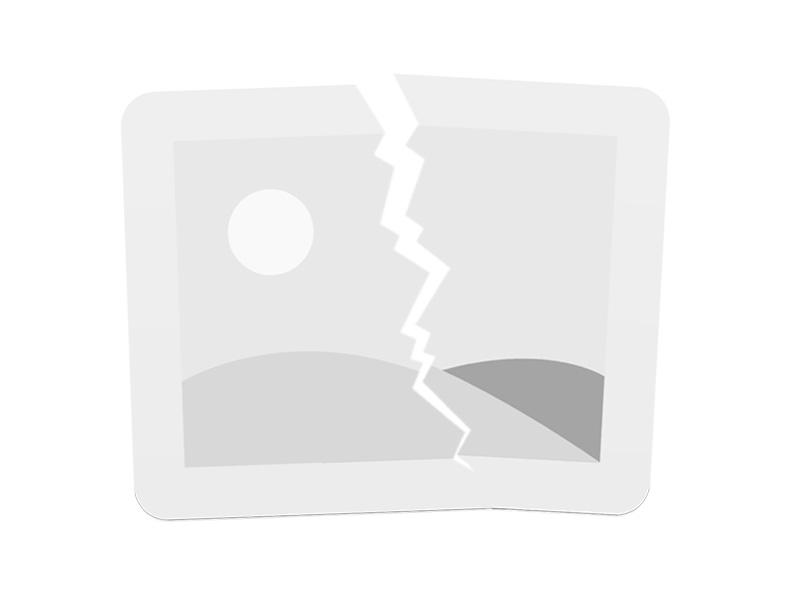 Majors (Companies producing 100,000+ boe/d)
At the beginning of the year Canada's largest oil and gas companies were planning to spend $36.9 billion excluding acquisitions this year, a 15% increase on the $32 billion spent in 2010. Some companies have revised this initial guidance and they are now planning to spend $37.4 billion or 17% more than last year.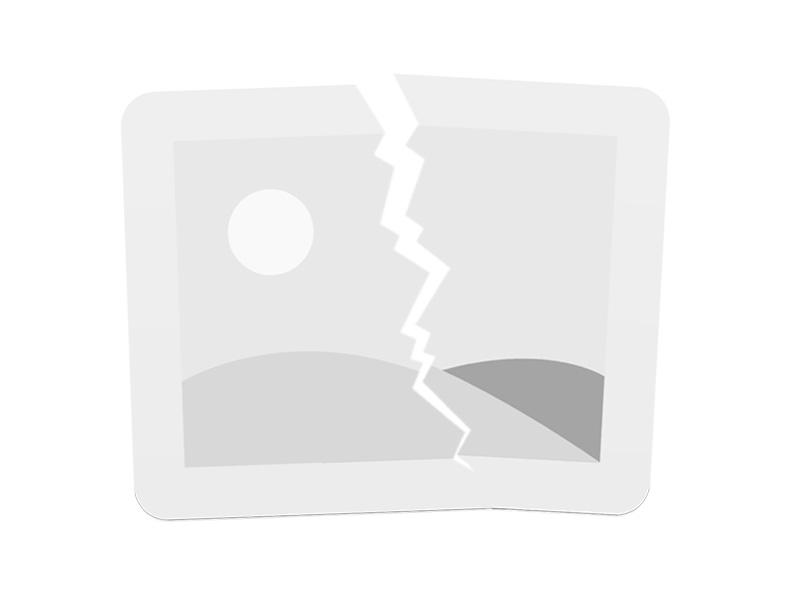 Suncor Energy Inc. and Canadian Natural Resources Limited were planning on spending big, with initial capital budgets of $6.7 billion and $5.7 billion respectively. CNRL's budget was a 57% increase on last year's spending, whereas Suncor's was a 15% increase. Husky Energy Inc. also planned on spending more in 2011, their $4.4 billion guidance is 39% higher than 2010. Canadian Oil Sands Limited planned to nearly double their spending in 2011, with guidance of $927 million compared to spending of $541 million in 2010.
Since the beginning of the year, three companies have updated their guidance. Canadian Natural Resources Limited, whoalready said they were going to spend 57% more than in 2010, further increased their guidance by $352.5 million to $5,965 million with the extra investment going towards North American gas, oil and liquids, however they made cuts to their North Sea and oil sands spending plans. Cenovus Energy Inc. increased their guidance by $200 million on the back of strong results from its refining operations, with over half of this going towards Pelican Lake, where the company is aiming to double production there over the next few years. Canadian Oil Sands Limited revised their guidance by a nominal $8 million.
The rest of the peer group remains relatively unchanged with some small spending cuts from EnCana Corp. (7%) and Penn West…

Unlock the rest of this Article in 15 seconds