Centamin Egypt posts narrowing loss, Sukari development ongoing
Precious and base metals explorer Centamin Egypt (LON:CEY, TSX:CEE) announced its half yearly report this morning, posting a consolidated operating loss of $0.5m for the six months to the end of December - down from $24.4m a year ago.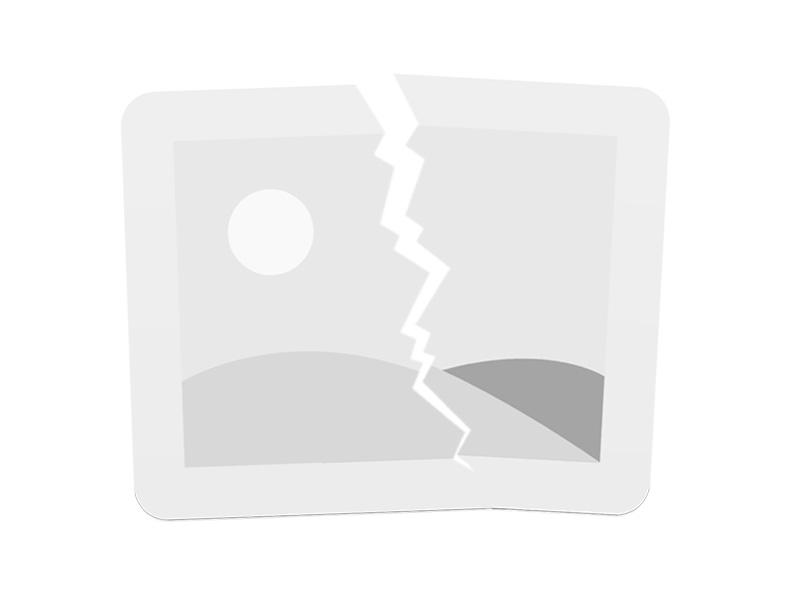 Centamin is a mineral exploration, development and mining company. Centamin has been exploring for gold in Egypt since 1995, and in 2005 was granted a 160km 2 exploitation lease over the massive Sukari Hill gold project. The current resource at Sukari is 10.29 million ounces Measured and Indicated, and 3.45 million ounces Inferred, with ongoing drilling expected to add significantly to this resource.
The firm said that during the period the principal focus had been continuing mine development and completion of construction activities at the Sukari Gold Project in Egypt, upgrading the Sukari Mineral Resource and commencement of the underground Amun decline development. It had also successfully transitioned to the main board of the London Stock Exchange. In addition, two members of the Centamin Board departed at the end of December 2009. Mr Sami El-Raghy announced he would be stepping down as the Chairman of Centamin, having overseen the transformation of the Company from a mining exploration company into a significant gold producer. Mr Gordon Brian Speechly also stepped down. The Company is currently pursuing the appointment of further appropriate board members.
The Company remains debt free and plans to aggressively pursue further exploration and development activities, including the underground development of the high grade Amun Deeps Zone. The firm had cash and cash equivalents of $26.9m - down from $68.6m at the end of June. [1]
You can read more about Centamin Egypt here.

Unlock the rest of this Article in 15 seconds