CEO Interview: Croma Security Solutions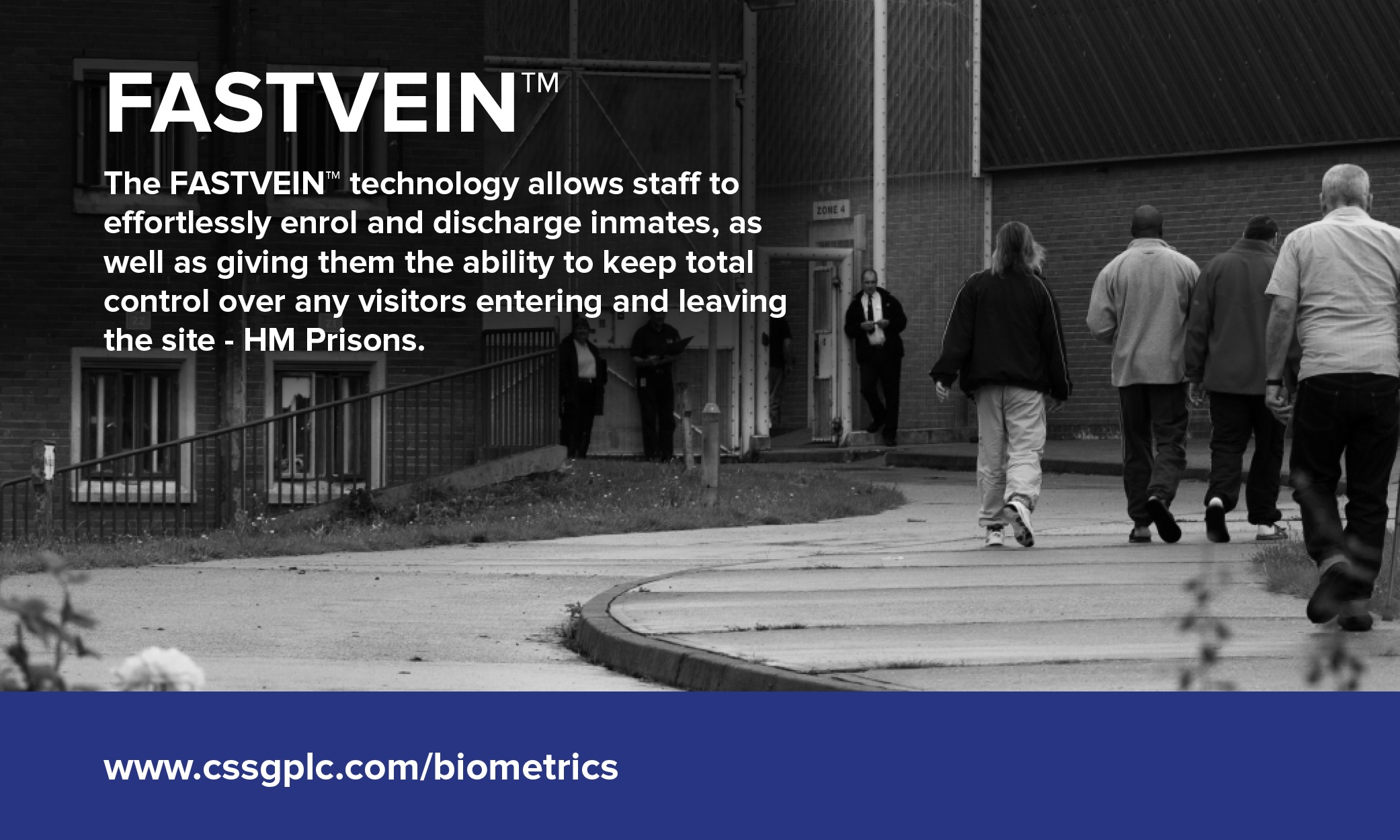 Croma Security Solutions (LON:CSSG) is an AIM listed security solutions group with an impressive client base and growing reputation.  In recent months Croma Security Solutions have announced new contracts and a recent acquisition of Access Locksmiths, a profitable and award winning company. In a nutshell Croma Security is a steady, profitable and debt free company, who are also dividend payers.  
The need for increased security solutions is unfortunately higher on the agenda now that it has ever been due the terror threats. The blue sky part of the business with huge potential is the FastVein suite of products which Croma promote as the most advanced biometric system in the world beyond the fingerprint.
Following the recent new contract wins and the acquisition Roberto Fiorentino, the CEO of Croma Security Solutions has taken time out to discuss various aspects of the business including the recent news and its FastVein biometric technology.     
Q1.  What's the Croma Security Solutions vision?
Croma's vision from the outset was to create a high end turnkey security solution provider that can cater for anyone.
Q2. Can you please briefly explain the different parts of the Croma Security Solutions business?  
In a dynamic, ever changing, multi-faceted business or 'group', this is difficult to explain. We publicly identify as four divisions, but are very keen not to have our paramount message as the turnkey security solution provider diluted.
The four subsidiaries are as follows:-
Croma Biometrics – Responsible for Fastvein™
Croma Security Systems - Electronic systems (CCTV, Access Control, Intruder Alarms, Fire Systems)
Croma Locksmiths '& Security Solutions' – key cutting, locks and Safes
Croma Vigilant Guarding – Close protection, Manned Guarding, mobile patrols and key holding services.
Q3. Croma Security Solutions have recently announced a number of new contract wins, how significant will these be for the business?
The significance of many of these deals is not necessarily the face value of the turnover or profit that they generate; rather the fact that the market is changing, and we are making an impression. Certain contracts were won in the face of adversity - we are not the cheapest in the market, and we never will be. The market is realising the difference between cost and value. The difference in service that…

Unlock the rest of this Article in 15 seconds
Already have an account?
Login here