China Food Company expects solid 2009 results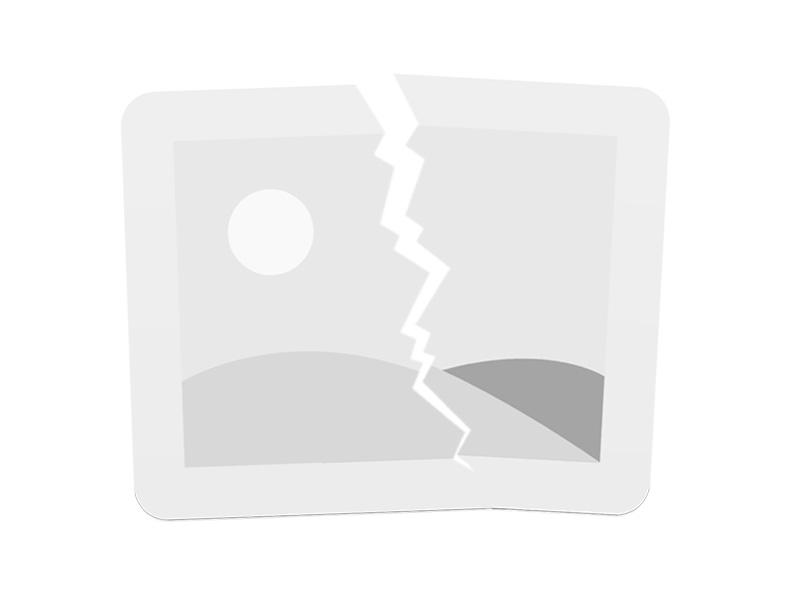 China Food Company (AIM:CFC), the Shandong, China-based manufacturer of cooking and dipping sauces, indicated in a pre-close trading update that it expects trading for 2009 to be moderately ahead of market expectations. 
China Food produces a range of branded condiment and animal feed products under its 'Fushi' and 'Fushi Hao Tai Tai' brand names. China Food is the 9th largest Soya sauce manufacturer in China. The company commenced trading in 1994 as a manufacture of compound animal feed and now operates two production lines at a 15,000 sq.m. plant in Shou Guang City, Shandong. In August 2001, it began producing the Fu-Rich range of condiments for human consumption (primarily soya sauce, vinegar and bean paste) from its premises in Weifang City, Shandong.
The Company's primary market is in Shandong, China's second largest province, as well as its neighbouring provinces. China Food sells its condiments products via a network of approximately 205 distributors, retailers and numerous outlets of large and  medium sized supermarket chains in ten provinces and municipal cities in the north-eastern region of the PRC, including Tesco, Wal Mart, Carrefour, Shiji Lianhua and Jialejia.
According to the Company, activity levels in the last quarter have picked up and this trend is expected to continue through to the Chinese New Year on February 14. The Company continues to trade profitably, is cash generative, has low gearing and has a strong balance sheet.
Discussions regarding bank facilities are ongoing. With the benefit of the convertible loan notes raising GBP3 million in November 2009 and strong cash flow, the Company indicates that it has sufficient resources to complete the new 266,666 sq. ft. soya sauce facility in Shou Guang City. The Company plans to start trial production in the coming months with the formal opening planned for May 2010. The Company will be seeking to apply for the CLNs to be quoted on PLUS Markets upon the publication of its annual accounts for 2009.
John McLean, Non-Executive Chairman of China Food, said:
"The Board is pleased with progress made over the past financial year and looks forward to the new Shou Guang City facility becoming fully operational in the coming months. This will allow China Food to significantly increase both its production and market share. In addition, the improving Chinese economy, healthy…

Unlock the rest of this Article in 15 seconds