Circle Oil Exceed Expectations at Egyptian Well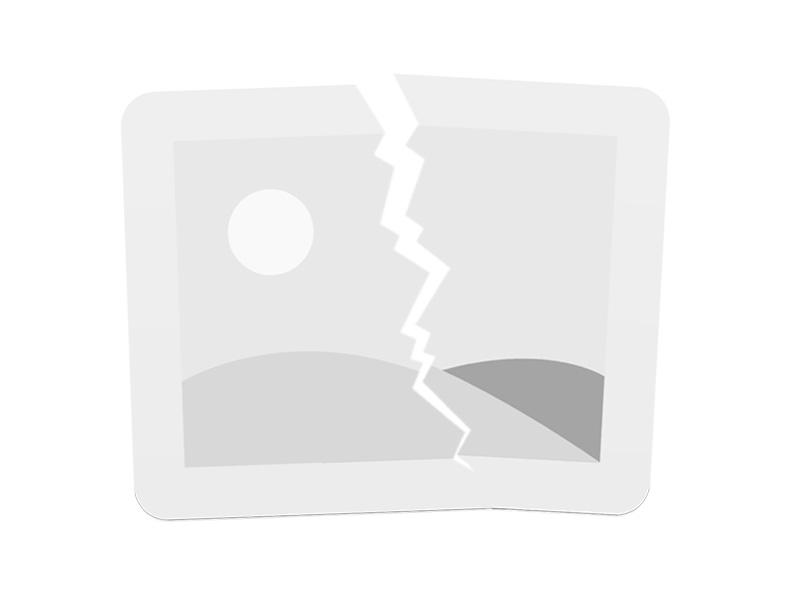 Circle Oil (LON:COP) announced this morning that the Egyptian Al-Amir SE-5 appraisal well has been successfully drilled, tested and is reportedly now ready for production.
Listed on AIM in October 2004, Circle Oil is an international oil & gas exploration, development and production Company with a portfolio of assets in Morocco, Tunisia, Oman, Egypt and Namibia. The Company has expanded its portfolio over the past 2 years and now has assets in the Rharb Basin, Morocco; the Ras Marmour Permit in southern Tunisia; the Mahdia Permit offshore Tunisia; the Grombalia Permit in northern Tunisia; the Zeit Bay area of Egypt and the Owambo Basin, Namibia. 
The Company today revealed that they have completed dialling and production testing at the Al Amir Development Lease in the onshore North West Gemsa Concession in Egypt. The well is the fourth appraisal well to be drilled in the region, which covers an area of over 260 square kilometres, about 300 kilometres southeast of Cairo. As well as Egypt, CircleOil has assets in Morocco, Namibia, Oman, Panama and Tunisia. 
The testing revealed that the Kareem Formation Sandstones, the primary target of the drill, flowed 42 API oil at sustained average rates of 6,150 bopd and 6.9 MMscfd of gas using a 64/64" choke and at 4,300 bopd and 4.9 MMscfd of gas using a 48/64" choke from the upper of the two identified pay zones.  Log result interpretations indicate that the total net thickness of the two pay zones is approximately 36.5 feet. The upper pay zone identified in the Kareem Shagar Sandstone is 19 feet thick. The lower pay zone in the Kareem Rahmi Sandstone is 17.5 feet. Fox Davies Research commented on the discovery: 
Success in Al-Amir SE-5 means that the field is larger than initially anticipated and the third-party assessment of reserves, when published in the course of this year, will be more positive than it would have been otherwise. We remain very positive on the stock.
Now that drilling is complete at Al-Amir SE-5, an assessment is currently under way to assess  further resource potential of the prospect. The company revealed they will soon begin exploration at the fifth appraisal well in the area, also targeting Kareen Formation. CEO of Circle Oil, David Hough, commented, 
"We are delighted…

Unlock the rest of this article with a 14 day trial
Already have an account?
Login here