Contrarian stocks - how going against the crowd can put you ahead
When market valuations fell sharply this summer, Neil Woodford, the highly respected fund manager, described how sliding share prices can be overwhelming and distort rational perspectives. He said that while it can be difficult to remain focused on fundamentals when markets fall dramatically, it's a chance to look for opportunities where the falls have been heaviest.
In essence, Woodford was saying that good quality companies don't necessarily stop being good when their share prices fall. In fact, lower prices can be a blessing to a strategy that combines two of the most influential drivers of investment returns: Quality & Value.

It's a strategy that has earned Woodford a reputation as a star fund manager. And it's one that's been executed with devastating success by some of the investing world's best known names, ranging from David Dreman and Joel Greenblatt to Warren Buffett. The philosophy was best summed up by Greenblatt in The Little Book that Beats the Market  "buying good businesses at bargain prices is the secret to making lots of money."

Why Quality + Value is effective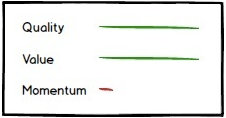 In the taxonomy of stock market winners, Quality + Value (QV) stocks are cast as the market's Contrarians. These are the shares for value investors who don't get hung up about positive momentum. Often they don't have an improving price trend, which turnaround investors use to find value stocks that are on the mend. But equally, Contrarian plays are less likely to be the deeply discounted shares with no quality and no momentum, that can end up being value traps (which we covered here).
Instead, Contrarian plays need investors to be sanguine about market sentiment and concentrate on buying quality at a reasonable price. As Warren Buffett termed it: "Whether socks or stocks, I like buying quality merchandise when it is marked down."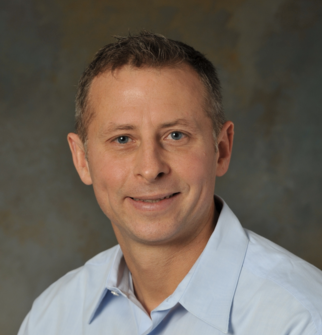 The appeal of this approach is that it introduces an important safety factor to value methods that simply focus on degrees of cheapness. One researcher that has looked closely at this is Robert Novy-Marx, an assistant professor of finance at the University of Rochester in New York. He has written that there is a strong philosophical connection between quality and value: 
"Quality can even be viewed as…

Unlock the rest of this article with a 14 day trial
Already have an account?
Login here