Covid19 - Where is the downside?
Excuse the title, it obviously jest (well partially!) and I don't mean to underplay the significance of Covid19 and the sheer amount of turmoil and impact it's having globally, but where is the downside?
Covid numbers are dropping, economies are starting to reopen.
IMF and most other commentators see a sharp downturn this year followed by an equally sharp recovery next year. Loads of great articles here if anyone isn't too bored of all things Covid.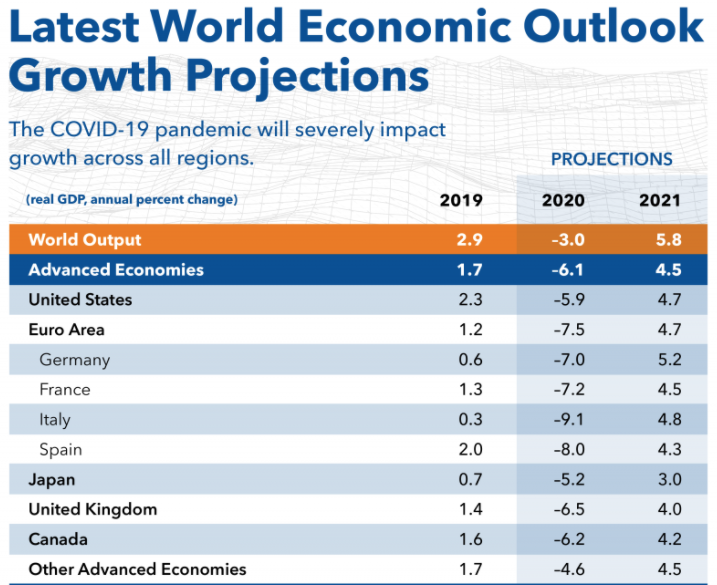 Clearly we're in a recession, millions of jobs will be lost but equally most governments seem reluctant to let business fail and stand ready to print money, furlough schemes extended etc. I get a sense investors are already looking ahead to 2021 and beyond. A second wave could be horrendous but the western world is in a much better place to deal with this, it could wreck havoc on poorer nations, especially Africa. Clearly companies are going to be reporting bad numbers this year and next, but where is the next big catalyst for a downwards rerating? I.e, have we seen the bottom?
US elections later this year, a trade war with China? Not specifically Covid related I know.

Interested to hear everyones thoughts?
Phil

Unlock the rest of this article with a 14 day trial
Already have an account?
Login here