Crawshaws - Captains Usually Leave a Sinking Ship Last?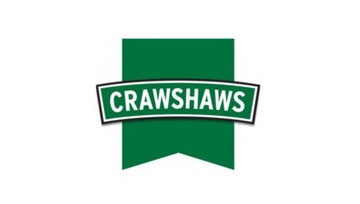 Share price: 3.875 (-31.5% at 1:45 p.m)
No. of shares: 85.3 million
Bid/Offer 3.75p/3.82p  (at market prices)
Market cap: £3.3 million
Directorate Change
Noel Collett, Chief Executive Officer is stepping down to pursue other opportunities but will remain in his role until a replacement CEO is appointed.

Alan Richardson, Chief Financial Officer, has also notified his intention to leave the business in early May.

Trading Update
Trading for the year ended January 2018 remains unchanged and the full year results will be announced in April
but
Trading in the first 6 weeks of the new financial year has been challenging, exacerbated by the recent poor weather but the factory shop format continues to perform well.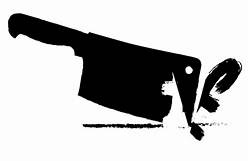 Comment
In reality, where every family butcher could make a profit, Crawshaw with purchasing power could not.  The roll-out concept of value while initially showed promised lacked sustained loyalty from customers and customer expansion either through service, quality or value to some extent.
The first six weeks of the new year were bad, nothing said suggests that the next forty-six weeks will be any way different for their high street shops. The only hope is that the factory outlets are on target to break even at least with some future profit contribution. The rollout concept here might work here, but then I have heard that story before.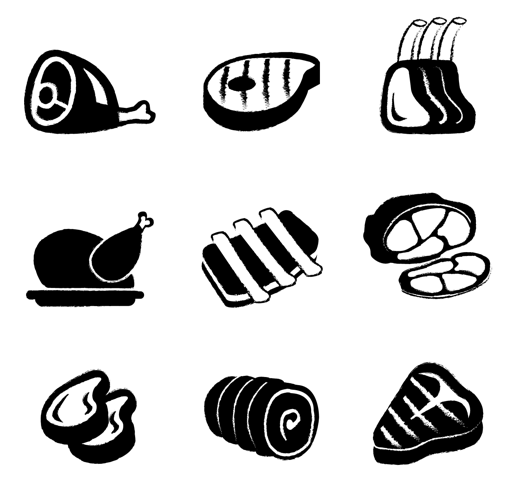 Likely scenario, big financial loss by year-end with more than half the high street shops closing or put on notice to close.  The real drain on cash is the CEO and CFO costs. 
2 Sisters Food Group, the largest shareholder also supplies more than 20% of meat to Crawshaws. They could at the very least take out senior management costs and board of directors and make an offer to shareholders for the shares they don't own.
The RNS released back in April 2017 was a necessary lifeline for the company. Check the link.
2 Sisters Food Group £5.1 million for 29.9% of Crawshaws with a warrant

Crawshaw enters into transformational supply chain partnership with 2 Sisters

• Immediate access to increased volumes of ongoing continuity and surplus fresh poultry, which provides further surety of supply to complement the scalable spot-market buying model.

•…

Finish reading with a 14 day trial
Already have an account?
Login here