Desire Petroleum announce spudding of Liz Falklands Well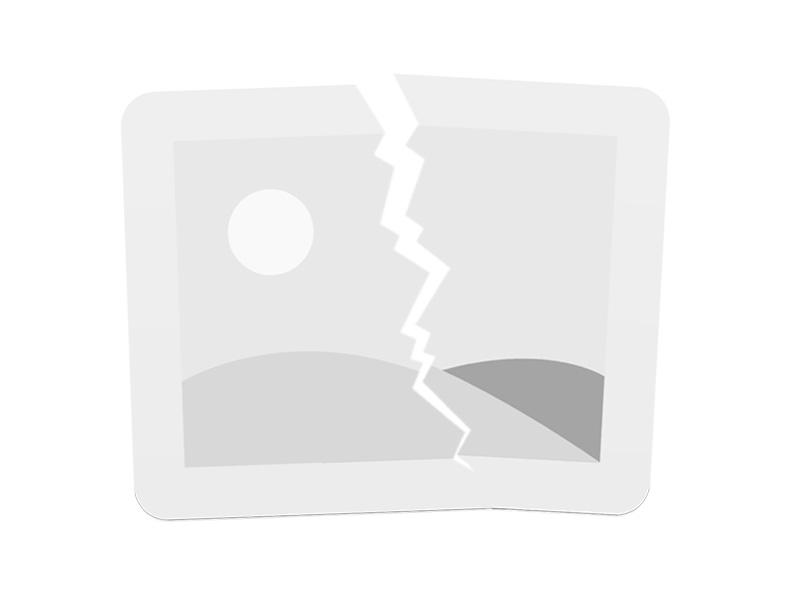 Desire Petroleum (LON:DES) announced today its Liz exploration well has spudded. Following the arrival of the semi-submersible Ocean Guardian rig arrived in the Falklands last month, the well is being drilled to an estimated target depth of 3,500 metres. The company expect the drilling to complete within 30 days, at which point a further announcement will be released.

Desire Petroleum is a UK company dedicated to exploring for oil and gas in the North Falkland Basin. It was founded in 1996 and participated in the first round of drilling in the North Falkland Basin in 1998, where it now operates 6 licences in the area. According to the company website, the North Falkland Basin has a proven working hydrocarbon system with an oil source rock, and recent studies have indicated there is also a significant gas potential in the basin.
In 2005, Desire raised £25 million raised for new 3 well drilling programme and in 2008, the company announced a farm-in agreement whereby two extra wells would be explored at no cost to Desire, including the mobilization and demobilization costs.
Desire has waited a number of years to secure a rig at competitive rates to drill in the North Falkland Basin. In October 2009, Desire Petroleum signed a rig contract with Diamond Offshore Drilling (UK) Ltd for the use of the the Ocean Guardian semisubmersible drilling rig. The terms of the contract were for a four well, minimum eighty day campaign, but Desire secured options to drill a further six wells for itself or its partners.
Desire holds a 92.5% interest in the Liz prospect, located in itsTranche C acreage, with Rockhopper Exploration having farmed in for the balance. Desire's Liz prospect has estimated resources of between 45 million and 783 million barrels, according to a report by Senergy Ltd., which specializes in appraisal for oil explorers, released in September 2009 and commissioned by Desire. [1]
Following the Liz well, the Ocean Guardian will then be allocated to Rockhopper to drill their Sea Lion and Ernest prospects. Falkland Oil & Gas also recently announced that it has reached an agreement with Desire Petroleum plc to contract the Ocean Guardian rig to drill the first ever exploration well in the East Falklands Basin on the Toroa prospect,…

Unlock the rest of this Article in 15 seconds