Dewhurst - Unfairly Neglected?
Peter Lynch is well known for his sometimes unorthodox investment criteria. In "One Up on Wall Street", his bestselling book, he talks about investing in companies with no broker coverage, operating in boring or depressing industries and with unusual, uninspiring names on the grounds that neglected companies are more likely to be undervalued. Dewhurst seems to tick all of these boxes and certainly appears inexpensive, but is it neglected for good reason?
Screen Summary
Note that these ratios are applicable to the A class ordinary shares – LON:DWHA
At a PE ratio of 8.15x, the company appears to be priced cheaply relative to its earnings. The long term sustainability of said earnings will have to be assessed to determine if the metric represents a true undervaluation.
A PB ratio of 1.46x appears reasonable, it is not prohibitive but would be more indicative of a fair valuation than an undervaluation.
A PS ratio of 0.71x would also indicate an undervaluation.
Return on capital of 15.1% is good and operating margins of 11.4% are also encouraging.
A dividend yield of 2.41% is modest.
Company Background
Dewhurst was founded in 1919 and supplies components to the lift, keypad and rail industries.  The products are not recognisable by name but I would encourage anybody interested in learning a little more about the company to have a look at the product listing on the website.  We have almost all used them at one time or another and it is difficult to imagine them vanishing any time soon.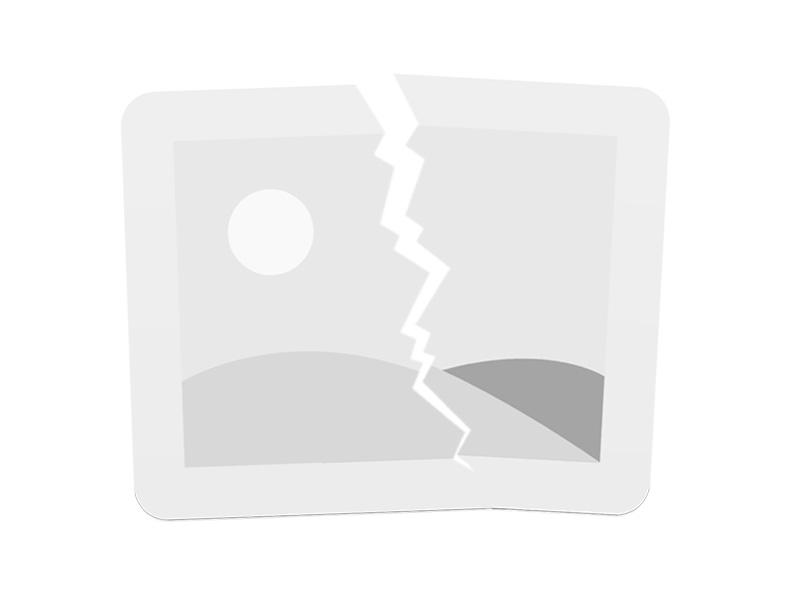 Recognise this from your local ATM?
The oldest financial information available free from companies house is the 1994 annual report, although this report does conveniently contain some comparative information going back as far as 1985.  Back then revenue was a mere £4.2m but under the guidance of Richard and David Dewhurst (both appointed as directors in 1992) it has since risen to £46.6m.
The two brothers took over what, at heart, still appears to be the family business (the majority of voting rights are held by insiders) and they have done an excellent job of it to date.  The company is prospering better than ever as it nears its hundredth birthday and, with a little luck, perhaps there is more to come.
Financial Statements
On the income statement, with the exception of a poor year in 2013, revenue and earnings have been consistent and steadily…

Unlock this Article with a 14 day free trial
Already have an account?
Login here