Dividend Growth Investing: The first year
A year ago I started my DGI-portfolio where I hold companies of good quality which pay a dividend regularly and are supposed to increase the dividend by a considerable percentage. You can read my starting post here: Dividend Growth Investing (DGI): Let's get it started
Here's my portfolio and where I stand after one year:

And even though my main goal is not the price gain but a regular income stream of steadily rising dividends, it feels of course very good and I am pleased to see all my companies in the green zone. I received 813€ in dividends after tax last year. Not that much but I am at the very start and that amount should be going up in the following years. As you can see my initial yield on cost is at 3,36% on average for all ten shares. Not bad, but exchange rate fluctuations hit me a bit.
For 2020 I keep collecting my monthly savings rate to gradually acquire further good quality Dividend Growth shares. Probably in the first quarter I will add another European stock to my portfolio. Trying to get one from the more defensive sector since that sector is underweighted at the moment. Not quite sure which one it will be...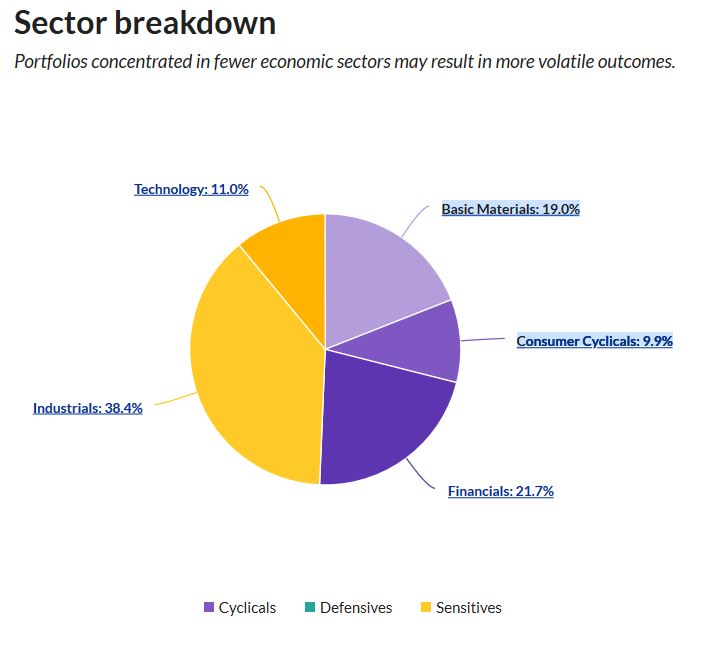 Wishing you all a good start in 2020 and a good hand in investing.
Disclaimer/Disclosure: This is no investment advice. This post is just for entertainment and the exchange of experiences. I am long on all stocks mentioned above.

Unlock the rest of this article with a 14 day trial
Already have an account?
Login here