Edinburgh Saturday Meetup March?
Hi, I have moved this from the Scotland meetup thread. I am looking to create an Edinburgh Meetup in March.
If we have 6 people then we have a group.
I have been in touch with;
www.grainstore-restaurant.co.u...
They are happy to accommodate a meeting in a private room which seats 10. We can set up a projector and screen. The cost of the meeting would be the purchase of a meal, which we would have served half way through the meeting. The meeting gives investors the opportunity to meet and discuss topics subjects of interest in a polite, inclusive, productive environment.
The meeting would probably run 12.00pm - 4.00pm with a break for lunch. We can create an agenda and discuss a particular company, a theme, sources of information, buy and sells etc.
If this is of interest, please comment and we will make it happen.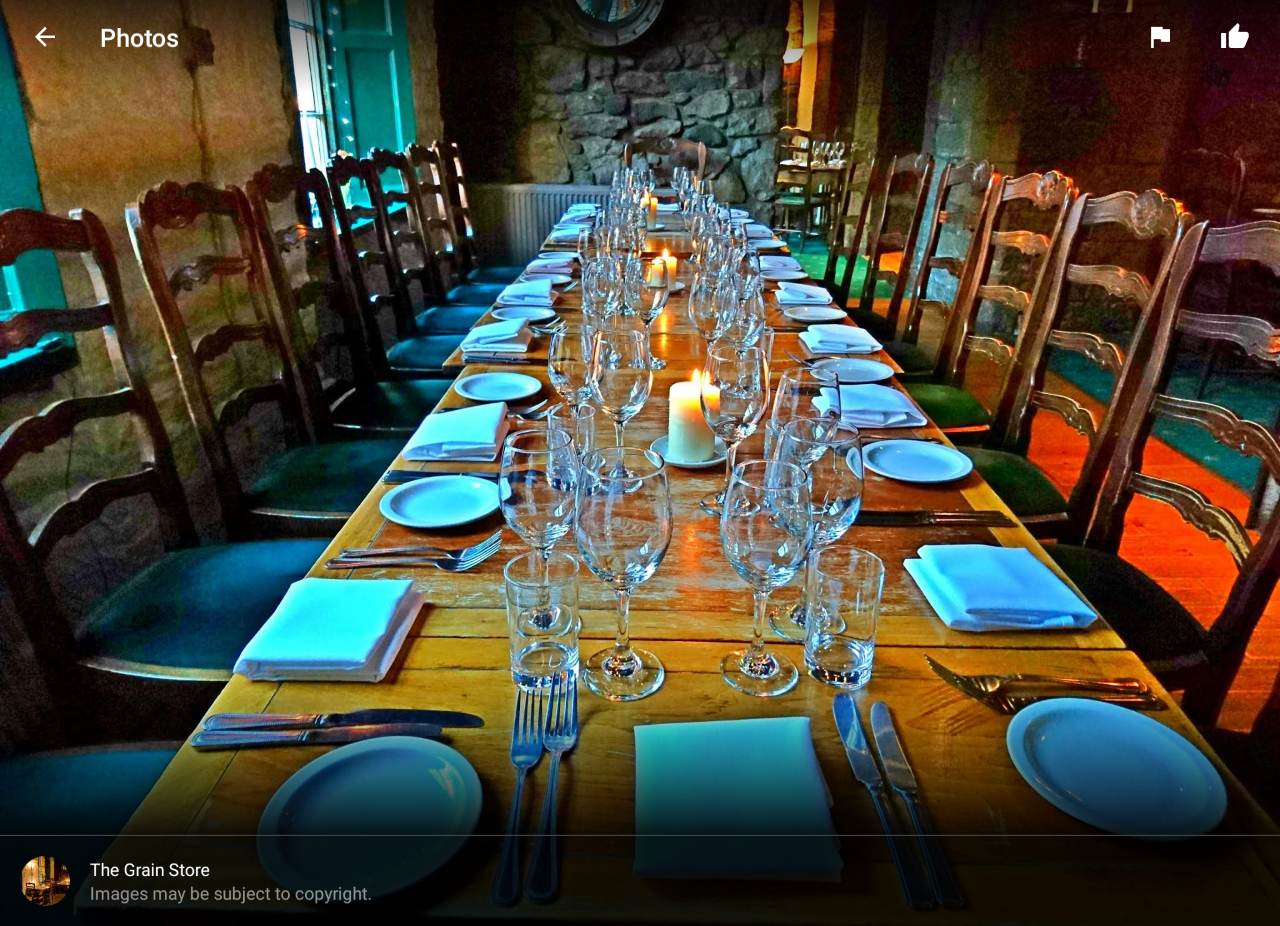 Unlock the rest of this article with a 14 day trial
Already have an account?
Login here