Equus Total Return: A Standout Selection In Business Development Space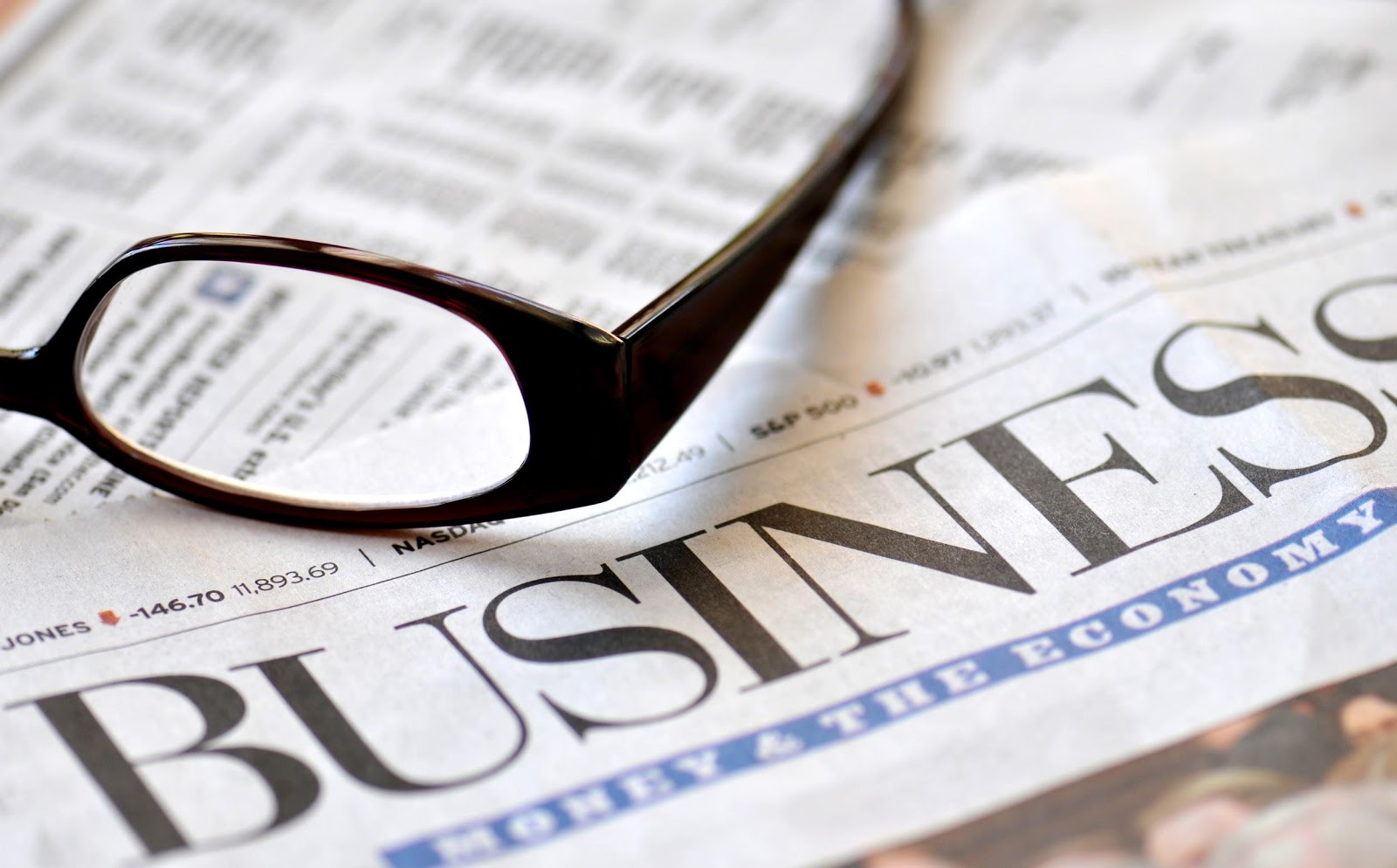 Equus Total Return: A Standout Selection In Business Development Space
With stock valuations becoming more volatile every day, many investors are considering exposure to new asset sectors which have protective qualities.   In this regard, business development companies have the potential to generate gains for investors in the quarters ahead.
A business development company (BDC) is a publicly-traded firm which makes investments in small- and medium-size companies to help generate growth during the critical stages of development.  Most BDCs have characteristics which are similar to those found in closed-end funds and offer retail investors diversified access to privately held companies that would normally only be available to institutional investors and funds.  To qualify as a BDC, a firm must elect to be governed by Section 54 of the Investment Company Act of 1940.

One important advantage that a BDC has over a venture capital fund is that BDCs can offer smaller investors better exposure and access to emerging growth companies.  Equus Total Return, Inc. (NYSE:EQS) has emerged as a leading name in the space as a well-diversified offering for long-term investors.
Protective Stock Sectors
One reason BDCs have grown in popularity is that they provide protective asset positioning in uncertain market environments.  BDCs offer permanent capital solutions for emerging growth companies by taking advantage of a wide variety of resources (i.e. debt, equity, and hybrid financial instruments).  In essence, a BDC is a type of closed-end fund that makes investments in developing companies and in firms that are financially distressed. This creates some very interesting growth opportunities for investors seeking growth in an otherwise overvalued market environment.
Equus Total Return, Inc. is a business development company that trades as a closed-end fund on the NYSE.  During the most recent quarter, Equus reported net assets of $46.6 million, which represents a gain of roughly $2.5 million since June 30, 2018. Net asset value per share increased to $3.45, up from $3.26 as of June 30, 2018. Comparative data is summarized below (in thousands, except per share amounts):

(Source: Company Filings)
On an annualized basis, Equus' net asset value has increased by 10.93%.  This increase has come as a result of operational improvements in the fund's core asset holdings.  During the third quarter of 2018, the fair value of…

Unlock the rest of this Article in 15 seconds
Already have an account?
Login here