Extra regions pricing - costs double when selecting ?
hi,  has anyone else experienced this?
For example my base region UK. 
if I select to add USA, then the Australia region below then jumps from another £60 to £125.this effectively reduces the incentive to upgrade!
this continues, select Australia as well and Canada then jumps from what was another £60 to £150!!!!!


I know this is a support question but, didn't hear anything back from them.

thanks all.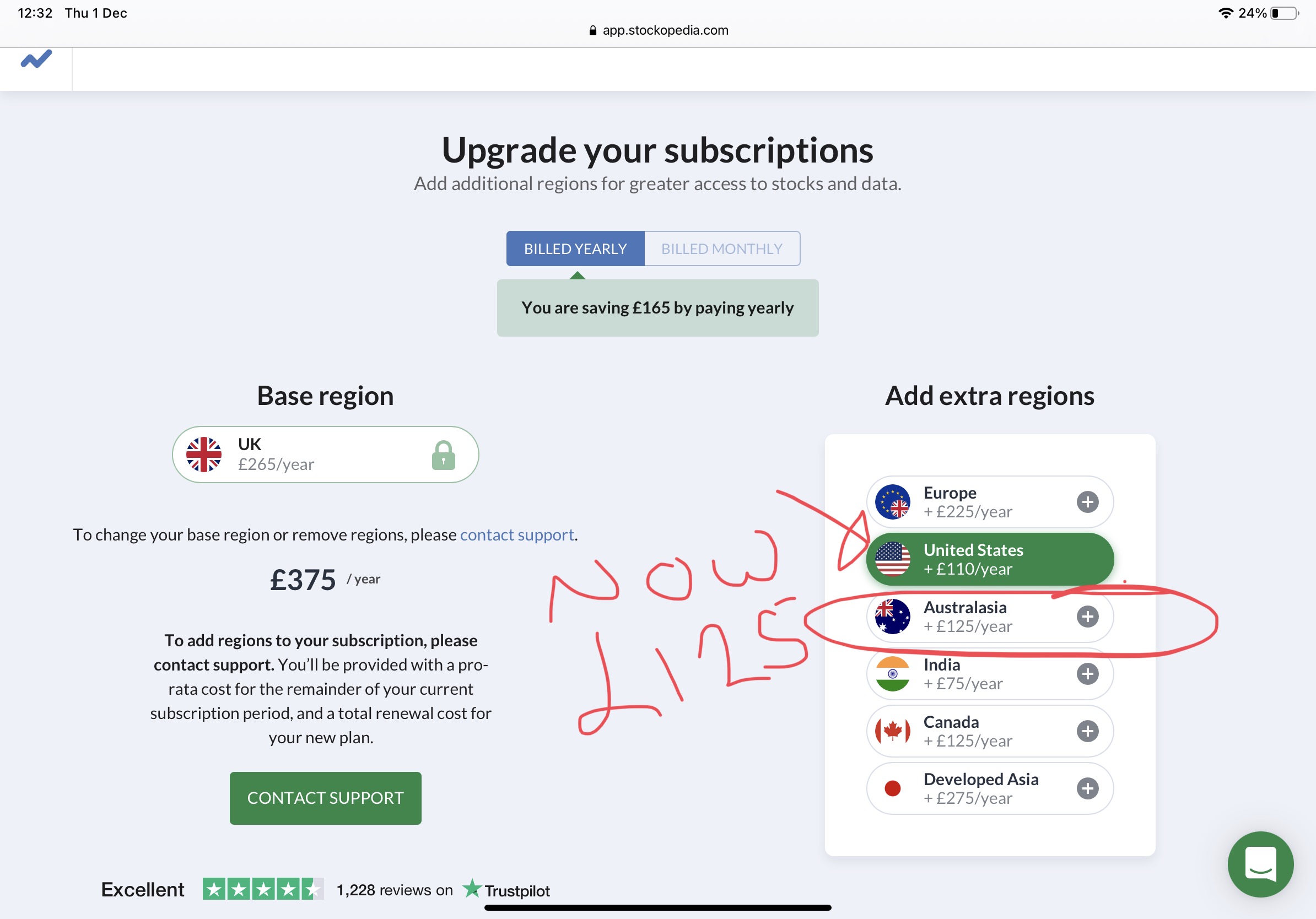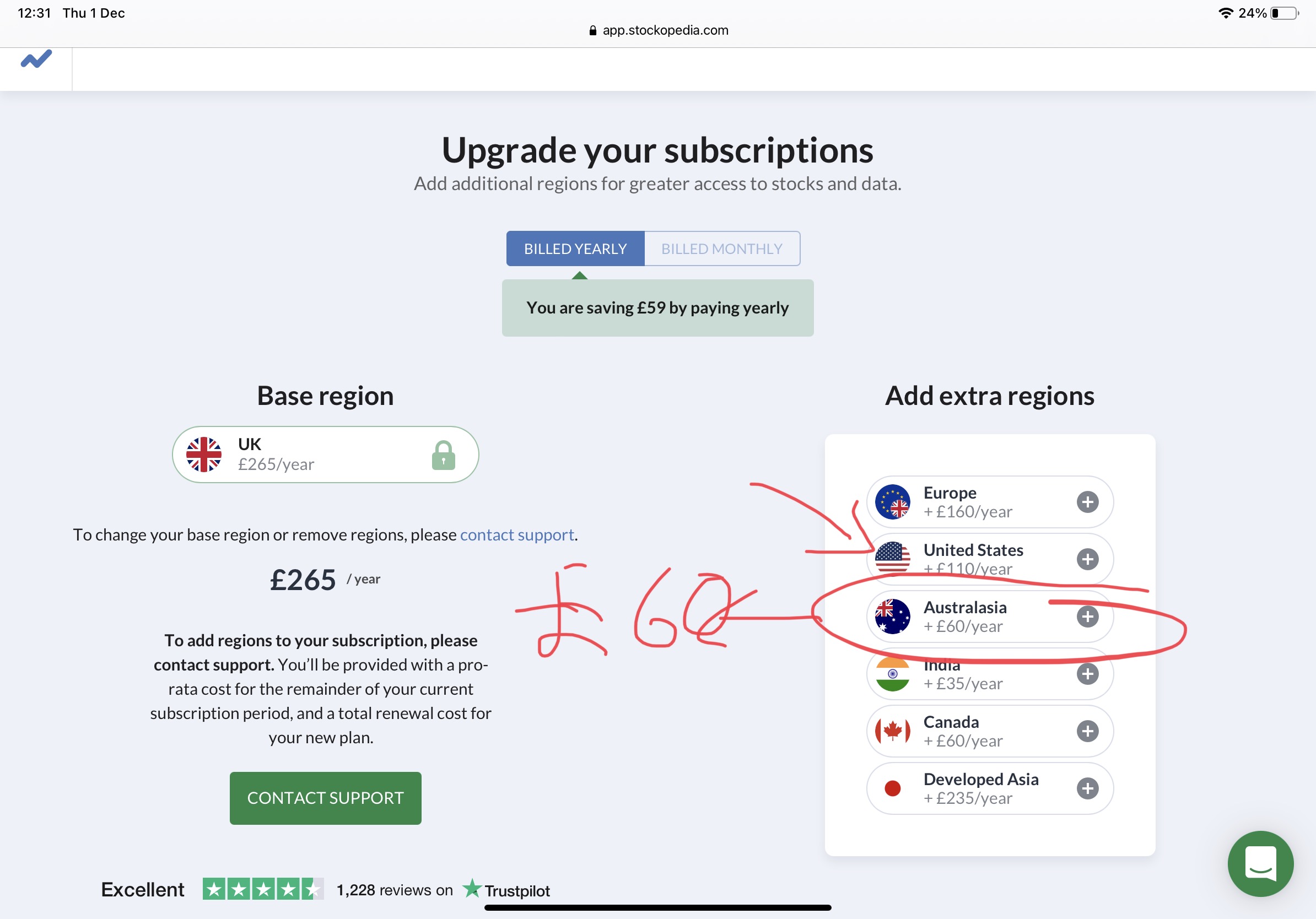 Unlock the rest of this article with a 14 day trial
Already have an account?
Login here