Faroe Petroleum says drilling underway at Fogelberg prospect, Norway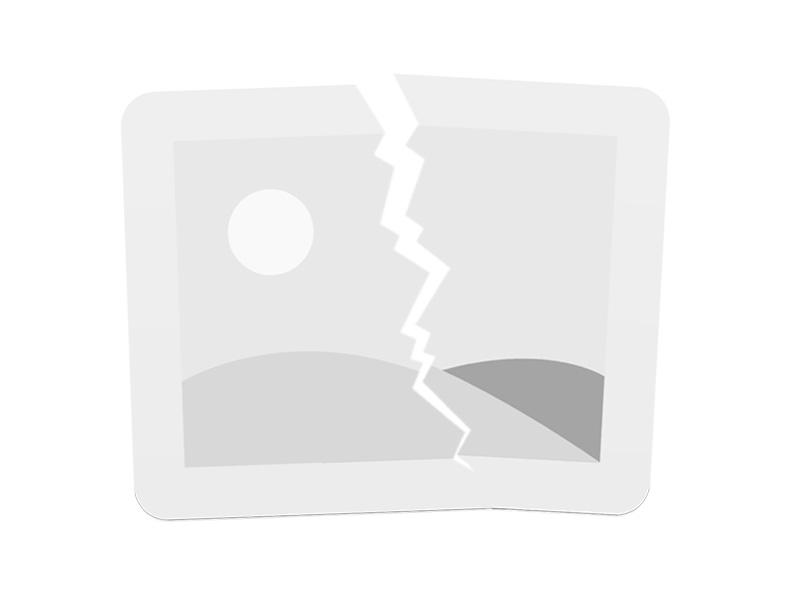 Faroe Petroleum Plc (LON:FPM), the oil and gas company operating in the Atlantic margin, the North Sea and Norway, announced today  that the drilling at the Fogelberg prospect has begun.

Faroe Petroleum holds a 15% interest in the Fogelberg prospect. The other partners are Centrica Resources (28%), Petro-Canada Norge (30%), E.ON Ruhrgas Norge (15%) and North Energy (12%).  Centrica resources will operate the prospect, using the West Aplha drilling rig. The board expects the drill to last approximately 80 days.

The Fogelberg prospect, which was identified as one of the company's first licenses in Norway,  is located in the Norwegian Sea some ten kilometres to the north of the producing Asgard oil field. The report says that Fogelberg is the first of Faroe's high-impact wells planned for 2010. Graham Stuart, CEO of Faroe, commented:
"We explore on a portfolio basis to balance risk and reward in our drilling programme. With the Fogelberg prospect in Norway we are very pleased to have commenced our 2010 programme with the first of five scheduled high impact wells. These wells follow our highly successful exploration programme which resulted in the significant discoveries of Glenlivet and Tornado in the UK Atlantic margin last autumn.  Fogelberg is the first of two wells we have scheduled for the Norwegian Sea this year. The second is the Wintershall operated Maria appraisal well (Faroe 30%) which is expected to commence in the second quarter."



Unlock the rest of this Article in 15 seconds