Four tips for finding and tracking economic moats
Is value investing set to come back into fashion? That seems to be one of the findings in the November 2019 Bank of America Merrill Lynch Global Fund Manager Survey.
More than half of respondents to the survey (52%) said that equities will be the best-performing asset class in 2020, followed by commodities and cash. Global growth optimism has jumped the most in 20 years to an 18-month high, further suggesting that demand for equities might increase.
Since the Brexit vote in 2016, there has been a marked divergence in the performance of the FTSE 100 and the S&P 500. If you think the UK and sterling will both recover then valuations today might be an opportunity.
There are some cheap, high-quality UK small and mid caps out there just waiting for a wave of institutional money.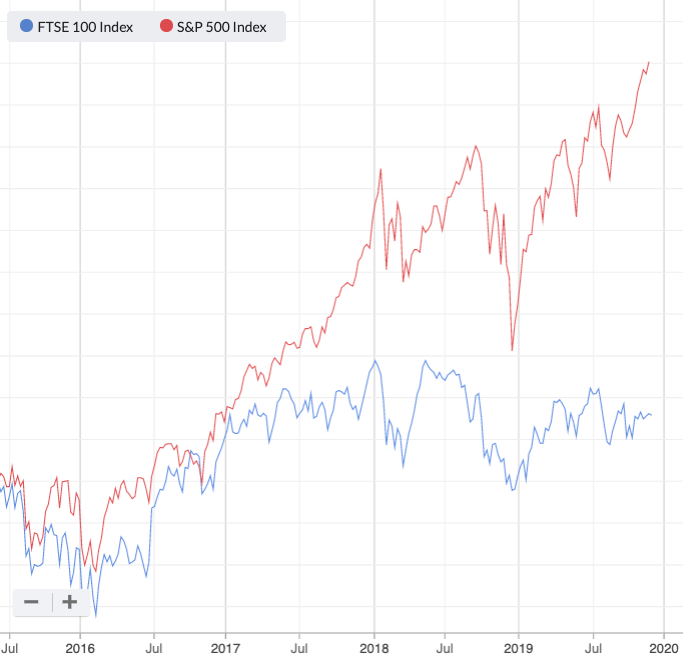 In a world where sustained quantitative easing has led to massive amounts of poorly allocated capital, global growth could continue to struggle. But away from the large-caps and huge, loss-making IPOs, retail investors can find winning companies with competitive moats that can keep growing even when the rest of the world is sluggish.
Here's how I'm currently screening for, valuing and monitoring these prospects. If anybody else has any thoughts or tips on investing and screening processes, let me know in the comments below.
1. Screening for moats
The people that have done the most work and thinking on economic moats (such as Warren Buffett and Pat Dorsey) often reference persistently high returns on invested capital over many years and strong free cash flow generation as the hallmarks of such companies.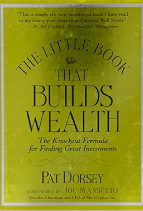 Return on invested capital can be tricky to calculate, though. The Quality Rank represents a pretty robust and accessible alternative that also captures some other desirable characteristics such as financial health.
With that in mind, the standard Top QualityRank page in the Browse section is a sound starting off point when searching for companies with moats. Historically, the Top QM Rank page has been an even better choice as it identifies high-quality stocks moving upwards (and the results show that positive momentum can be much more persistent than you might think).
A third screening idea that could yield some interesting results is a 'Quality Value Breakout' screen that seeks undervalued Quality stocks that are…

Unlock this Article with a 14 day free trial
Already have an account?
Login here