Fox Davies Capital Update featuring Ascent Resources, Afren, Greystar Resources, Ariana Resources and European Nickel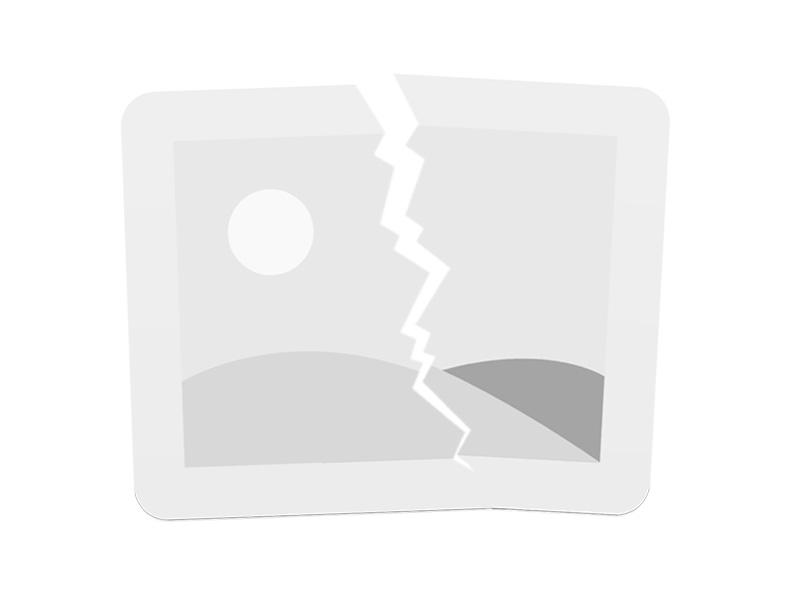 Ascent Resources (BUY, £0.20) (AST, 5.75p, ? (2.22%)) through its wholly owned subsidiary Nemmoco Slovenia Corporation, announced it has completed the 3-D seismic processing and the preliminary interpretation for the Petišovci project in Slovenia with positive results. Management estimates an additional potential of 75 Bcf of recoverable gas, and over 12 new drilling targets have been mapped. In 2010 and 2011, the company expects to drill a number of wells on the project. New 65 km2 of 3-D seismic acquisition in the Hungarian area is to commence shortly.
Comment: This is a very encouraging result after a number of small setbacks for the Company in recent months. We estimate the risked value of those prospects at about 4p per share and 12p unrisked. We are not changing our price target of 20p as a few of the pieces on which it is predicated still need to fall into place. Also Ascent needs to provide some clarity on the funding of the additional drilling activity that those new prospects will generate.
Afren (AFR, 95.8p, ? (0.42%)) announced it has finalized arrangements for a new up to US$450m reserves based lending debt facility. The up to US$450m of debt, secured against the Ebok field reserves, has a maturity of a maximum of five years, is repayable semi-annually and has a margin of between 4% to 5.5% over LIBOR. 
Greystar Resources (GSL, 390p, ? (0.64%)) announced additional drill results from the Mongora prospect located immediately to the south of the Angostura gold-silver deposit in the California mining district, Colombia. Mongora is similar to Angostura, hosting higher-grade gold mineralization within broader zones of lower-grade gold mineralization. While the drill program at Mongora is focused on the delineation of open pit oxide gold mineralization, drill results have identified promising sulphide mineralization as well. Drilling at Mongora has the potential to outline a new oxide resource that could be added to the 2.26M oz oxide resource (measured and indicated) already defined at Angostura. To date 8,670 metres have been drilled in 26 holes at Mongora. Preliminary metallurgical evaluations are underway. Mongora remains open in all directions as well as to depth.
Weatherly International (WTI, 2.53p, ? (1.00%)) announced that Dundee Precious Metals Inc has waived the requirement for the approval of the holders of the Company's outstanding convertible loan notes to the…

Unlock this Article with a 14 day free trial
Already have an account?
Login here