Fox Davies Capital Update Featuring Ascent Resources, Salamander Energy, Edgon Resources and Mariana Resources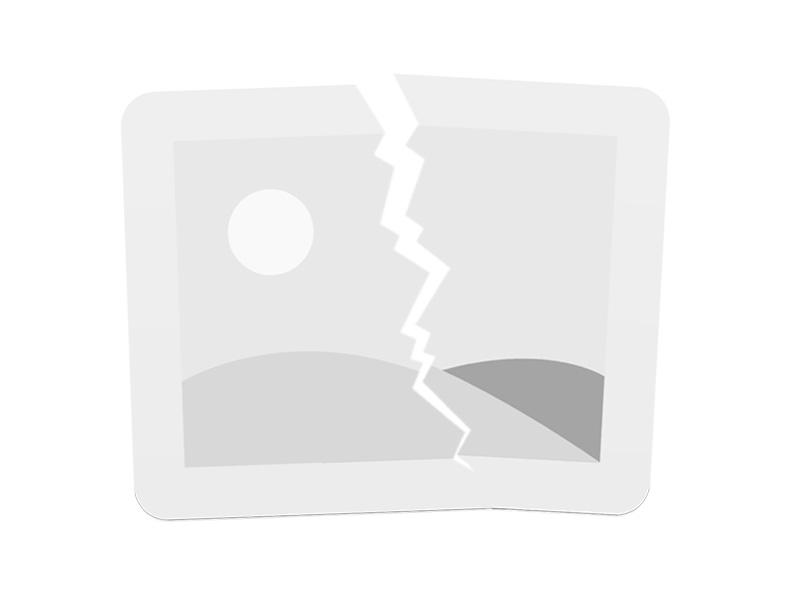 Oil & Gas News
Ascent Resources (BUY, £0.20) (AST, 5.38p, ? (0.0%)) has agreed to sell a 45% interest in Italian drilling contractor Perazzoli Drilling for a cash consideration of EUR1.85 million. The Company's original interest was purchased to provide priority access, and ensure optimal contract terms for drilling services.  These advantages will  be  retained  through  a  five  year  service  alliance  with Perazzoli, which provides for a 30% discount on EUR10 million of  drilling services to Ascent and  first call on  uncommitted drilling units. Perazzoli owns three drilling units including a state-of-the-art HH-200 unit which provides low environmental impact drilling capability. The Company's original 22.5% interest in Perazzoli was held through its 50% owned subsidiary, Ascent Drilling Limited ('Ascent Drilling'), which was owned jointly with Ascent Director Mr Malcolm Groom. 
To facilitate the transaction, Ascent agreed to purchase Mr Groom's 50% interest in Ascent Drilling and therefore a further 22.5% interest in Perazzoli by placing to him, 15,529,981 Ascent shares, providing Ascent with a 45% interest in Perazzoli.  These shares, when issued, will be priced at 5.105p each representing a 9% discount to the 15 day average trading price preceding 26 January 2010, which is the pricing mechanism used for Ascent's Equity Line of Credit with GEM Global Yield Fund. As Malcolm Groom is a Director of Ascent, the purchase of his share of Ascent Drilling is a related party transaction. 
The Board of Directors of Ascent, with the exception of Malcolm Groom, having consulted with the Company's Nominated Adviser, Astaire Securities Plc, consider the terms of the transaction to be fair and reasonable insofar as the Company's shareholders are concerned. The purchase of Mr Groom's 50% interest in Ascent Drilling is conditional on the relevant resolutions being duly passed by Shareholders at an Extraordinary General Meeting, scheduled for 12 March 2010 to authorise the transaction. Following completion, Mr Groom will be interested in 17,527,686 shares of Ascent representing 3.40% of the total issued shares.
Comment: The transaction makes a lot of sense for Ascent shareholders.
Geopark Holdings (GPK, 407.25p, ? (0.0%)) provided an update on its drilling activities on the Fell Block in Chile including the successful testing of two new oil wells - Alakaluf 6 and Alakaluf 8. GeoPark operates and has…

Unlock this Article with a 14 day free trial
Already have an account?
Login here