Fox Davies Capital Update featuring Gulfsands Petroleum, Amerisur, Egdon Resources, Dominion Petroleum, Frontier Mining, Vatukoula Gold Mines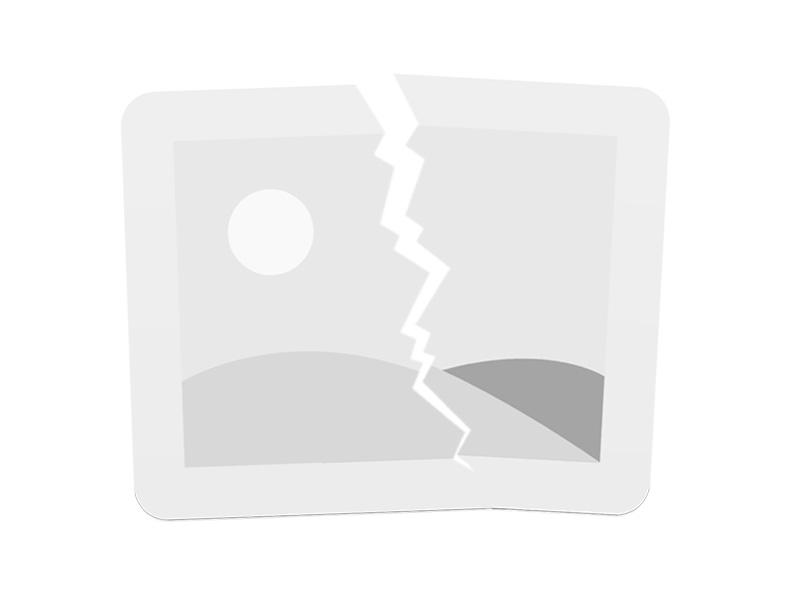 Gulfsands Petroleum (HOLD, £3.00) (LON:GPX, 318p, ? (1.76%)) announced that the Company has reached an agreement to acquire working interest positions in two exploration permits in Tunisia (Chorbane and Kerkouane Permits) and one exploration permit in Southern Italy (G.R15.PU) from AuDAX Resources Ltd. On the Chorbane Permit, Gulfsands will pay 80% of the cost of the first exploration well in order to earn a 40% interest in the permit. Gulfsands expects to drill the Sidi Daher exploration well prior to the end of 2010, and the gross well cost is estimated at approximately $5.0m. On the Kerkouane and G.R15.PU permits, Gulfsands will earn 20% working interest in both permits by paying 30% of the cost of an upcoming 3D seismic programme that will be used to define the first drilling location, and has the option to earn an additional 10% in the permits with payment of an additional 15% of the initial well cost, with option election prior to the spud of the first exploration well. The gross cost of the seismic programme is approximately $5.2m and the gross cost of the first exploration well is approximately $20m.
Amerisur Resources Plc (LON:AMER, 15.25p, ? (7.58%)) provided the following update on operations in the Fenix Block, Colombia. The 8.1/2" Pilot Hole of Isabel-1 was drilled to a final depth of 1,365ft. The hole has been logged and plugged back to allow the deviated part of the well to be drilled directionally from higher in the pilot wellbore. The top sand of the Esmeraldas-La Paz formation was encountered at 1,002 ft Wire Line Depth, confirming the pre-drill prognosis. An apparent net thickness of approximately 280 ft of good quality sandstones was encountered with strong shows of gas, oil, oil on cuttings samples and also free oil visible on the shale shaker throughout this section. The well is currently being directionally drilled to position the well bore in the most advantageous position to evaluate the sands.
Egdon Resources (LON:EDR, 11.75p, ? (4.08%)) announced that further to the announcement of 23 September 2009, Egdon and EnCore Oil plc have executed a series of agreements in relation to the acquisition of certain of EnCore's UK and French assets by Egdon. In addition, Egdon has conditionally raised £2 million (before expenses) through a placing of ordinary shares. As consideration for the Acquisition, Egdon has…

Unlock this Article with a 14 day free trial
Already have an account?
Login here