Fox Davies Capital Update featuring Gulfsands Petroleum, Borders and Southern, Cluff Gold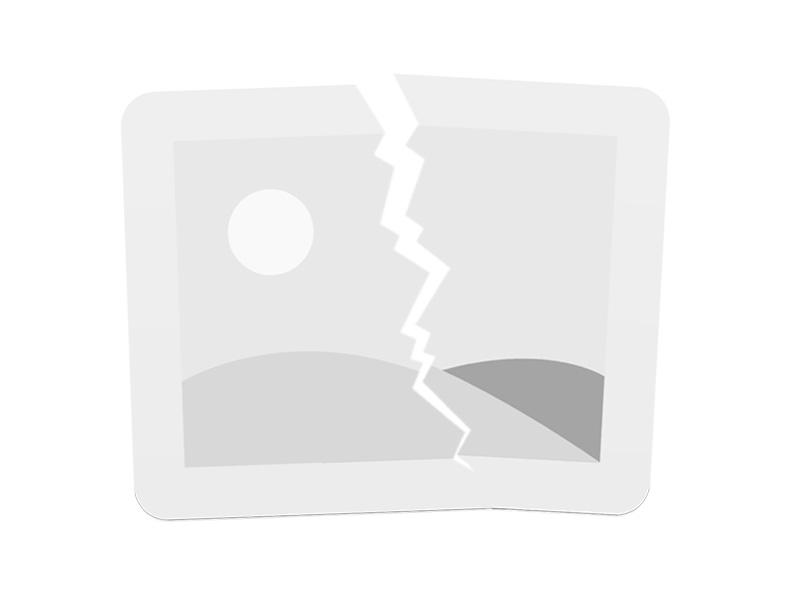 Gulfsands Petroleum (HOLD, £3.00) (LON:GPX, 312.5p, ? (20.31%)) rejected the unsolicited approach received yesterday regarding a possible offer for the Company. The Board is unanimously of the view that the proposal was wholly inadequate and materially undervalued the Company. The Board is confident in Gulfsands' strategy to become one of the pre-eminent exploration and production companies in the Middle East and to continue to demonstrate tangible growth.
 
Comment: The FT was reporting this morning that the approach might have come from a large Indian oil company at a likely level of 350p. Gulfsands' board, advised by Royal Bank of Canada, is understood to be unwilling to recommend any offer that is below 400p. Our valuation of the Company is about 300p, which even allowing for a control premium would result in a possible offer just below 400p and with anything above that level being unjustified on current shape of the Company.
 
Borders & Southern Petroleum (LON:BOR, 58.25p, ? (1.27%)) announced that the Company has appointed Mirabaud Securities LLP as its joint broker with immediate effect. Panmure Gordon & Co continues to act as NOMAD and joint broker and Ocean Equities Ltd continues to act as joint broker to the Company.

Cluff Gold Plc (LON:CLF, 92p, ? (0.55%)) announced record gold production of 19,288oz for the first two months of 2010. Operating cash costs for the two months were US$547/oz of fine gold produced at Kalsaka and US$797/oz of fine gold produced at Angovia.

Unlock the rest of this Article in 15 seconds