Fox Davies Capital Update featuring Tower Resources, Circle Oil, Ascent Resources, Alexander Mining, Ovoca Gold, Island Oil & Gas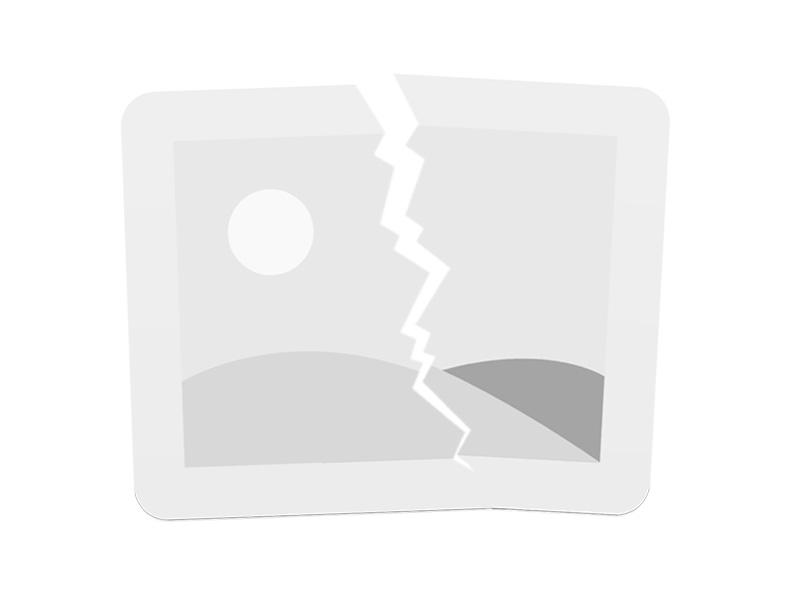 Tower Resources (SELL, £0.02) (LON:TRP, 1.75p, ? (14.75%)) announced that its wholly owned subsidiary Neptune Petroleum (Uganda) Limited, has applied to the Minister of Energy and Mineral Development of Uganda, to continue exploration of Licence EA5 into the Third Exploration Period until March 2012. The forward programme will comprise geophysical activity as the next stage of operations, followed by a further exploration well, and this work programme together with relinquishment obligations are being discussed with government technical specialists. The Board concluded that the information from the first two exploration wells on EA5 demonstrates considerable exploration potential still exists in the Licence. The lack of good quality reservoir at either well location increases the emphasis on identifying structures in the deepest area of the basin, where the chances of encountering better reservoir are improved. This can only be achieved by substantially increasing seismic coverage in the areas of greatest interest, which will be addressed in the forward work programme. Most of the funding for the programme in the Third Exploration Period is expected to come from third parties and the Board is confident that this can be achieved. The company expects to have cash of about $3.5m after well costs are satisfied and this is sufficient to meet costs for the immediate future. Subject to Government approval and availability of equipment, Neptune is aiming to undertake an aero-gradiometry survey over the area of greatest interest as soon as possible, to improve structural definition, and intends to fund this programme from available cash resources.
 
Comment: A brave decision from Tower Resources that might yet be the right one. The main issue is financing, its availability and price, although the Board sounds confident in its ability to organise it. This is obviously a better outcome than a complete relinquishment of the licence.
Ascent Resources (BUY, £0.20) (LON:AST, 5.75p, ? (2.13%)) through its subsidiary PetroHungaria kft, provided an update on production and testing in the Penészlek area of the Nyírség permits in Hungary. Production from the PEN-105 well has commenced and is expected to stabilise at over 2 MMscfd within a few days. The completion of the PEN-101 well has been temporarily suspended as the acid stimulation, while clearly demonstrating a substantial improvement in productivity, caused a suspected failure of the cement isolation allowing some water production from a…

Unlock this Article with a 14 day free trial
Already have an account?
Login here