Fox Davies Daily Update including Circle Oil, Serica Energy and Baobab
Oil & Gas Corporate News
Circle Oil (BUY, £0.80) (COP, 31.75p, ? (2.31%)) announced that Circle Oil Maroc Ltd ("COML"), its wholly owned subsidiary, has signed a Petroleum Agreement with the Office National des Hydrocarbures et des Mines ("ONHYM") for the Lalla Mimouna area covering the Exploration and Exploitation of Hydrocarbons for the Lalla Mimouna North and Lalla Mimouna South exploration permits situated in the Rharb Basin, Morocco. The permits cover an area of over 2,200km2 and are issued for an initial period of 8 years with the right of automatic conversion to a minimum extendable 25 year exploitation period in relation to areas where it is agreed that commercially exploitable hydrocarbons have been discovered. Under the terms of the agreement the percentage interest in the permits is COML 75% and ONHYM 25%.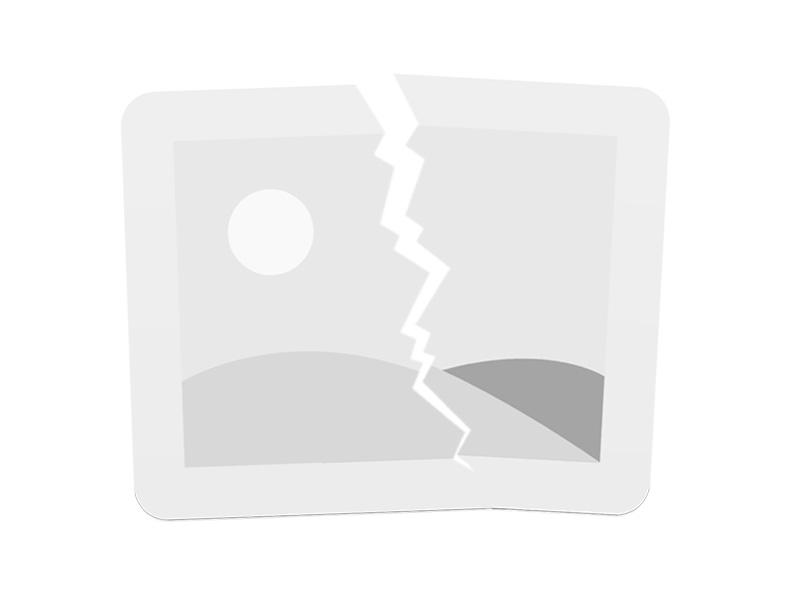 Comment: The newly signed acreage is adjacent to the Company's current exploration licence in Morocco and the Company indicated its intention to acquire this open acreage in June last year. This is a highly prospective acreage with a similar play to the one drilled very successfully by Circle Oil in 2008/2009 and has the potential to create a lot of value for its shareholders.

Petroneft Resources (PTR, 21.5p, ? (0.0%)) announced that Arawak Energy Limited has exercised its option to acquire a 50% interest in the Ledovy Licence (Licence 67). The Ledovy Licence area is located west of the Ob River in the main oil bearing part of the Tomsk Oblast and has an area of 2,447km2.

Serica Energy (SQZ, 69.5p, ? (0.72%)) announced that it has secured the use of the Ensco 80 jack-up rig for drilling an exploration well on the Conan prospect in the UK East Irish Sea Blocks 113/26b and 113/27c. Mobilisation of the drilling rig to the East Irish Sea is expected to commence in April 2010.
Mining Corporate News
Baobab Resources Plc (BAO, 8.5p, ? (4.23%)) announced results from two of three diamond drill holes completed prior to the close of the 2009 field season at the South Zone prospect of the Tete magnetite-ilmenite project. TDH0016 contained seven significant concentrate intercepts, totalling 123m, including: 14.7m @ 60.0% Fe, 0.65% V2O5, 9.05%TiO2 from 24.5m (28.3% mass recovery) 27.0m @ 61.1% Fe, 0.72% V2O5, 7.15% TiO2 from 117.5m (22.7% mass recovery) 7.5m @ 57.1% Fe, 0.49% V2O5, 14.57% TiO2 from…

Unlock the rest of this article with a 14 day trial
Already have an account?
Login here