FTSE100 - Cheap and hated
Today I read an article on FT.com pointing out the positive gap between FTSE100 earnings yield and UK real gilt yields is the highest in years.  Thus, the risk premium for holding UK stocks is high, versus holding risk-free gilts.  Note, the earnings yield referred to is the inverse of the Shiller's PE ratio.  Actual earnings and dividends in 2020 have of course cratered.
Is it time to buy the index?  Looking at the top ten: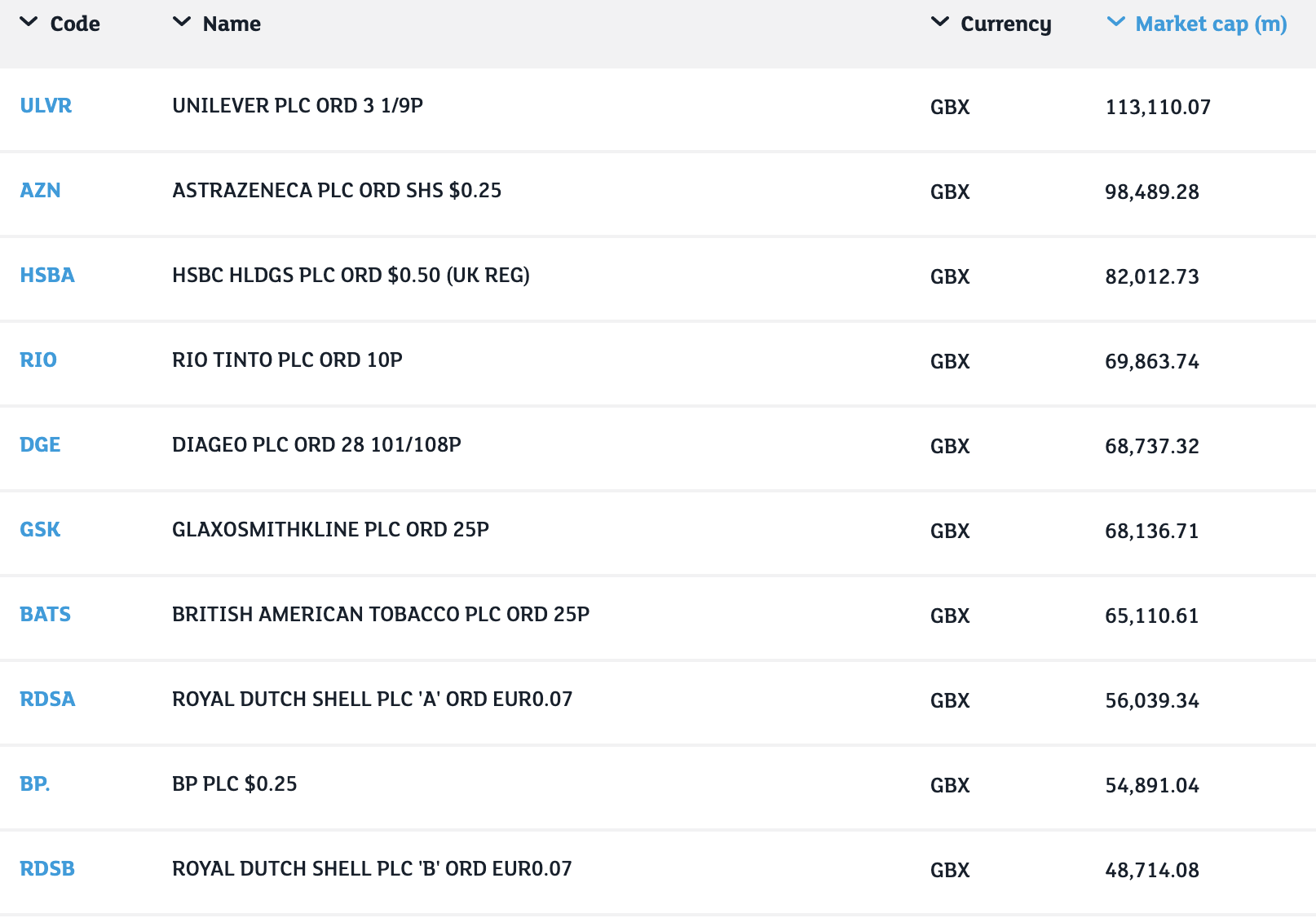 Unlike the US based SPX, not a tech firm in sight.  ULVR, AZN, RIO, DGE, GSK are fairly ok companies, but the others look risky on a long-term view.  HSBC earns substantial revenues from Hong Kong, hard to see how that can hold up long term against the Chinese mainland banks.  BATS is under the cosh of ever tightening health regulations globally.  RDSA and BP are in a sunset industry.
What about the next ten spots 11 to 20 ?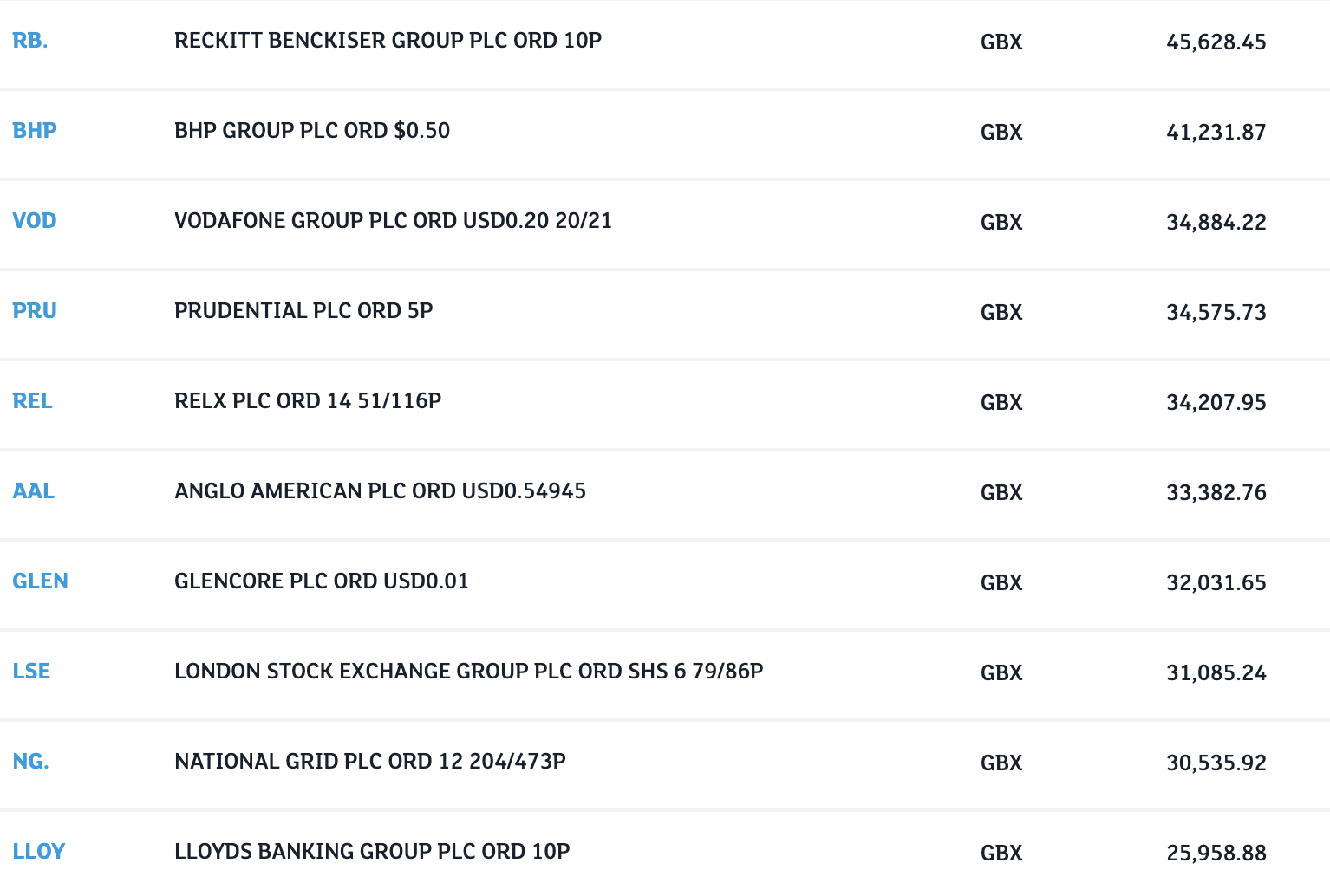 Some miners here with BHP, AAL and GLEN.  The rest look fairly lacklustre on the growth front.
My initial hypothesis was the FTSE100 will bounce back in a global search for yield next year.  I was thinking when a Brexit deal is announced the Pound will rise further causing FTSE100 to fade somewhat given the majority of their earnings are abroad.  Then might be the time to buy a few and wait for yield compression to lift the index over the next two years.
But having looked at the constituents, I'm content to sit on my existing ETFs which are Emerging Markets, Japan and Global Miners.  I think holding miners picks the eyes out of the FTSE100 on a global reflation trade, without buying the rest.
There is an argument for yield hunters to buy RDSA given oil may have a last gasp, renewables will take time and oil capex is in the basement.  I've read an economic analysis on the oil market, which argued the lack of capex will hold off supply while the physics around heavy battery packs will keep a lid on EVs for a few years.  I wouldn't want to be the last one holding the bag though, as long term RDSA is up against Aramco with a marginal cost of production below $10.  When you invest in commodities you want the lower cost providers.
Still, the FTSE100 is cheap on a relative…

Unlock the rest of this article with a 14 day trial
Already have an account?
Login here