Game Digital plc - Selling Products, Services and Experiences!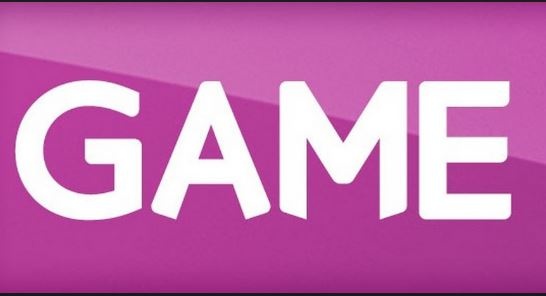 Market Cap £49.3 million
Enterprise Value £-32.9m
Share Price 28.5p

Bid/Offer  28p/29p                    Normal Market Size 10,000
Introduction
Good time to do some deeper analysis having just purchased shares twice today. Obviously, my green eyes had been opened wider when I noticed a negative Enterprise Value. This loss-making company is awash with cash!
Game Digital plc reported a £10.4 million loss for the year ending July 2017, whereas, in the previous year, the company had a net profit of £7.1 million. So we are burning cash at a rate of £1.5 million a month.  Notice how "we" slip into sentences once you become a shareholder.

About the Company
A lossmaking video games and consoles retailer of nearly 300 retail outlets. Far too many outlets to meet current and future demand. On a more positive note, the company is developing their BELONG concept where software game enthusiasts can take their skill level seriously and want to play others as individuals or teams in live events.

Game Digital is all about retail, esports, events and brands.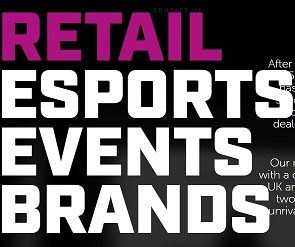 Key Events
(i) Disposal
Game Digital sold its Multiplay Digital during the year which was completed in November 2017 for a cash consideration of £19.0 million. 

(ii) BELONG Concept
BELONG is a high margin business worth pursuing, Game Digital have reached a collaboration agreement with Sports Direct, which includes plans to roll-out the BELONG gaming proposition for approximately 100 BELONG arenas within 3 years, including Sports Direct own stores. Game Digital got £3.2 million from Sports Direct for a 50% share of profits now split 50/50 as well as a borrowing arrangement to expand concept.

By expanding our existing Insomnia festivals and continuing the establishment of BELONG arenas in stores, we are providing the means for people to come together to watch, socialise, play and compete both online and in physical venues.
(iii) Retail Losses
To stem losses from their retail, the company has achieved operational efficiencies and cost savings of circa £5 million during the year. This required shop closures, working hours changes for staff and rent renegotiation of existing retail outlets.  The right-sizing of this…

Finish reading with a 14 day trial
Already have an account?
Login here