Georgia Healthcare plc (LON:GHG) Versus Bank of Georgia plc (LON:BGEO)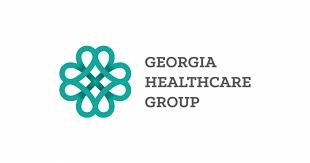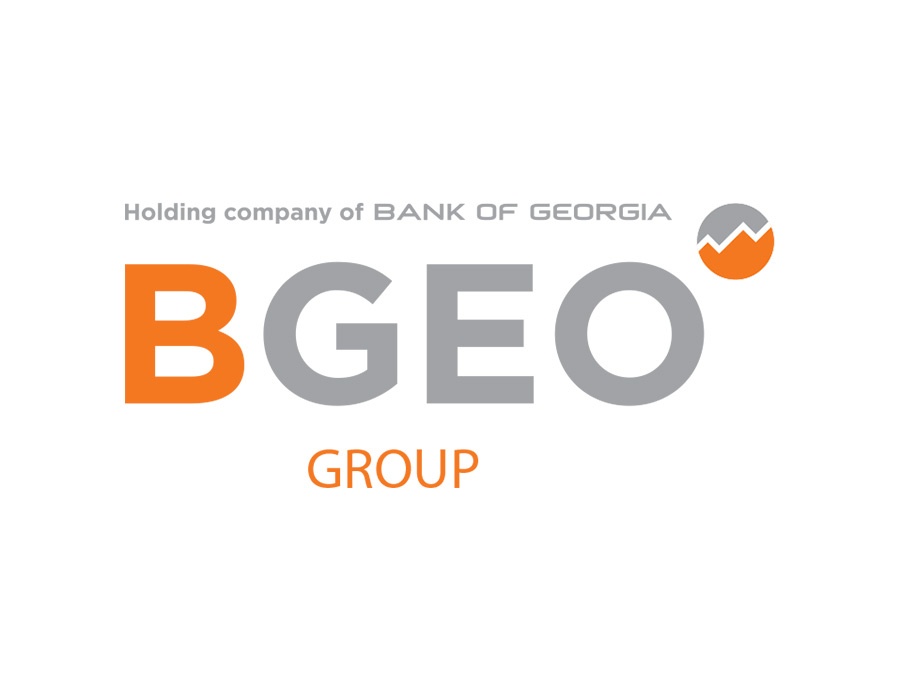 Bank of Georgia V Georgia Healthcare plc?
Georgia Healthcare (LON:GHG)     Share Price £1.93     Market Cap £258m
BGEO (LON:BGEO)                             Share Price £22.39   Market Cap £898
Introduction:                          
How are the two foreign companies connected?  Well, Bank Of Georgia plc originally owned 100% of Georgia Healthcare plc.  In a UK listing 6 months ago, Bank of Georgia sold circa one-third of its holding in Georgia Healthcare at £1.70.                           
Georgia Healthcare plc is the largest hospital provider in the country. They are also a large medical insurance provider.  The recent introduction of universal health care system in Georgia means health care demand is on the increase.There should be plenty of opportunities for Georgia Healthcare plc to take out smaller hospital players with new cash in its balance sheet and an ability to gear up.

Bank of Georgia plc took advantage of market interest in an array of health groups listing in 2015 in London. I reckon they still sold their 1/3 shareholding of Georgia Healthcare for the price they paid for the whole company a few years earlier. 

Georgia Health plc is simply a foreign owned company with excellent immediate prospects.  It is not like one of those other blue sky stocks which in many cases get undue attention for far too long, only to see the same blue sky stocks fade back into oblivion with heavy stock losses for private investors.
Back to the original question which one?  Bank of Georgia plc is my preferred choice of the two stocks because it is a safer but slower overall diversified company. Bank of Georgia does have other investments apart from banking and healthcare. They include real estate and utilities. It is my conviction stock!
Obviously, with any investment in a different country, there are political and currency risks.  I apply a discount for that risk against the growth potential on offer.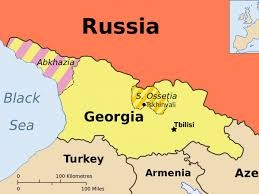 Regards

Dearg Doom.

PS (BGEO is one of my conviction stocks for a number of years. GHG is also held indirectly through my BGEO holding)
Disclaimer:
All articles and comments are for general information only. No investment advice intended.
---
---

Georgia Healthcare Group PLC is a United Kingdom-based holding company. The Company provides healthcare services in Georgian healthcare services market. The Company operates in two segments based on products and services: Healthcare services and Medical insurance. The Company's Healthcare services are the inpatient and outpatient medical services delivered by the referral hospitals, community hospitals and ambulatory clinics owned by the Company throughout the Georgian territory. The Company's Medical insurance consists a range of medical insurance products, including personal accident insurance, term life insurance products bundled with medical insurance and travel insurance policies, which are offered by the Company's subsidiary Imedi L. The Company offers approximately 20 referral and specialty hospitals, which provides secondary and tertiary level healthcare services; approximately 20 community hospitals, and approximately 10 ambulatory clinics. more »

LSE Price

Bank of Georgia Group PLC is a United Kingdom-based holding company. Through its subsidiary, BGEO Group PLC, the Company is engaged in the Banking Business. The Banking Business consists of retail banking and payment services, corporate investment banking and wealth management operations, and Banking operations in Belarus (BNB). The Company is also engaged in providing consumer loans, mortgage loans, overdrafts, funds transfers and settlement services, loans and other credit facilities, retail and corporate banking services in Belarus, healthcare and health insurance services, and property and casualty insurance services, among others. more »

LSE Price