Gold: Could the last person to get their coat please turn the lights off?

"The rise in Gold and Silver is purely a monetary phenomenon and is the early stage of an endeavour to move away from paper currencies," Alan Greenspan 2009:
The below chart from Bank of Montreal (BM0) shows in simple terms why investors turn to Gold in times of Monetary excess/debasement – expressly here in terms of US Dollars. Those who believe that somehow it is 'different this time' (ie that in the context of 3500 years of the use of Gold & Silver as money, 21st Century investors will not seek out real money as a hedge against debasement or extreme deflationary/inflationary episodes), are, let's be generous, not students of monetary history.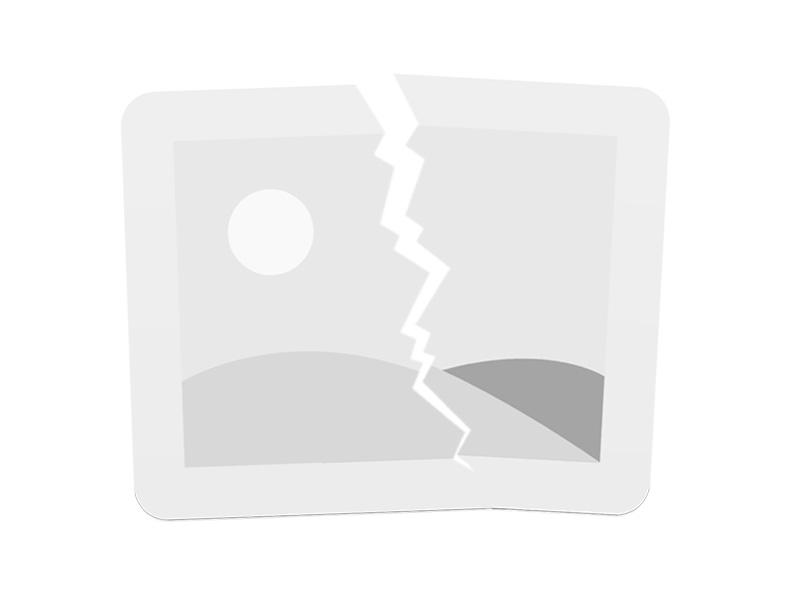 The excellent chart reflects that as government debt builds, investors (and foreign Central Banks such as China) turn to Gold. That the Chinese government are catalysing (through television adverts and their own sovereign purchases) their public to go and buy physical Gold and Silver at their local bank (see photo below) further reflects the fact that Asians see Gold as money. Bear in mind that the Chinese word for 'Bank' also means 'Silver Movement'. Whether it is SDRs that end up being backed by Precious Metals or some new currency unit, Asian creditors are pushing for formal commodity-backing for the new world currency order. Monetary history dictates that collapsed paper currency systems are always replaced by fully or partially-backed currency systems, demanded by the creditors left holding either depreciated or totally worthless paper.
The crux of Gold's historical role relates to it's status as the very unit on top of which the fractional reserve model blossoms (see the quote later from JPMorgan himself). Gold, almost uniquely custodied for nearly a century in New York and London, is the asset of last resort against which governments can borrow. Central Banks and Sovereign Wealth Funds alike are presently trying to remove Gold from the UK and US fractional reserve custodial centres (LBMA, NY Fed and COMEX), where many times the underlying have been sold on into the market. Hong Kong has recently built a large Bullion facility in HK airport to mop up the Custodial business for their neighbours in the future. Testimony from last week at the CFTC highlighted that the LBMA (the OTC market)…

Unlock this article instantly by logging into your account
Don't have an account? Register for free and we'll get out your way
Disclaimer:
As per our Terms of Use, Stockopedia is a financial news & data site, discussion forum and content aggregator. Our site should be used for educational & informational purposes only. We do not provide investment advice, recommendations or views as to whether an investment or strategy is suited to the investment needs of a specific individual. You should make your own decisions and seek independent professional advice before doing so. The author may own shares in any companies discussed, all opinions are his/her own & are general/impersonal. Remember: Shares can go down as well as up. Past performance is not a guide to future performance & investors may not get back the amount invested.
---
---