Greencore Group - Far Away Fields Are Greener?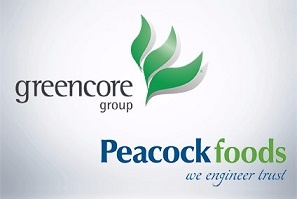 Share Price 127.20p (-30.3% today)     Bid/Offer 127.15p/127.25p        

Market Cap  £832 million                         No. of Shares Issued 655 million

About the Company

A manufacturer of convenience foods, supplying a wide range of chilled, frozen and ambient foods to the UK and USA markets. Very successful for many years with its UK sandwhich making operations. Greencore made a major acquisition costing $747.5 million to buy Peacock Foods in the USA in late December 2016.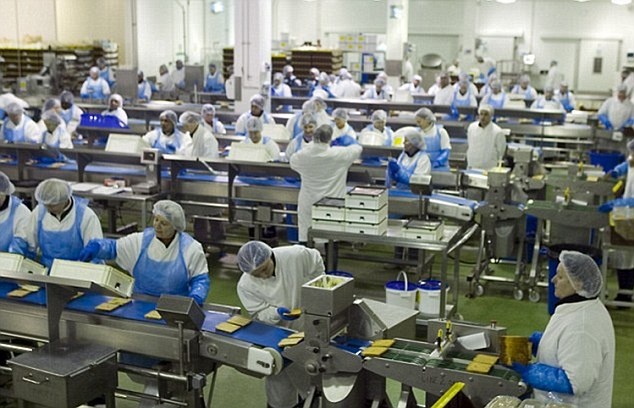 Greencore Corporate Video Link

Trading Update 

The group since that Peacock foods acquisition has had major difficulties with parts of its USA businesses.  Patrick Coveney, Group CEO, will have to divide his time with half now spent in the USA to solve the on-going difficulties. The aim will be to generate additional profitable business for under utilised assets. To also help are four new senior appointments.  They have taken up positions in the USA since January in the key areas of Commercial, Finance, Strategy and Human Resources.
In the US, the core CPG business is doing well and the company expects further improvement in the second half of 2018 and into 2019. 
The USA problems include:
Rhode Island:  Current fresh production at the Rhode Island facility will cease, effective from 25 March 2018. May necessitate a writedown on $40 million assets representing 4% of group turnover.
Jacksonville:  Needs to find new uses for the Jacksonville facility due to the loss of a key supply contract.

Minneapolis:  Capacity utilisation and site economics continue to be weak despite an improving trend.

The profit warning is due to:
 (i) under-utilised USA factories in the first half, hopefully, offset by some improvement from new business contracts in the 2nd half.  
(ii) the weakness of the dollar/sterling rate hurt profits. 
(iii) unfortunate weather pattern which affected volume growth in Q2. 
(iv) an additional $3m management restructuring costs is necessary and
 (v)  a large writedown on underutilised assets.

Next Set of Results
Greencore Group's Interims for 2018 are due for release on 22nd May 2018.  One-third of profits are likely to be made in H1 of 5p earnings per share.  H2 will likely show 10p earnings per share.
Greencore Group has tended to…

Finish reading with a 14 day trial
Already have an account?
Login here