Greenhouse NAPS: 6 month review
Hopefully this will be a little less dry than my last post....

Four new enteries
Last week, I got to rebalance again. I'll be honest, I'd been looking forward to it for ages. I had a fair bit of cash sitting in my account following a couple of profitable sales, and I hate having cash sitting doing nothing.

My rules were:
1. Stocks must have a stock rank of 90+, ideally 95+. 
2. Stocks will never share an industry group
3. 0-3 stocks from each sector. At most 4 stocks are allowed from one sector but should be avoided
4. A balance of large, mid and small caps at 33% each (overweighting large caps in bear markets, and small caps in bull)
5. Aim for an equal balance of conservative, balanced, adventurous and speculative risk ratings (However, again at times of market confidence, increase balance to adventurous and speculative, at times of pessimism tend towards balanced and conservative)

However, I noticed as I was trying to find the right shares that it was becoming increasingly hard to find shares that kept to my size, risk rating, and industry/sector diversification requirements, and still had a high stock rank. As you'll see, I had a glut of mid caps, but needed some more large caps in their place (aiming for about a third of each). I was also overexposed to companies with an adventurous risk rating, and felt I needed more conservative and balanced companies. Finally, I had maxed out my Basic Materials, Industrials, Consumer Cyclicals and Financials, and needed to find high Stockrank stocks in other places.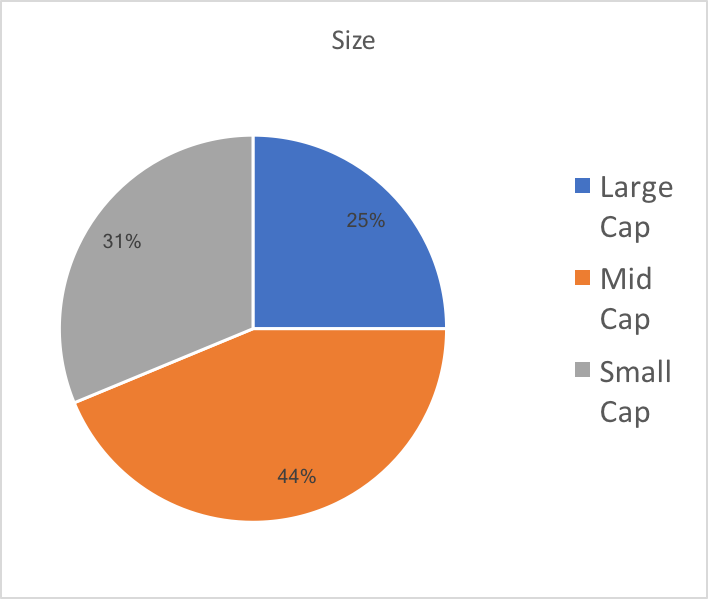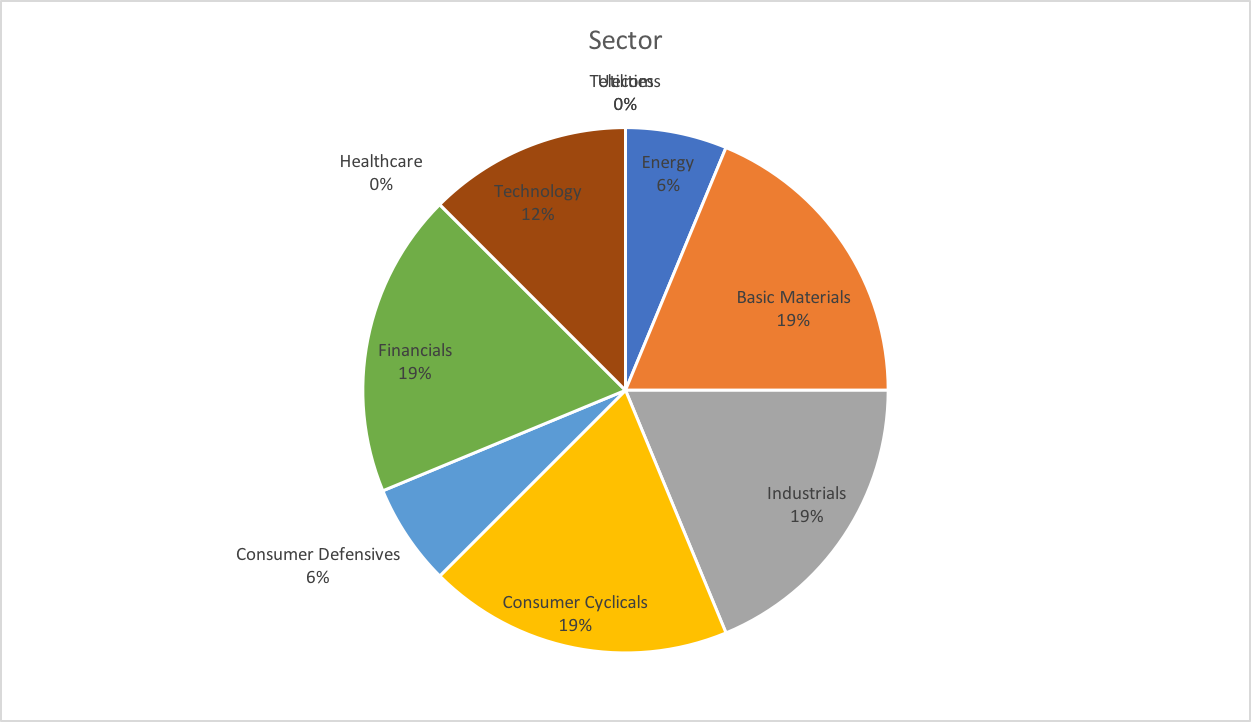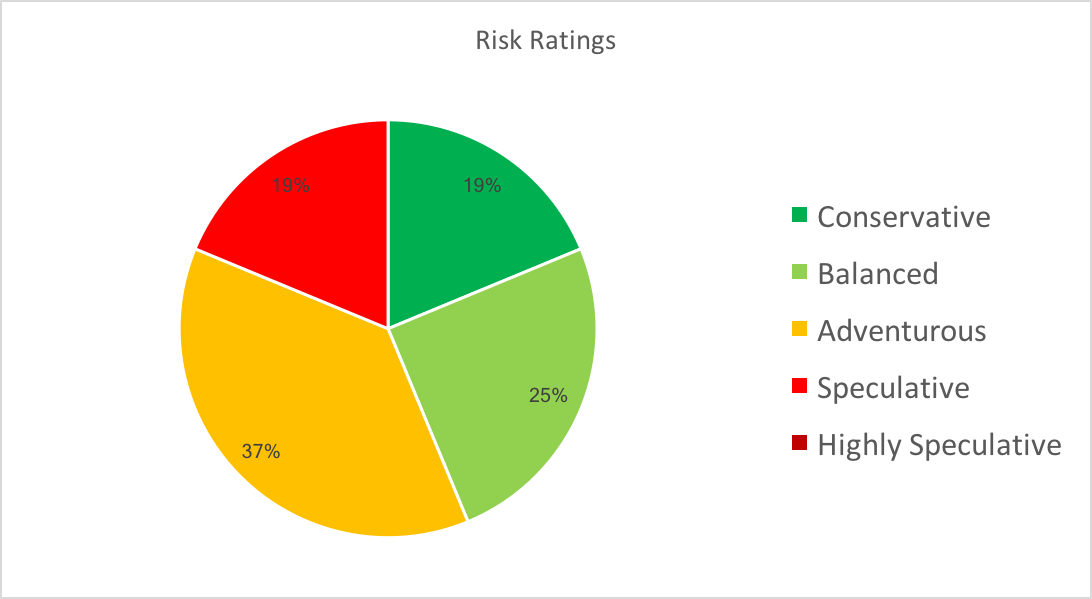 I found that once you removed the sectors I was already overweighted in, and shares I already had, there isn't much with a Stock Ranks above 93.
In the end, after a fair bit of playing about with different combinations of stocks, I settled on:
| | | | | |
| --- | --- | --- | --- | --- |
| | INDV | Buy | 810 | 407.60p |
| | AMO | Buy | 1650 | 200.00p |
| | OCN | Buy | 313 | 1,085.00p |
| | JPEL | Buy | 3242 | $1.4770 |
Invidor and Amino Technology were two of the highest Stockranked companies left…

Unlock the rest of this article with a 14 day trial
Already have an account?
Login here