GuruScreens - upgrades & downgrades - June 17th
The GuruScreens and StockRanks can be seen as two sides of the same coin. They both help investors to identify companies with good quality, value and momentum (QVM) credentials. For example, the Winning Growth & Income Screen - which has outperformed the market by 30% over the last year - does a good job of finding good, cheap stocks. Indeed, 9 out of the 14 stocks on this screen have a StockRank above 90.
It is on this basis that Stockopedia's GuruScreens column seeks to alert subscribers to some of the companies passing through the screens. We hope this supports your research process and enables you to develop your own investment ideas. Do also feel free to leave a comment with any further insights that we may have overlooked in our analysis.
Dividends
The next place to look?
2014 has been a good year for some of the dividend screens, namely the Geraldine Weiss Lite Dividend and the Dividend Dogs Screens. These screens have risen by 20.6% and 10% respectively before including dividends. This trend is perhaps occurring because geopolitical crises in the Crimea and Middle East, alongside the prospects of tapering and higher interest rates, are driving jittery investors to chase dividend returns rather than momentum.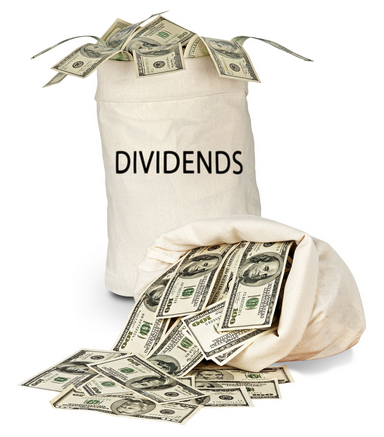 Next (NXT) qualified for the Dividend Dogs screen on Friday 13 June. This may seem like a bad omen, but the high street retailer is expected to pay out a 5.3% dividend yield in 2015. This is higher than the 4.4% return investors would have got by tracking the FTSE All-share over the last six months. Lord Wolfson (CEO) recently announced that share prices above £64 were too high to continue the company's extensive share buyback programme. In order to distribute excess cashflow Next has announced a sequence of special dividends instead.
Another noteworthy company is OMG (OMG), which recently qualified for the Geraldine Weiss Screen. It has paid out a dividend every year for the last seven years, without fail, and the dividend increased each year over the last five years, again, without fail. The yield last year was 1.5% - a 14% increase on the year before, and the firm seems to have the requisite financial health to sustain payounds. Indeed, OMG qualified for the Weiss screen because it has a solid current ratio (2.5) coupled…

Unlock the rest of this Article in 15 seconds
Already have an account?
Login here