Hot Zinc: Trevali's New Zinc Mines and the Kootenay MotherLode
Hot Zinc: Trevali's New Zinc Mines and the Kootenay MotherLode
By now, it's already out that Glencore has sold two of its African zinc mines to Trevali—to the tune of US$400 million. By all accounts, both parties are very happy. The mines acquired by Trevali are Rosh Pinah in Namibia and the Perkoa mine in Burkina Faso. The deal also increases Glencore's direct holding in Trevali from 4 percent to 25 percent.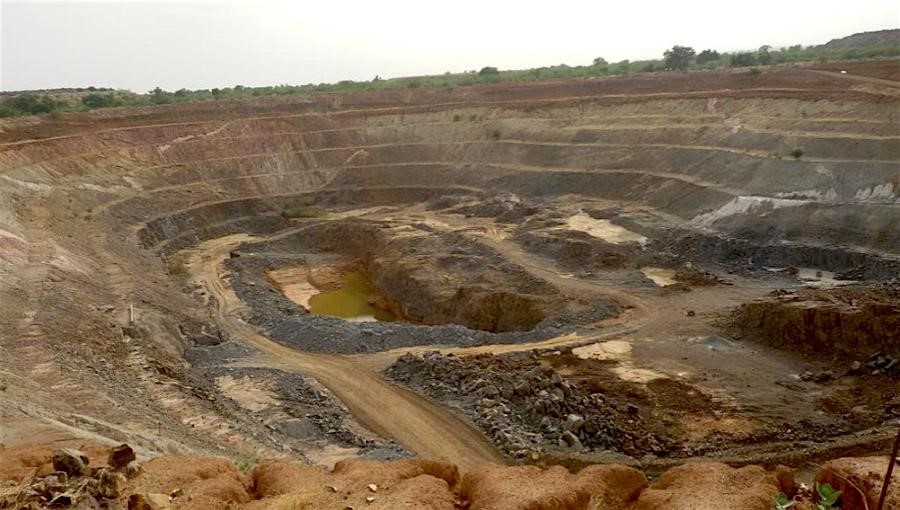 The Perkoa zinc mine in Burkina Faso. It is the first large-scale base metal mine in that country. (Image courtesy of French Ambassador to Cameroon Gilles Thibault via Twitter)
Trevali already pointed out that its acquisition now makes it the only pure zinc company operating worldwide with global reach. Now, it has zinc mines in North and South America, as well as Africa. 
While this is obviously a coup for Trevali, some may be asking whether this is a good or bad sign for Glencore. Well, it's obviously a good one—especially now when the company is focused on debt reduction. 
Glencore Recovery
Glencore, one of the biggest miners in the world, had a simply terrible year in 2015 when its debt ballooned to US$25.9 billion. In that year, it posted a net loss of US$4.96 billion as opposed to US$2.3 billion in net profit in 2014. It's already been pointed out that this was mainly due to the drop in commodities prices and the slowdown in demand from China. 
Still, Glencore apparently sees a recovery—though it would likely be gradual. Even before its deal with Trevali, the company had already announced that it would start paying dividends again in 2017. The sale of Glencore's zinc mines to Trevali is likely part of the company's efforts at recovery. Glencore has been keeping its investors abreast of its debt reduction plan. 
One would think that Glencore should have been a cautionary tale for those investing in zinc and other metals. Yet, something that's rather the opposite happened—at least in the case of zinc: it rallied. In 2016, zinc was among the top performing metals in the market. And that trend is expected to continue in 2017 and probably for more years ahead. 
Zinc Demand
Demand for zinc is being driven by China, which again is in the thick of industrialization: with a lot of construction and a growing…

Unlock the rest of this Article in 15 seconds