H&T Group - the growth story in Pawnbroking and a new way to play rising Gold prices
The practice of pawnbroking and high cost credit in general has always had its detractors as the interest rates charged can be anywhere north of 50% p.a. -  but at times like these, when credit is harder to come by, giving people a trustworthy way and temporary way to monetise their assets is a much needed service. And as  pawnbroking operations mature and the gold price rockets, the sector looks like an increasingly attractive investment proposition.

Unlike in the past, the successful pawnbrokers of today are chain stores, with hundreds of outlets, the newer of which are styled more along the lines of small high street retail bank outlets.  There are two successful pawnbrokers that are listed on the AIM market -  H&T  Group and Albemarle & Bond - both of which been releasing a series of eye catching results.   Of the two,  H&T Group's turnover and profits growth has been the more notable, while still trading at a discount to its listed peer. 
We caught up with Chief Executive John Nichols to discuss the group's recent interim results, their opportunistic move into gold purchasing and what the outlook is for a firm that has grown its turnover from £32m in 2006 to an expected £123m this year.
---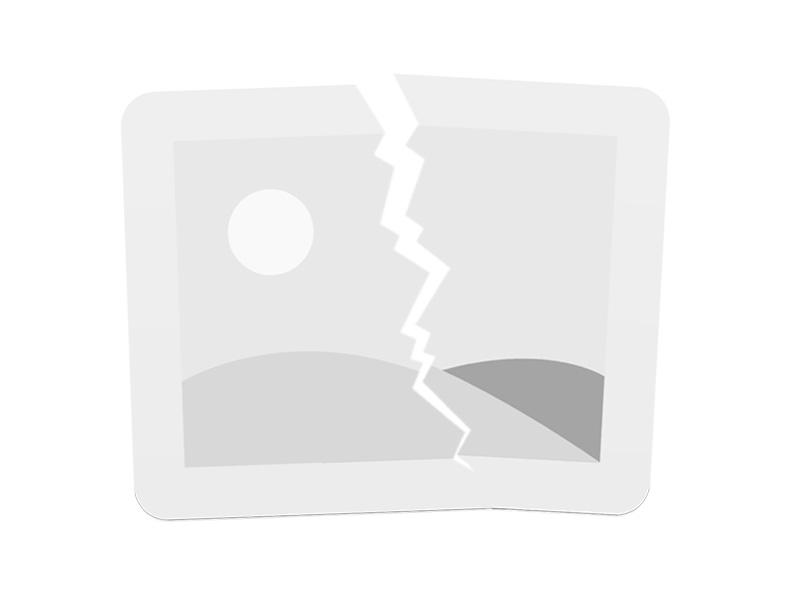 H & T Group (LON:HAT) is in the consumer finance sector providing a range of services through 120 stores and 60 gold bars including pawnbroking, jewellery retail, cheque cashing, unsecured lending and gold purchasing.  The company trades on AIM with a market capitalisation of approximately £104m, paying a dividend yield of 2.77% and trading on just over 6 times projected earnings for 2010.
---
Q. So John, can you tell us a little about how you got into Pawnbroking?

Well someone rang me, as they did, back in about 1997 and 'What do you know about pawnbroking?', I said 'Not a great deal, why?', and they explained that Cash America International  (NYSE:CSH) had a subsidiary in the UK called Harvey and Thompson and they were looking for a Brit to run it.  So over the next week I went around London mainly, visiting a number of pawnbroking outlets and also spent some time doing my research at the local library.  I also got out…

Unlock the rest of this article with a 14 day trial
Already have an account?
Login here