Huge price jump before hours (Mitie)

Does anyone understand why this happens to Mitie (LON:MTO) share price every now and again?
The image below was taken this morning at around 7.55am, and the last time I noticed this was in September. It never actually opens significantly higher, it's probably some sort of glitch with IG because that would be quite a gain over the weekend - but can anyone cure my curiosity and tell me what causes it? I don't notice it with any other shares I own.

Cheers!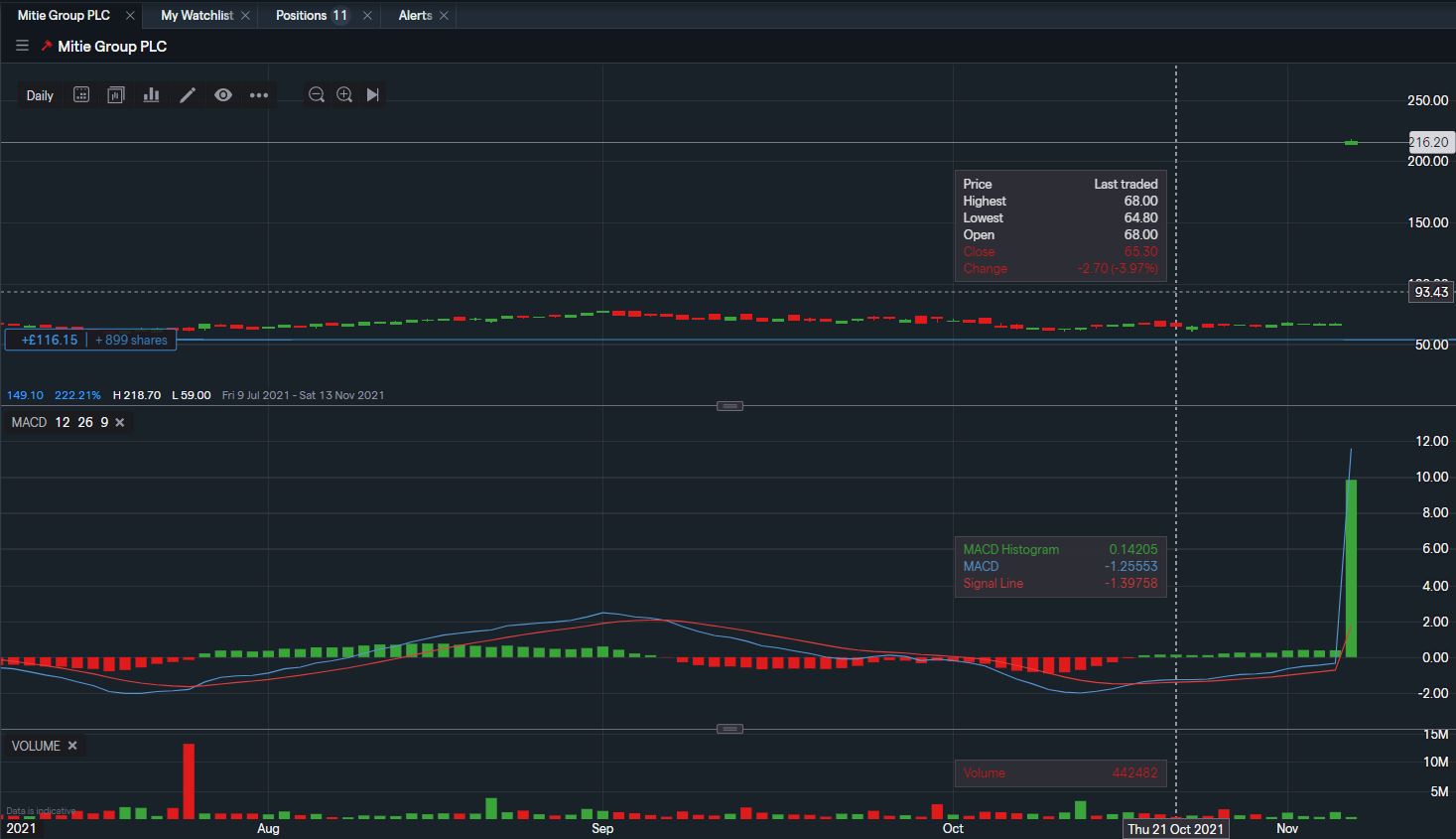 Unlock the rest of this article with a 14 day trial
Already have an account?
Login here