Hybridan Small Cap Wrap featuring Alliance Pharma, Max Petroleum, Faroe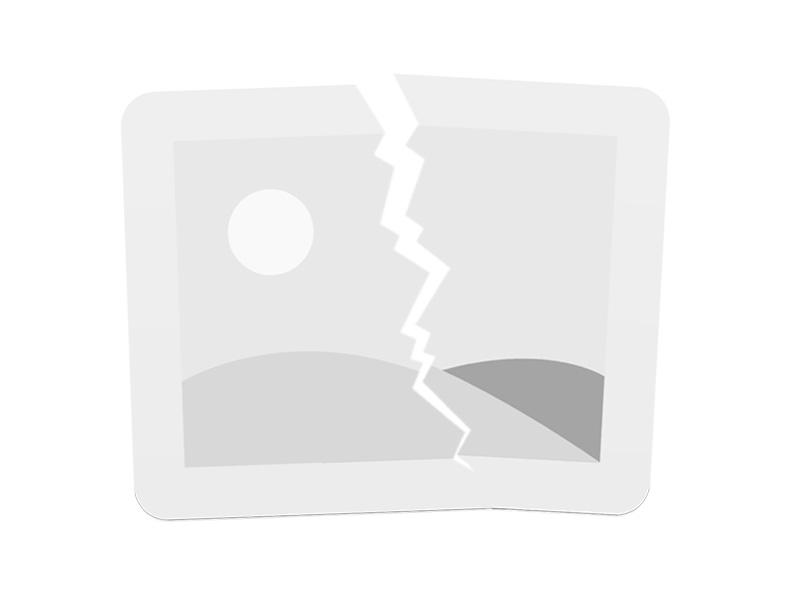 This week: A pharma aspirin' to profit from an acquisition, a bus operator that's just the ticket, and a public relations outfit boosted by key media trends
Alliance Pharma (APH, 17.5 p / £33.8m)
The speciality pharmaceutical company, with its own brand of aspirin, a range of emollients and other over-the-counter products that can be found on pharmacy shelves, has now completed the acquisition of the worldwide rights to the Buccastem and Timodine brands from Reckitt Benckiser for a total consideration of £7.5m, of which £3.8m is payable in cash. In 2008, total sales of the two brands were £2.6m, which means that Alliance has paid 1.5x sales in cash and the total gross margin of the two brands was 85 per cent, which makes it incredibly interesting to Alliance Pharma. The acquisition is expected to be significantly earnings enhancing in the first full year. Alliance Pharma's shares have increased fivefold this year.

Angel Mining (ANGM, 2.9p / £7.1m)
The company formerly known as Angus & Ross has issued a $12.5m convertible loan note to a subsidiary of Cyrus Capital Partners following shareholders' approval. Cyrus now controls 70 per cent of the company but the new funding makes it possible for Angel to go ahead with its two projects in Greenland, the Black Angel zinc/lead mine being the most substantial one.
Ark Therapeutics (AKT, 48.0 p / £99.4m)
The specialist healthcare group announced its results for the first half of 2009 on Wednesday. It has been a busy six months, and progress has been made on its development and commercial activities. Revenues of £0.67m were derived from the wound care division and grew by 61 per cent (H108: £0.41m), reflecting the successful launch of KerraMax in H208 and the strong growth in Flaminal and Kerraped sales. The focus, however, is currently on the European Medicine's Agency's (EMEA) consideration of the Cerepro filing for brain tumours, which is currently on a named patient supply basis in France and Finland. The first results of Cerepro phase III trial showed good results and the EMEA is expected to make a decision as to whether Cerepro receives marketing approval by the end of 2009. This will be big news for the company. During H2 09 we should also see the Phase I/IIa study in peripheral vascular disease start in Finland and we also expect to see interim…

Unlock the rest of this article with a 14 day trial
Already have an account?
Login here