Hybridan Small Cap Wrap featuring Ark Therapeutics, Earthport and Gulfsands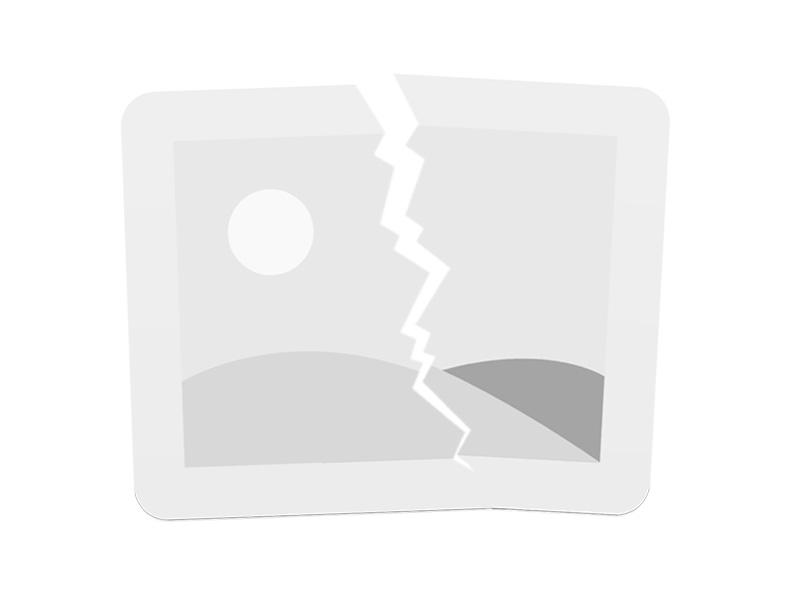 This week: a care group that's taken care of, an oil company oiling up for action and a plant nutrient business that's taken root.
Claimar Care Group (CCGP 32p / £16m)
This week one of the UK's leading providers of domiciliary care to individuals living in their own homes was bid for by Housing 21 for 39p per share, payable in cash. This is three times the share price before the announcement. At 39p per share, Housing 21, the national provider of older people's services, is paying £39m including net debt, which is 0.7x sales or 8.8x EBIT. It is one of the largest companies specialising in retirement services in the UK and has charitable status. As a larger group, greater efficiencies can be achieved and operating costs in an environment of challenging public expenditure reduced. It would appear that Claimar has found the right home since it began looking with its strategic review that was announced in April this year. On the surface this doesn't look to be a bad deal for Claimar shareholders.
Crimson Tide (TIDE 1.5p / £4.7m)
More good news this week from another of the market's tiddlers, this time from Ireland based Crimson Tide. The company, which supplies mobile data solutions for business, reported in its half year results its first positive operational cash flow since its flotation in 2006. The company has a neat business model whereby customers initially contract for typically three years for mobile solutions, paying a monthly subscription. This model avoids the significant up-front costs normally incurred implementing mobile solutions. Crimson Tide receives increasing monthly contracted revenues as more subscribers are added, contracts are upgraded and/or terms extended. As Debbie Harry sang, the tide is high.
Hightex (HTIG 6.9p / £10.2m)
Hightex, the German manufacturer of hi-tech membranes used in modern architecture such as the new sliding roof above the centre court at Wimbledon, announced another contract win this week. This time it is with its joint venture partner to supply the complete roof system for the new National Stadium in Warsaw.    This stadium is being built to host the UEFA 2012 European Football Championship, which will take place in Poland and the Ukraine. We understand the contract is worth approximately €13m to Hightex of which 80 per cent of these revenues will fall in 2010 with the balance coming in 2011. This goes a…

Unlock the rest of this article with a 14 day trial
Already have an account?
Login here