Hybridan Small Cap Wrap featuring Cellcast, Angel Biotech and Synchronica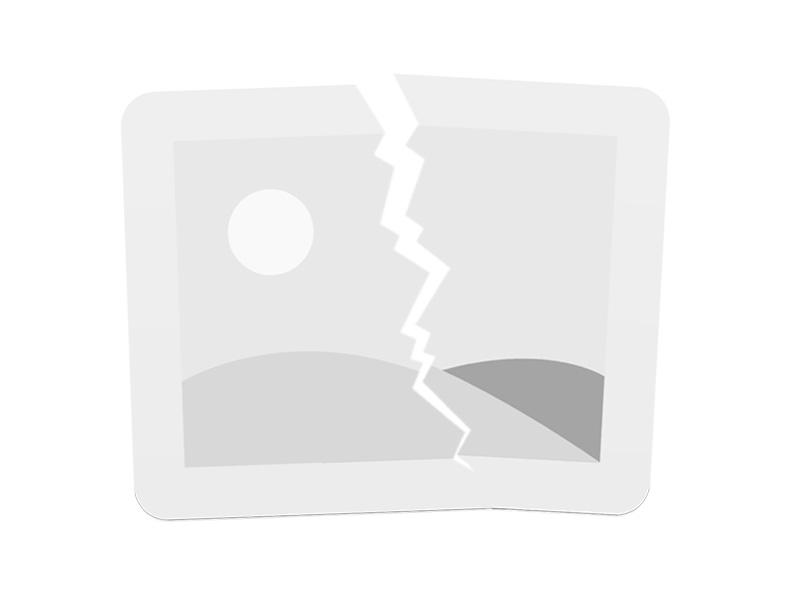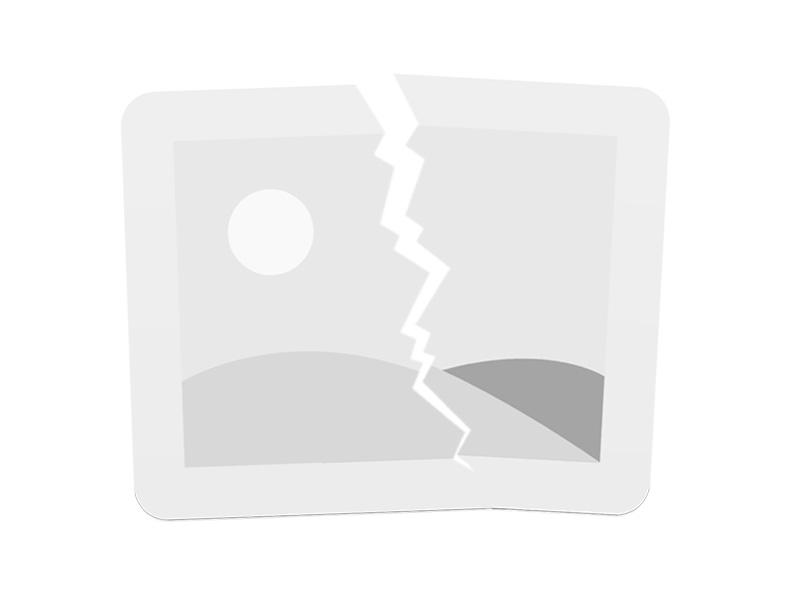 This week: Cellcast calls the shots, Angel Biotech flies and Synchronica is on message.
Angel Biotechnology Hldgs (ABH 0.28p / £4.17m)*
AIM listed biopharmaceutical contract manufacturer last week announced that it raised £1.425m at 0.25p per share to provide working capital and to fund capital expenditure at the Company's facility in Edinburgh to meet increasing demand for the Company's products and services. Paul Harper, Chairman of Angel, has agreed to take 20,000,000 shares at 0.25 pence per share in payment of amounts owing to him by the Company. This fund raise should take Angel into profitability.
At the same time as the placing, the Company announced that the Technology Strategy Board's Press release entitled "Regenerative Medicine Research and Development to receive £4.5m funding injection" names Angel as a collaborator with Pfizer Regenerative Medicine as one of the consortia sharing the £2.8m which is the first phase of this investment. Gordon Sherriff, Angel's Chief Operating Officer said: "Angel is extremely pleased to be involved in 3 of the 30 feasibility studies funded by the TSB.  The TSB's significant investment of £2.8m reflects the government's commitment to developing growth in the area of regenerative medicine and continues to place Angel at the forefront of development and manufacturing for novel cell-based therapies."
Last week, Angel also announced that the announcement made by ReNeuron Group plc stating that ReNeuron has received written confirmation from the Gene Therapy Advisory Committee that it was confident of receiving an unconditional favourable opinion from GTAC in respect of the ReN001 Phase I clinical trial very shortly, enabling the trial to commence thereafter, is an important milestone in the development of stem cell based therapeutics. As previously notified, Angel has been named as ReNeuron's manufacturing partner for nominated clinical trials. 
Angel Biotechnology Holdings is a biomanufacturing company offering process development services, GMP manufacturing for advanced biologics and regulatory support including preparation of dossiers for regulatory submissions. Angel specializes in the provision of advanced biologics including autologous and allogeneic cell therapy products including stem cells and cellular vaccines, specific purified natural and recombinant proteins and bacteriophage. We understand that this is the most licensed facility in the UK, and that the Company has a good spread of clients, with no particular one that dominates, amongst them ReNeuron, the UK's leader in…

Unlock the rest of this Article in 15 seconds
Already have an account?
Login here