Hybridan Small Cap Wrap featuring First Derivative, Gulfsands and Rotala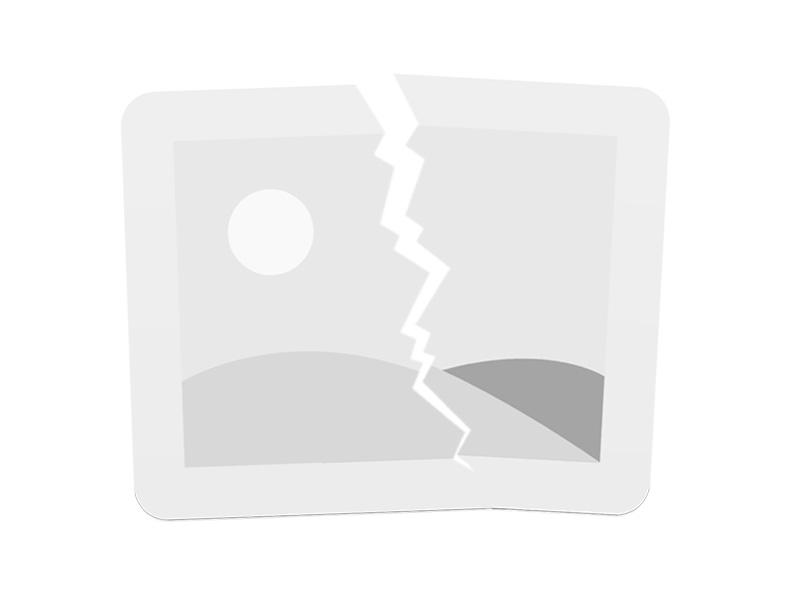 This week: First Derivative is boosted by the Lepton factor, Gulfsands gets a positive appraisal, and Rotala receives a ticket to ride
Cashbox (CBOX, 3.25p / £4.88m)
Cashbox, the UK?s largest independent operator of ATMs, has announced a two year agreement to advertise China Unionpay, the Chinese Card Scheme with over 1.8 billion card holders, on its ATM machines. The contract follows China Unionpay's connection to the LINK network in the UK, enabling its customers to access cash from LINK machines. With over 140,000 Chinese tourists estimated to have visited the UK in 2007, and with this number expected to grow leading up to the Olympics, this deal provides an additional non- transaction revenue stream for Cashbox. If not a night at La Gavroche then certainly a nice little take-away.
Cluff Gold (CLF, 77.25p / £90.50)
The West African focused gold mining group last week announced an update on its mineral resource estimate at its Baomahun gold project in Sierra Leone. This followed the recent completion of a 7,000 metre core drilling programme undertaken to test the underground potential. Inferred mineral resources have increased by over 500,000 ounces to 957,000 ounces of gold and in addition, total measured and indicated mineral resources are now 1,103,000 ounces of gold. A scoping study has been initiated into the combined open pit/underground scenario with completion expected in Q1 2010 which will be independently reviewed. This continued growth of the mineral resource at Baomahun is great news. Algy Cluff has done it many times before, and we fully expect him to work his magic with Cluff Gold. The stock has gone up 12 pence since we last wrote on it and we recommend keeping a watchful eye on the news flow of this gold play.
Epistem (EHP, 357.5p / £25.79m)
Biotech company Epistem last week announced its intention to open a US office based in Boston, MA to increase its presence in the US. This is well timed to support the commercialisation of the recently launched proprietary GenetRx biomarker platform in oncology. GenetRx is the company?s cDNA gene expression profiling technology which has the ability to analyse individual plucked hairs, blood and other tissue samples which are traditionally difficult or too small to analyse by other methods. This proprietary technology is used by clinicians and research scientists to study the effects of a drug and to establish dose…

Unlock this Article with a 14 day free trial
Already have an account?
Login here