Hybridan Small Cap Wrap featuring iDesign, Formjet and Milestone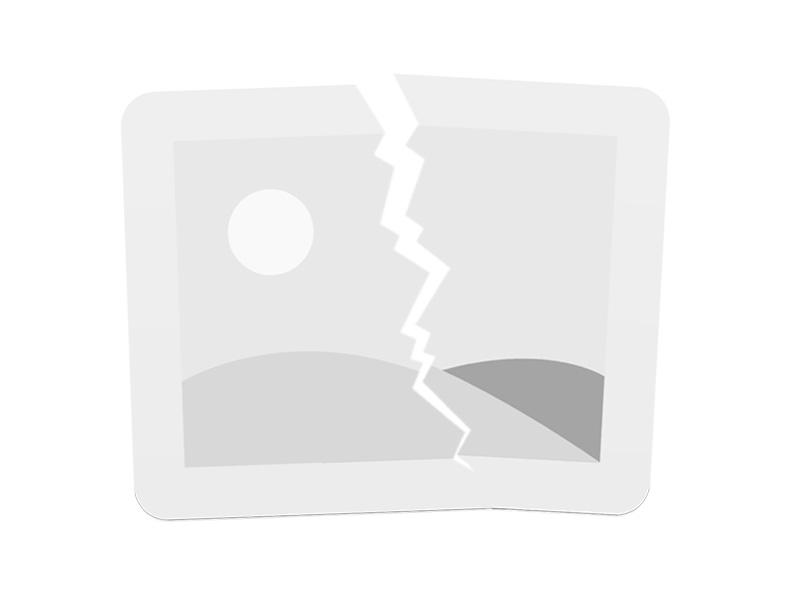 This week: iDesign hits its targets, Formjet gets the Monk's habit, and Milestone reaches a milestone

Ark Therapeutics Group (AKT 46 p / £95.27m)
Specialist healthcare group Ark last week announced that further results from its Phase III study (ASPECT) of Cerepro will be presented at the American Society of Neuro-Oncology Conference in New Orleans on 22 October 2009. Ark has five marketed devices in its woundcare division and three pharmaceutical products in late stage clinical development: Cerepro, Vitor and Trinam. We like this company as it has a completely novel mix of incredibly high class and innovative R&D and products that are being sold. It should appeal to investors as it moves into a commercial, revenue-generating phase. Its shares have been under pressure over the past few months and we would suggest buying on weakness, as Ark looks well placed to survive the flood.

Beacon Hill Resources plc (BHR 0.365p / £20.56m)
This AIM-listed resource company last week announced that it raised £725,000 by way of a placing at a price of 0.25 pence per Placing Share. The funds raised will be used, together with the £1m raised the week before last, in conjunction with the recent acquisition of Tasmanian Magnesite NL to develop the Company's significant magnesite assets in North West Tasmania, with the aim of achieving production in the next 24 months. Chairman Justin Lewis commented on the next steps with this total £1.725m now raised:
"This development will include additional exploration and drilling to upgrade the current 39Mt magnesite resource, of which 13Mt is measured to JORC standard, and fund mine design and begin construction of the mine which we anticipate to commence in the latter half of 2010."
Beacon Resources needs to do some negotiating now to secure a joint venture partner to construct a calcination plant in the vicinity of the licence area, in order to process the magnesite into various forms of industrially important magnesia, and to secure off-take agreements with end users. Beacon Hill Resources plc aims to take a portfolio approach to resources and so we expect further news flow of acquisitions of assets. We understand that near to production is the theme for the management team.

Corero (CORO 48p/£0.7m)
Corero, the specialist provider of software solutions to the banking and securities and education markets, announced that it signed a…

Unlock the rest of this article with a 14 day trial
Already have an account?
Login here