Hybridan Small Cap Wrap featuring Int. Environment, Sinclair and Landkom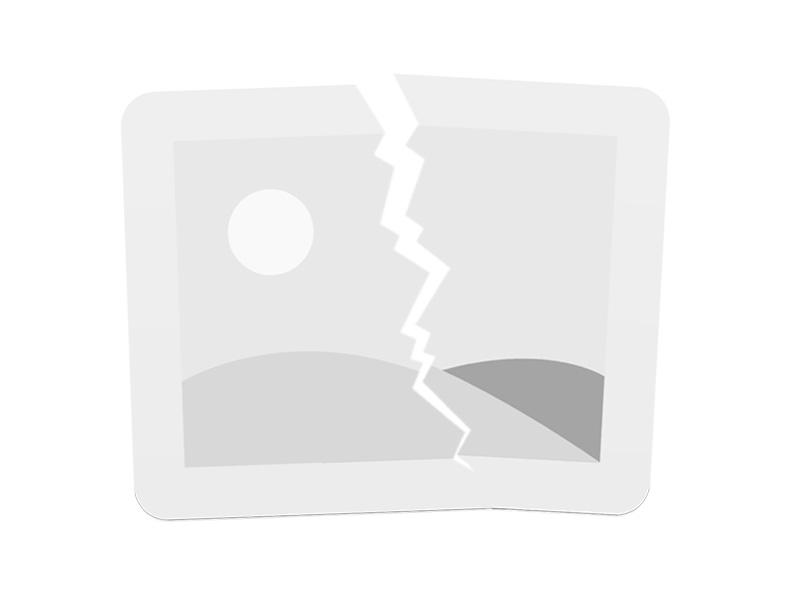 This week: A smart strategy from Intelligent Environment, a strong pipeline for Sinclair, and Landkom does what it does best
Anglesey Mining (AYM 4.9 p/£7.4m)
There might have been nothing fantastically newsworthy in Anglesey's final result statement, but the Chairman did point out the anomaly of the company's valuation. Anglesey basically consists of its 50 per cent shareholding in Labrador Iron Mines Holdings Limited, a listed Canadian company with a market capitalisation in excess of C$62 m or more than £34m. Anglesey also owns the Parys Mountain mine in Wales. Hybridan had the pleasure of visiting this asset a few years ago. Were it ever to reopen, it would make headlines in the UK. These mines have been worked since the Bronze Age, 3500 years ago. During the 18 and 19th Centuries, they were the largest copper mine in the world. Although the company was unsuccessful in selling this property last autumn and it is now on care and maintenance, the value is a positive one. At some point Anglesey's share price discount of 80% to its net asset value will disappear. That's something worth exploring.
Cashbox (CBOX 3.6p/£5.2m)
The ATM operator announced this week an extension of its contract with Mitchells & Butlers, the pub operator, to manage a further 260 ATMs on the M&B estate. This brings the total number operated by the company within M&B to more than 500. Cashbox is clearly gaining market share and while this has been reflected in the recent rise in the company's share price, the ATM sector has been notoriously difficult for small operators to generate value. Not one to cash in on just yet, then.

Deltex Medical Group (DEMG 10.2 p / £10m)
This week, the leader in oesophageal monitoring gave a trading statement on H1 2009. Deltex aims to establish the use of its CardioQ-ODM system as a standard of care in the monitoring and management of patients undergoing surgery and in critical care. Its CardioQ-ODM monitor, which uses disposable ultra-sound probes inserted into the oesophagus, determines the amount of blood being pumped around the body. Reduced circulating blood volume leads to insufficient oxygen being delivered to the organs. This causes medical complications including peripheral and major organ failure which can lead to death.
Sales were broadly in line with expectations, at 5 per cent higher than H1 2008. Good progress was…

Unlock this Article with a 14 day free trial
Already have an account?
Login here